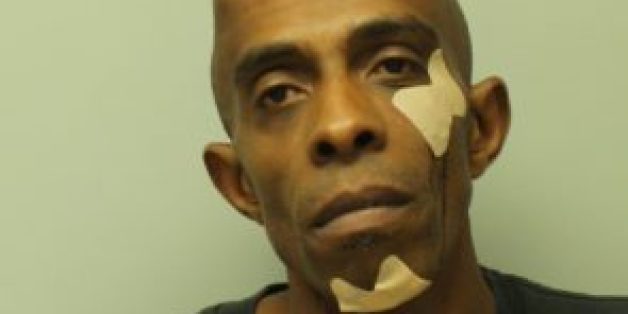 A Massachusetts man accused of attempted rape apparently didn't count on his victim fighting him off with a cooking pan.
Responding officers found Frank Harrison, 46, covered in blood with bumps on his head at about 5:30 a.m. Sunday near a hotel in Tewksbury, the Boston Globe reported. After they arrived, a woman showed up who said Harrison tried to rape her, according to Tewksbury Patch.
She told police that she met Harrison at a party in Lowell and he offered to give her a ride to another party, according to the Lowell Sun. Instead, she says he brought her to his hotel room. She called a friend to pick her up.
Harrison allegedly tried to rape her at knifepoint, but she grabbed a nearby pot and smashed him over the head with it. She said her friend showed up and heard screaming from inside the room. The woman banged on the door, at which point Harrison fled.
Harrison's lawyer told the Lowell Sun that the whole thing was a set-up and potentially a plot to rob Harrison.
BEFORE YOU GO
PHOTO GALLERY
Unlikely Heroes