Although you may think that tall fellas have it made in the wardrobe department, the reality is, they frequently struggle to find clothes that fit. Garments aren't usually cut with their long bodies in mind, and finding pieces that flatter their figures is often a challenge.
Though the issues tall guys face are different than those of short guys, there are still some rules that they can follow to help make shopping a little easier.
So to all the tall glasses of water out there, we've got seven simple rules for you to navigate the world of getting dressed.
1. Befriend your tailor. Being tall often means that you'll have to size up for length. Though garments might be the right length, it doesn't mean they will fit everywhere else. Make sure your clothes aren't too baggy by getting them tailored.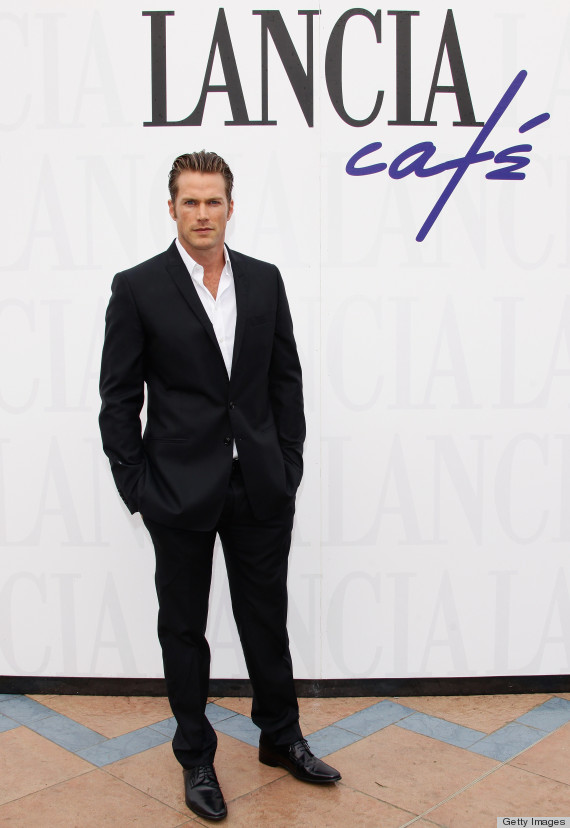 2. Go custom-made. Sometimes buying off the rack is impossible. Though it might cost a little more money, getting custom-made pieces can be a sure-fire way to avoid the aggravation of short hemlines and exposed ankles.
3. Color-blocking works. And by color-blocking we mean wearing different color pants and tops. The color contrast will break up your frame and disrupt the long line of your body.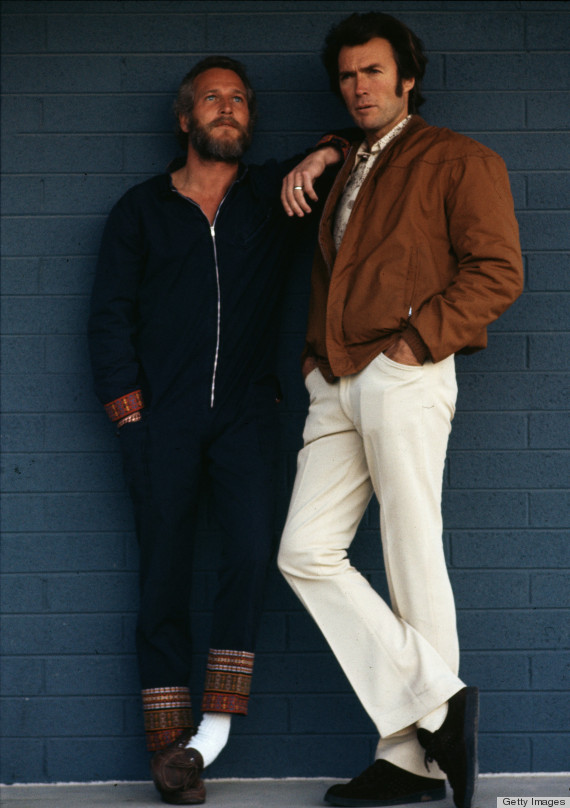 4. Prints are the way to go. They create a focal point within your outfit, and your tall frame can carry them off.
5. Avoid short shorts (in general, but especially if you're tall). They will simply emphasize your long legs.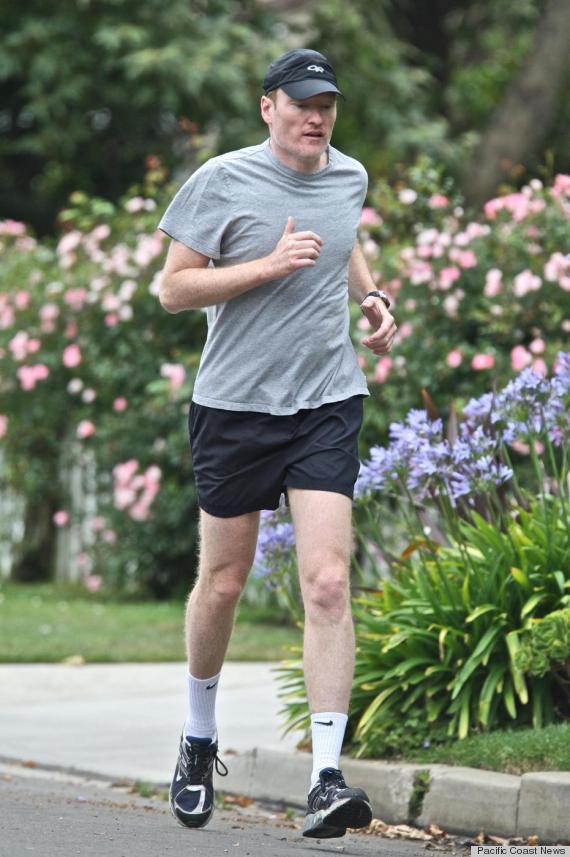 6. Double-breasted suits are a nice alternative. You have a long enough torso to pull them off.
7. Try patterned socks. If you own pants that are slightly too short, wear a pair of patterned socks. They will make the pant length look more intentional and they will help fill the awkward gap between your pants and your shoes.
Take it from these stylish dudes:
PHOTO GALLERY
Stylish Male Celebs
Want more? Be sure to check out HuffPost Style on Twitter, Facebook, Tumblr, Pinterest and Instagram at @HuffPostStyle.