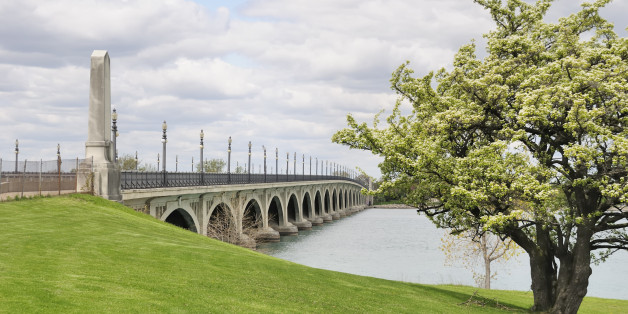 (DETROIT) -- The State of Michigan has signed a lease that will see the state taking over the maintenance and operation of Detroit's Belle Isle.
Signed by state and city officials, the lease has a 30-year duration, with two 15-year renewals. City officials estimate that the state's management of Belle Isle would save Detroit approximately $6 million a year.
"This lease will save Detroit much-needed funds as the city emerges from financial crisis and will generate economic development and neighborhood revitalization that are core to Detroit's comeback," Michigan Gov. Rick Snyder said in a statement.
Copyright 2013 ABC News Radio
BEFORE YOU GO
PHOTO GALLERY
How Detroit Could Change After Bankruptcy