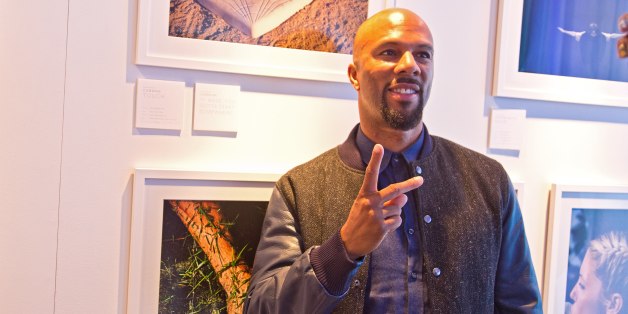 NEAR WEST SIDE — Despite his socially conscious reputation, South Side-born rapper and actor Common is no stranger to fights. In fact, Louis Farrakhan once had to mediate one between him and West Coast rappers in the 1990s.
He's learned from his past, and has some advice for feuding rappers in his hometown.
Use your music "as a vessel and vehicle to get out of the stuff we have going on in our neighborhoods."
And beware what you post on social media and rap about. Both can trigger street violence.