Lacey Chabert is the latest actress to strip down for the pages of Maxim.
The 31-year-old "Mean Girls" star poses in just her bra and undies for the November cover, and inside the magazine she opens up about why she's hasn't fallen apart like some of her former co-stars have.
"Look, life is tough, and growing up in this business is especially tough. So I really can't take any credit other than saying I grew up in a really protective family," she explained. "Also, I want a long-lasting career, so you're not gonna find me doing anything scandalous any time soon."
We may not find her doing anything scandalous, but that's because what happens in Vegas, stays in Vegas. Chabert admits, that while she's a "nice girl next door," she loves "a good weekend in Vegas," complete with "Blackjack, roulette, four-card poker, slots ... all of it," she told Maxim.
The actress also opened up to the magazine about her very memorable "Mean Girls" character -- a role, which nearly a decade later remains the one Chabert is most closely associated with.
"People tweet me all the time, 'Are you still trying to make fetch happen?' I never thought people would still be quoting 'Mean Girls' 10 years later,' she said.
Check out more of Lacey Chabert's photos at Maxim.com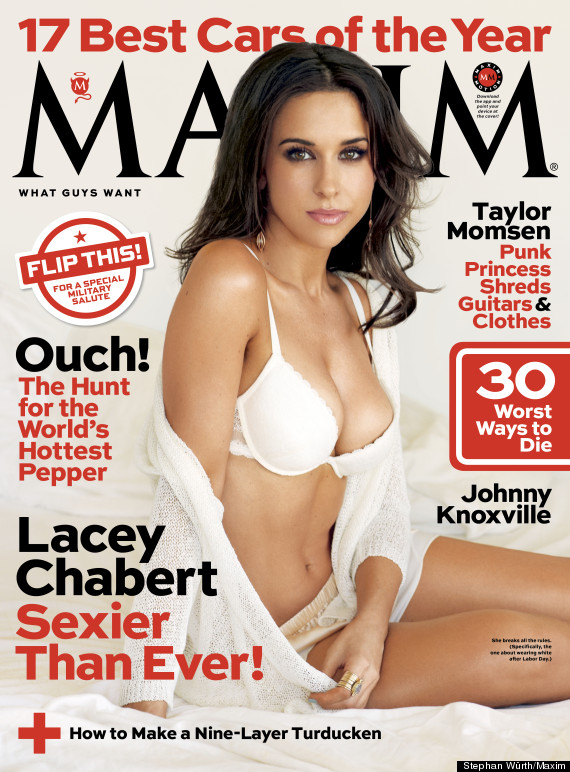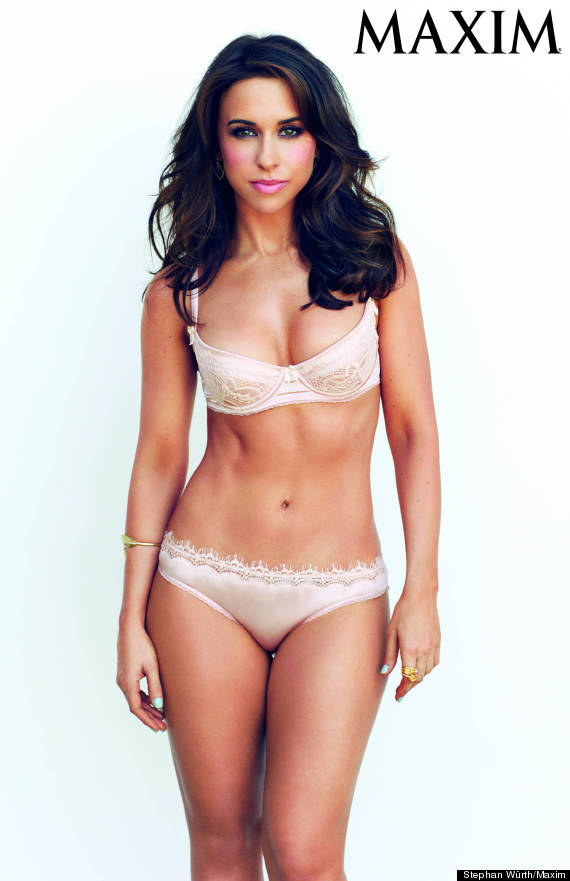 BEFORE YOU GO
PHOTO GALLERY
Well, Thats One Way to Show Skin...