Few of our favorite leading men have -- or had -- range and charisma to rival Marlon Brando's. The actor avoided being typecast by stretching his dramatic chops for Roman plays, mafia sagas, anti-war films and Broadway productions. So it should come as no surprise that Brando was a style chameleon as well.
We couldn't help but notice the vast aesthetic ground Brando covered throughout his career. While he got his start in film as a hunky 27-year-old in "A Streetcar Named Desire," late-era Brando looked very, very different. Let's follow his style trajectory alongside that of his career:
Style starts young, as does the ability to impersonate. (Pictured here at age 8.)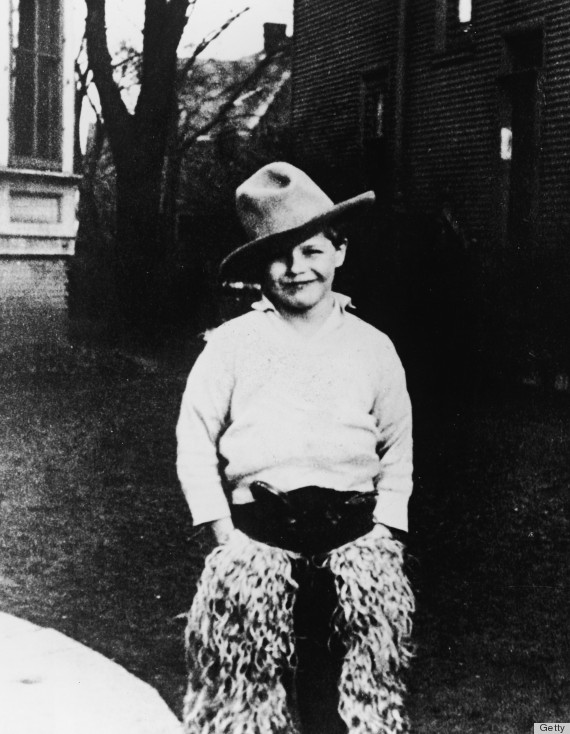 Brando starts out in simple undershirts, best for showcasing his enviable physique. (In "A Streetcar Named Desire," 1950.)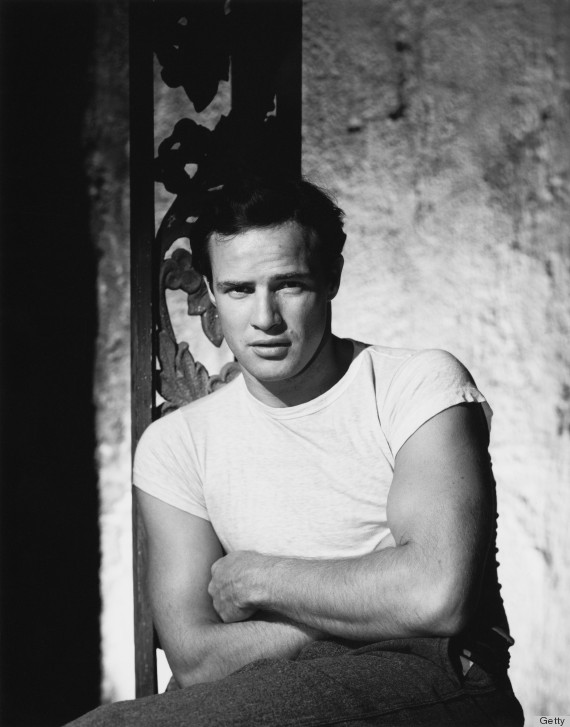 He taught us that smoking can look really sexy -- aside from all the carcinogens, of course.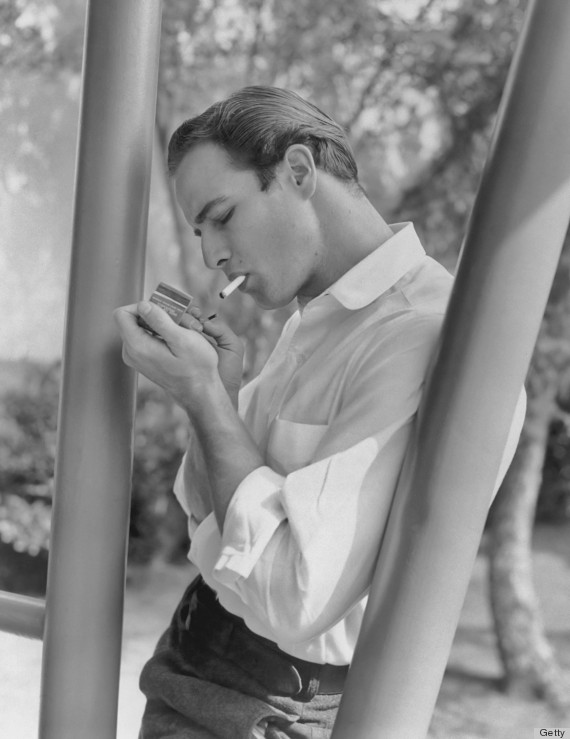 Of course Brando cemented his bad-boy status in ultra-tough leather as a bike gang leader in "The Wild One."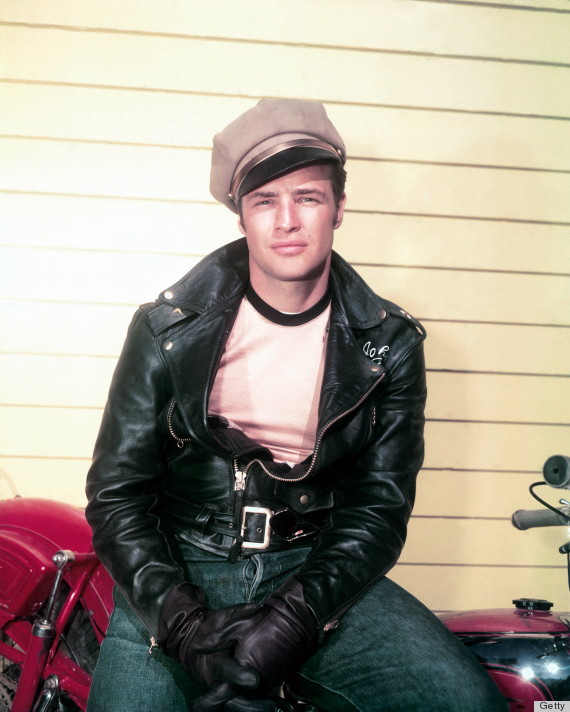 And he proved that jewelry can be masculine in "Julius Caesar."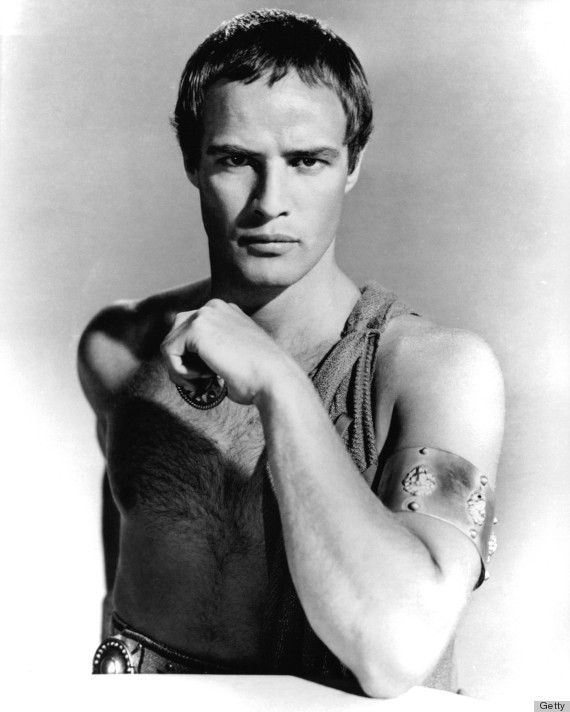 Even Marlon Brando thought old-school underwear was kind of funny.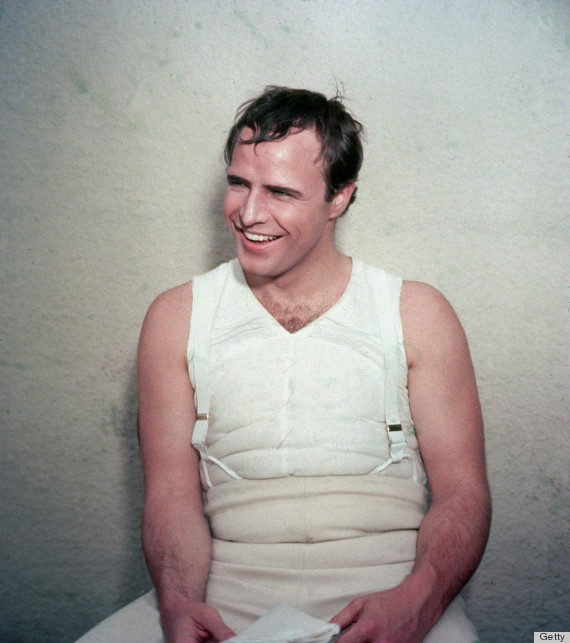 He did gritty New York City style for "On The Waterfront."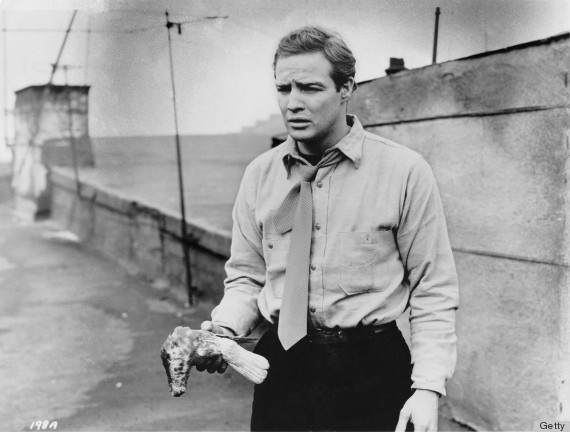 Smooth dance moves were always in vogue.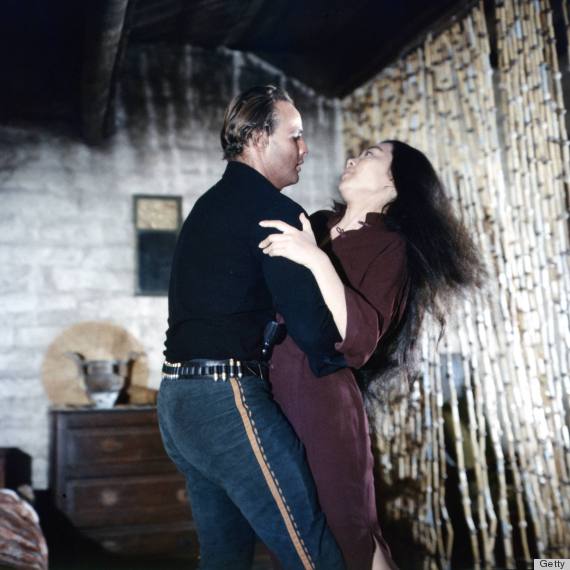 Brando taught us that even gelled hair needs to be washed every now and then.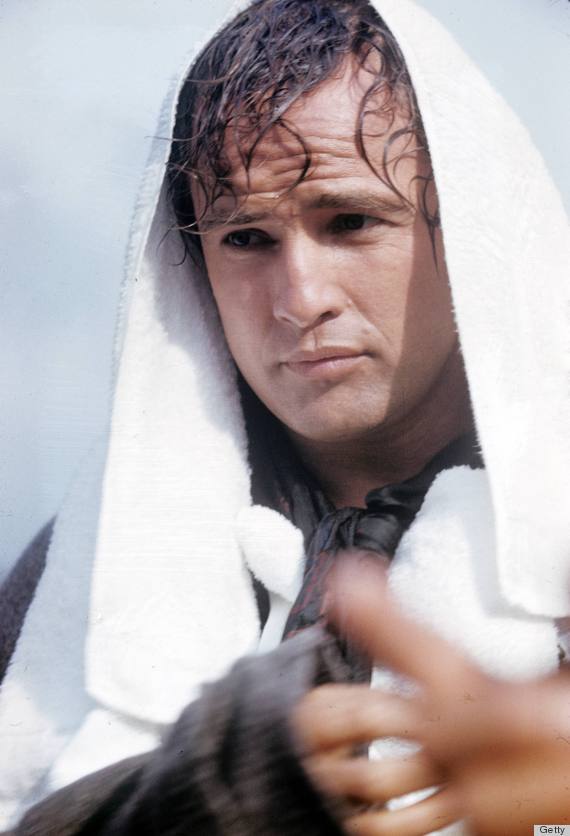 And that tuxes look better when you smolder.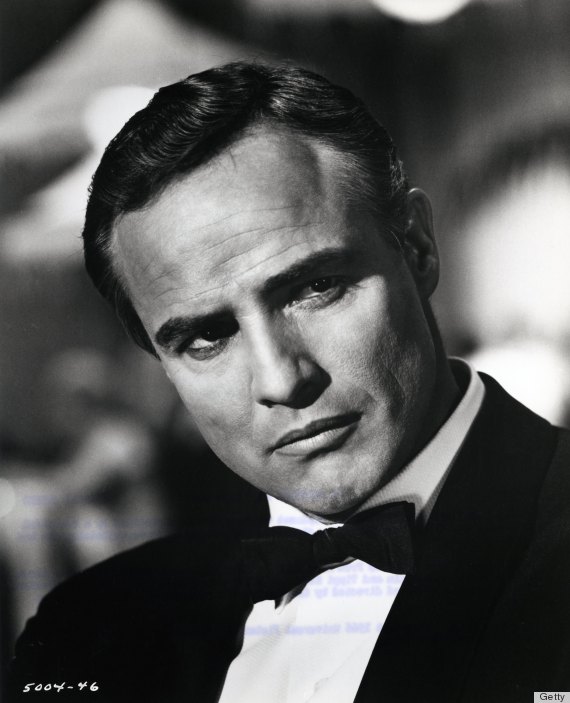 As Brando aged, he let his hair grow wild.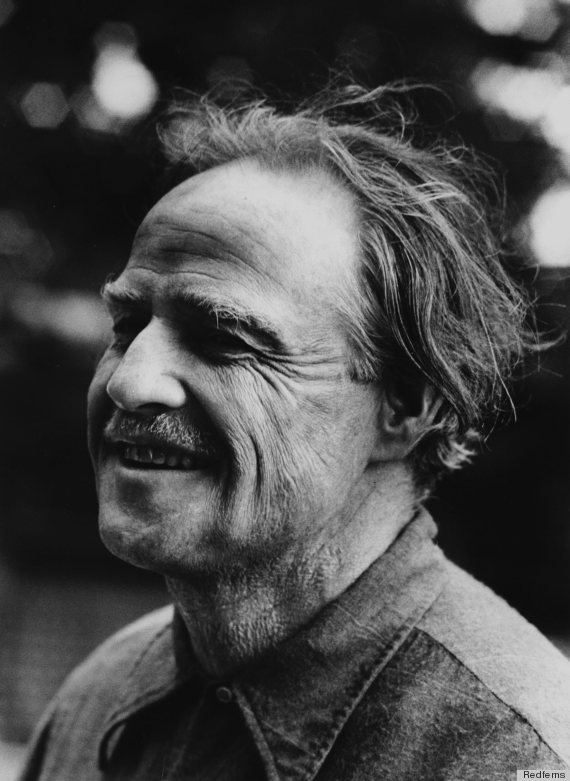 Style statements grew bolder, with luxe fabrics and eye catching accessories...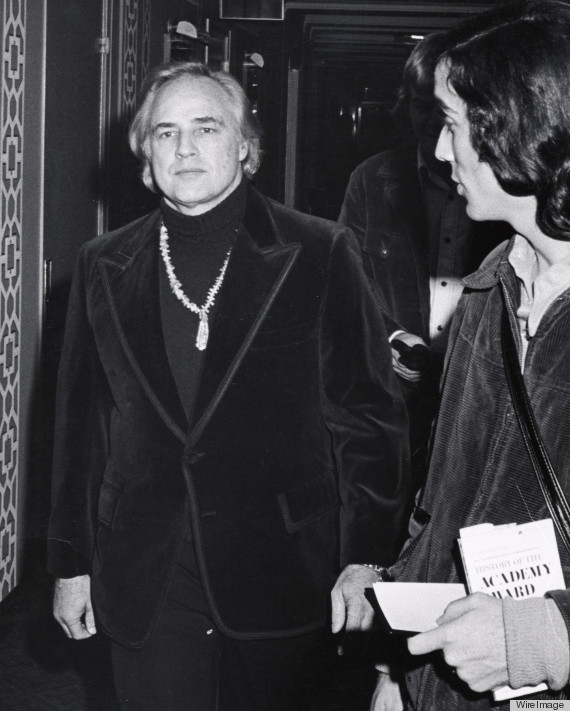 ... and the occasional tracksuit.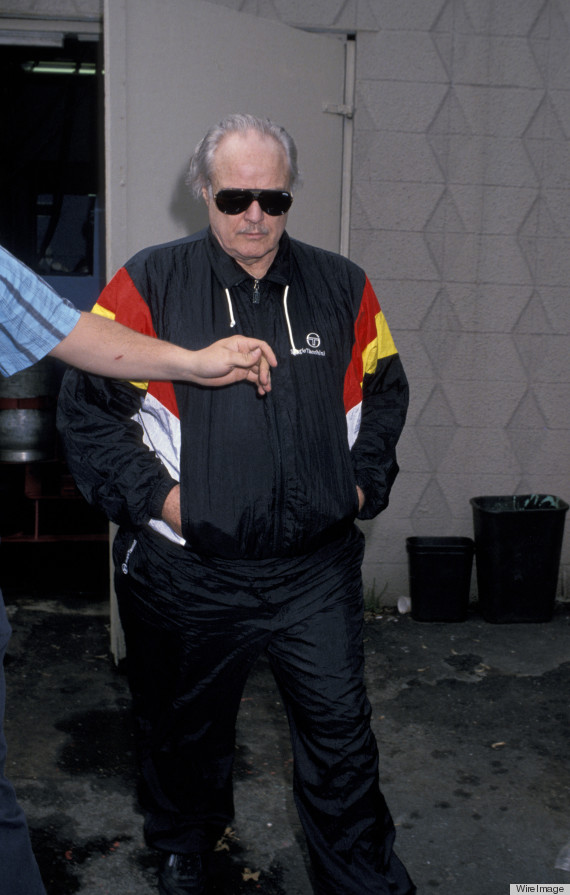 So much for Stanley Kowalski's basic white tees.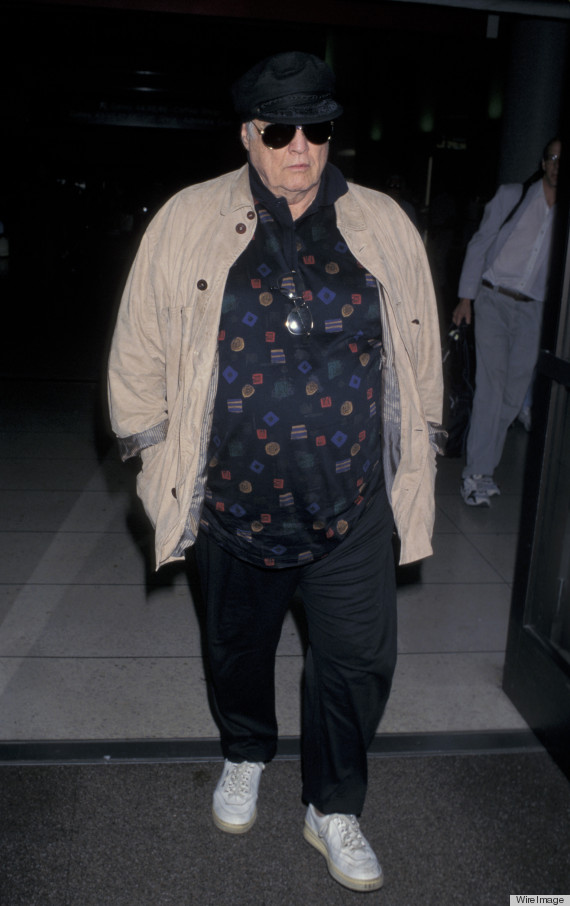 How do these guys compare?
PHOTO GALLERY
BEFORE YOU GO
Stylish Male Celebs
PHOTO GALLERY
Stylish Male Celebs
Want more? Be sure to check out HuffPost Style on Twitter, Facebook, Tumblr, Pinterest and Instagram at @HuffPostStyle.