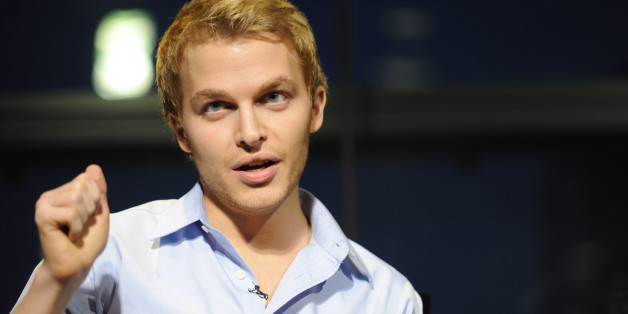 In an upcoming interview in Vanity Fair, Mia Farrow admitted that her son Ronan, long believed to be the only biological child of Woody Allen, may have in fact been fathered by Farrow's ex-husband Frank Sinatra.
As Gothamist points out, looks alone don't give much evidence about Ronan's parentage. Based on this, we've concluded that his father could be literally anyone. Here are our best guesses.
PHOTO GALLERY
Who Else Might Be Ronan Farrow's Father?