Marie Osmond is used to the spotlight. Not only was she half of the popular entertainment duo "Donny and Marie" that hosted a variety show from 1976 to 1979, but more recently she completed a stint on "Dancing With The Stars" in 2007.
But the entertainer, who turns 54 on October 13, really drew attention and caught her fans by surprise on Tuesday when she stepped out at the Wendy Williams Show sporting a new blonde mane.
The Las Vegas performer explained that she often wears wigs as a disguise when she goes out in public with her children.
"This is my mommy hair," she told Wendy Williams. "This is a television first. When I go out with my kids I never go as me."
On stage, Osmond is known for her long, wavy brunette hair.
What do you think? Do you prefer Osmond as a blonde or a brunette?
Brunette: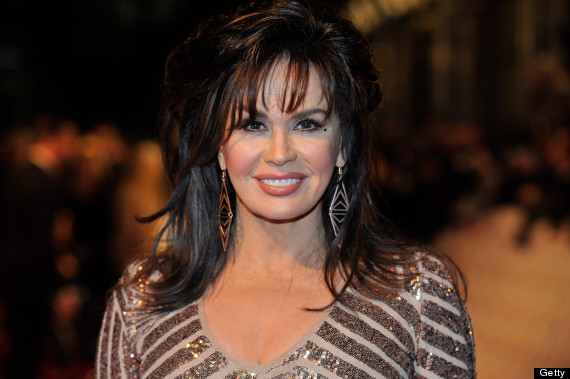 Blond: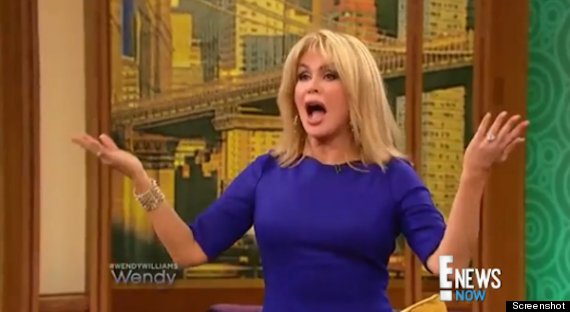 BEFORE YOU GO
PHOTO GALLERY
Post 50 Celeb Men Rocking Gray Locks