In conjunction with the celebration of October as LGBT History Month, The Huffington Post will be providing you with "Know Your LGBT History" updates! Check back throughout the month for a brief overview of some of the landmark moments throughout the course of our journey as LGBT and queer-identifying individuals.
1973: Dr. Howard Brown, former New York City Health Administrator, made history when he came out of the closet in a speech in front of 600 colleagues. He later became the director of the National Gay and Lesbian Task Force.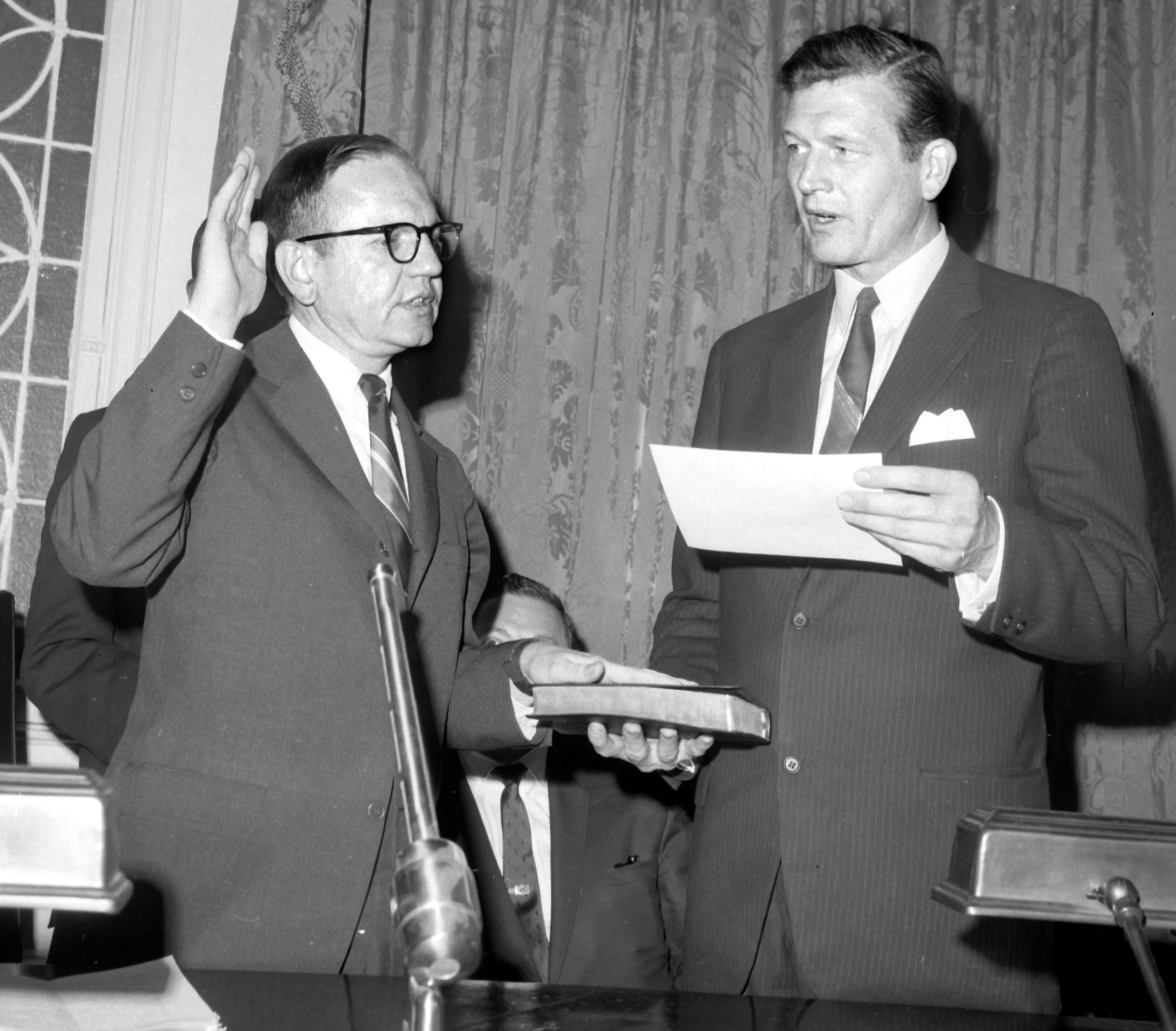 1980: Conservative Republican U.S. Representative Robert Bauman was arrested for soliciting sex from a 16-year-old boy. Prior to his arrest, Bauman was a member of both the Moral Majority the American Conservative Union. 2012: Orlando Cruz became the first out gay professional boxer when USA Today broke the news of the athlete coming out. He said in a statement: "I've been fighting for more than 24 years and as I continue my ascendant career, I want to be true to myself. I want to try to be the best role model I can be for kids who might look into boxing as a sport and a professional career. I have and will always be a proud Puerto Rican. I have always been and always will be a proud gay man."