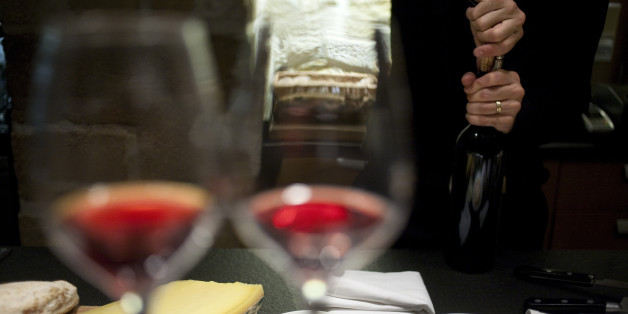 Chicago businesses located in precincts voted dry — now 12 percent of the city — would be prohibited from allowing their patrons to consume alcohol, even if they bring in the booze themselves, thanks to a controversial crackdown advanced Thursday.
The City Council's Committee on Public Safety reluctantly approved the ordinance at the behest of West Side Ald. Deborah Graham (29th). She was responding to constituents concerned about the "intentions" of a banquet hall that was coming to a precinct they had taken pains to vote dry.
A precinct can be voted dry if 25 percent of registered voters sign petitions to put the question on the ballot and a majority of voters casting ballots in the next election approve the referendum.
Read more on Chicago Sun-Times