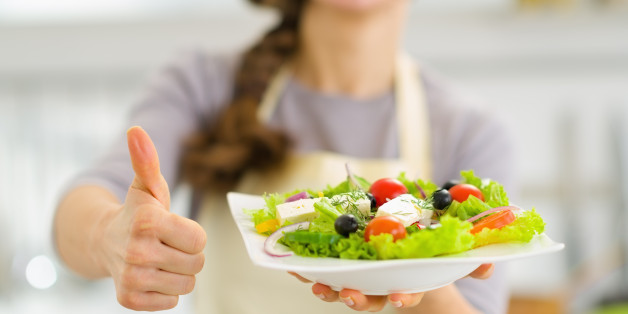 The American Heart Association is urging doctors to take a prevention-based approach to helping patients instead of only a treatment-based one.
In a policy statement published in the journal Circulation outlining the organization's goals for 2020, the AHA noted that doctors should do more to help patients turn around unhealthy lifestyle behaviors, such as smoking or not exercising, and not just treat heart disease and the risk factors for it.
"We're talking about a paradigm shift from only treating biomarkers -- physical indicators of a person's risk for heart disease -- to helping people change unhealthy behaviors, such as smoking, unhealthy body weight, poor diet quality and lack of physical activity," Bonnie Spring, Ph.D., the lead author of the statement and professor of preventive medicine and psychiatry and behavioral sciences at Northwestern University, said in a statement.
Authors of the statement noted that the AHA's 2010 goal of cutting stroke, coronary heart disease and risk for the conditions by 25 percent was met by doctors treating the diseases.
But "to avoid bankrupting the healthcare system, we must improve the distribution of cardiovascular health levels across the population by preserving cardiovascular health from childhood and by treating health risk behaviors to help more individuals improve their cardiovascular health into older ages," they wrote in the statement. They said there are three ways to do this: promotion of a healthy lifestyle, treating unhealthy behaviors as well as risk biomarkers (like obesity and high blood pressure), and amping up public health promotion strategies.
The statement also noted best practices for doctors to connect their patients with other health specialists who can help turn around unhealthy behaviors. The practices involve looking at a patient's heart risks, suggesting changes, agreeing together on a plan for change, helping with treatment and arranging follow-up care.
BEFORE YOU GO
PHOTO GALLERY
Best Foods For Your Heart