In conjunction with the celebration of October as LGBT History Month, The Huffington Post will be providing you with "Know Your LGBT History" updates! Check back throughout the month for a brief overview of some of the landmark moments throughout the course of our journey as LGBT and queer-identifying individuals.
1904: Anna Ruhling became one of the first feminists to publicly speak out in favor of rights for same-sex attracted women. At a meeting of the Scientific Humanitarian Committee, one of the earliest organizations to take an active role in the gay rights movement, Ruhling attempted to link the women's movement with rights for lesbians, criticizing her colleagues for not taking an active role in fighting oppression against same-sex attracted women.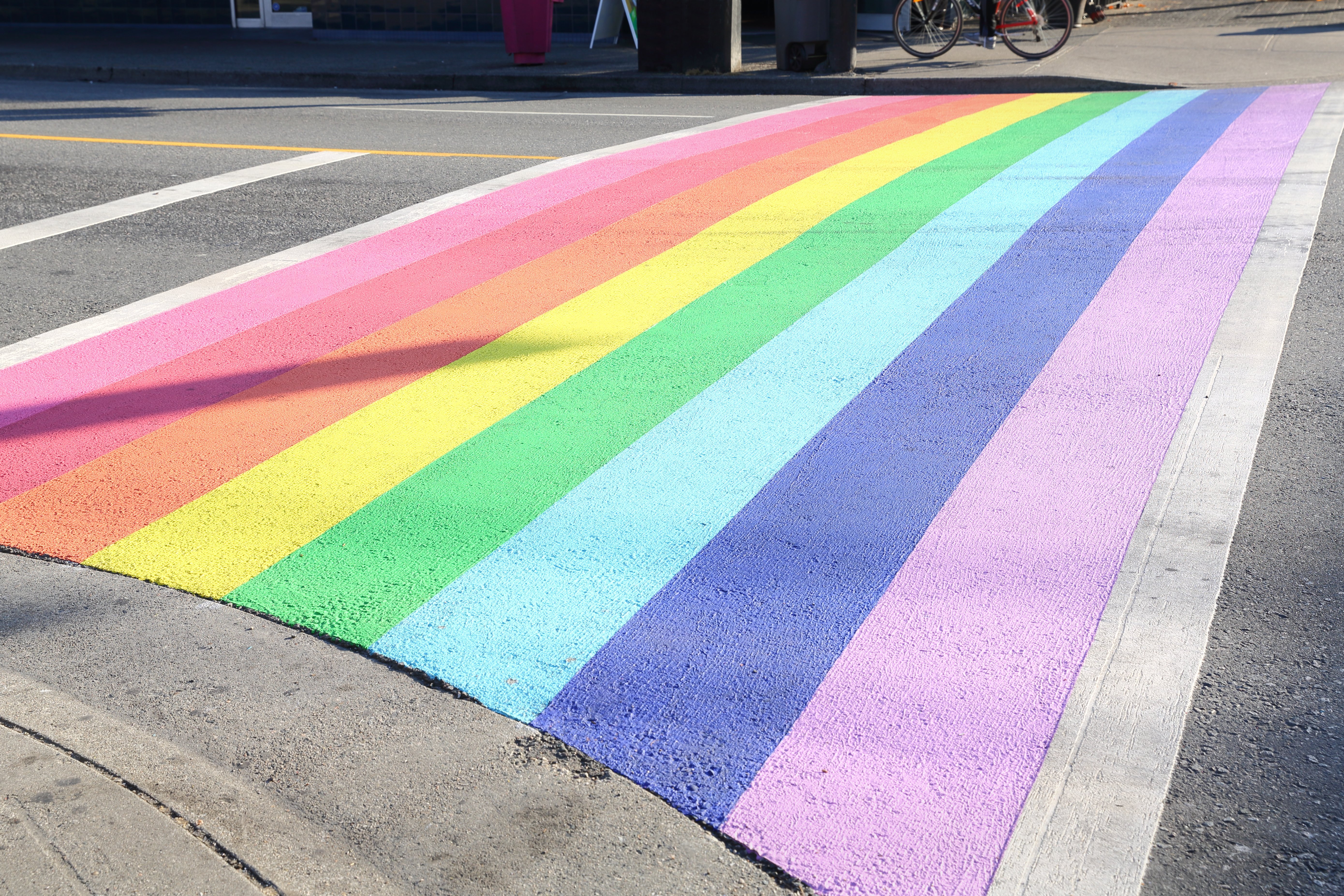 1974: An episode of the American medical drama "Marcus Welby, M.D.," titled "The Outrage," became the center of a massive protest organized by The National Gay And Lesbian Task Force. The episode equated homosexuality with pedophilia by depicting a gay may as a middle school teacher who preyed on his students. In response, many sponsors pulled their advertising from the episode, including Bayer, Gallo Wine, Listerine, Ralston-Purina, Colgate-Palmolive, Shell Oil, Lipton, American Home Products, Breck, Sterling Drug and Gillette.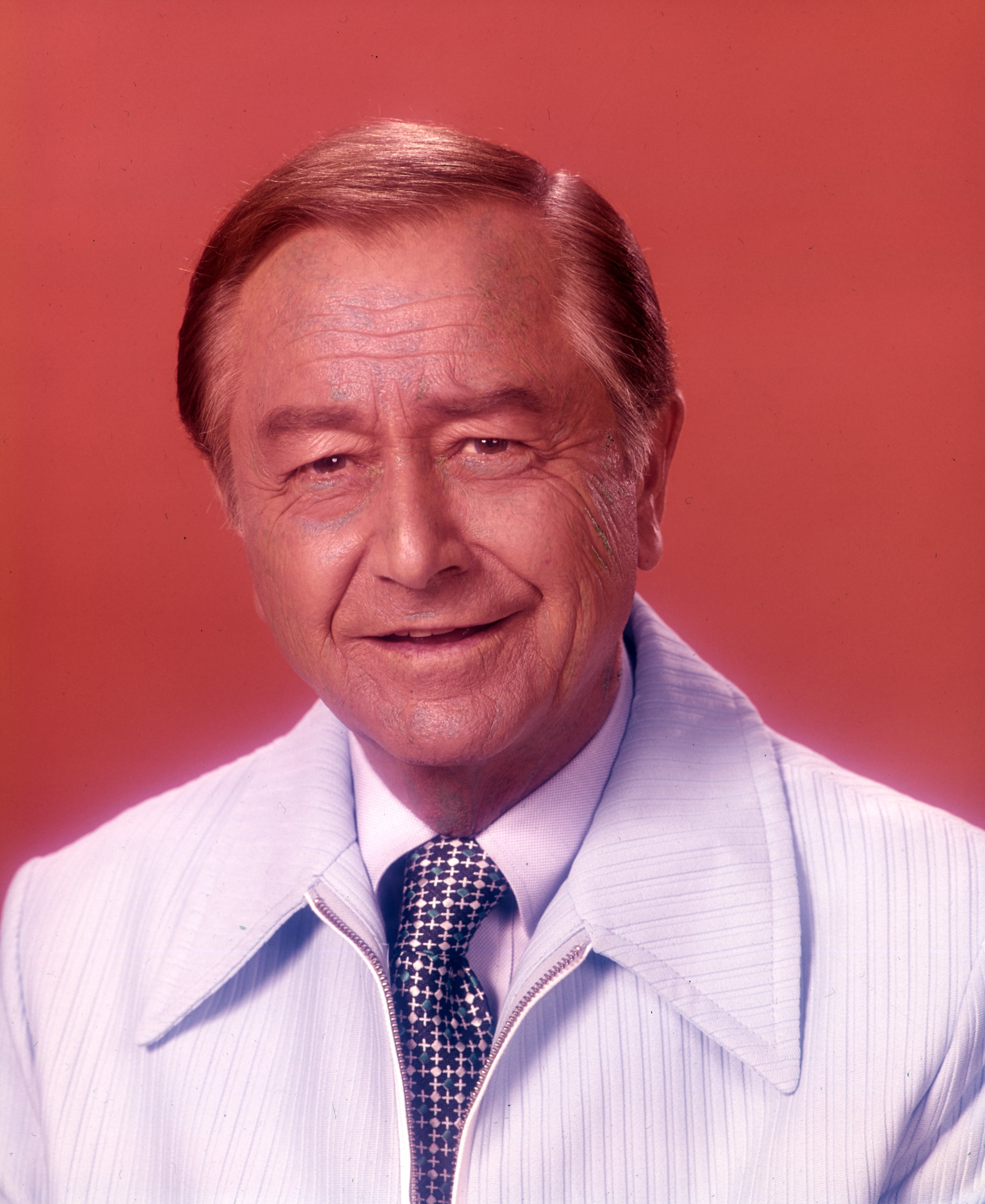 1985: A group of Latina/o lesbian, gay, bisexual and transgender (LGBT) activists formed the Austin Latina Latino Lesbian and Gay Organization (ALLGO). It acted as an LGBT rights organization that "envision[ed] a just and equitable society that celebrates and nurtures vibrant people of color queer cultures."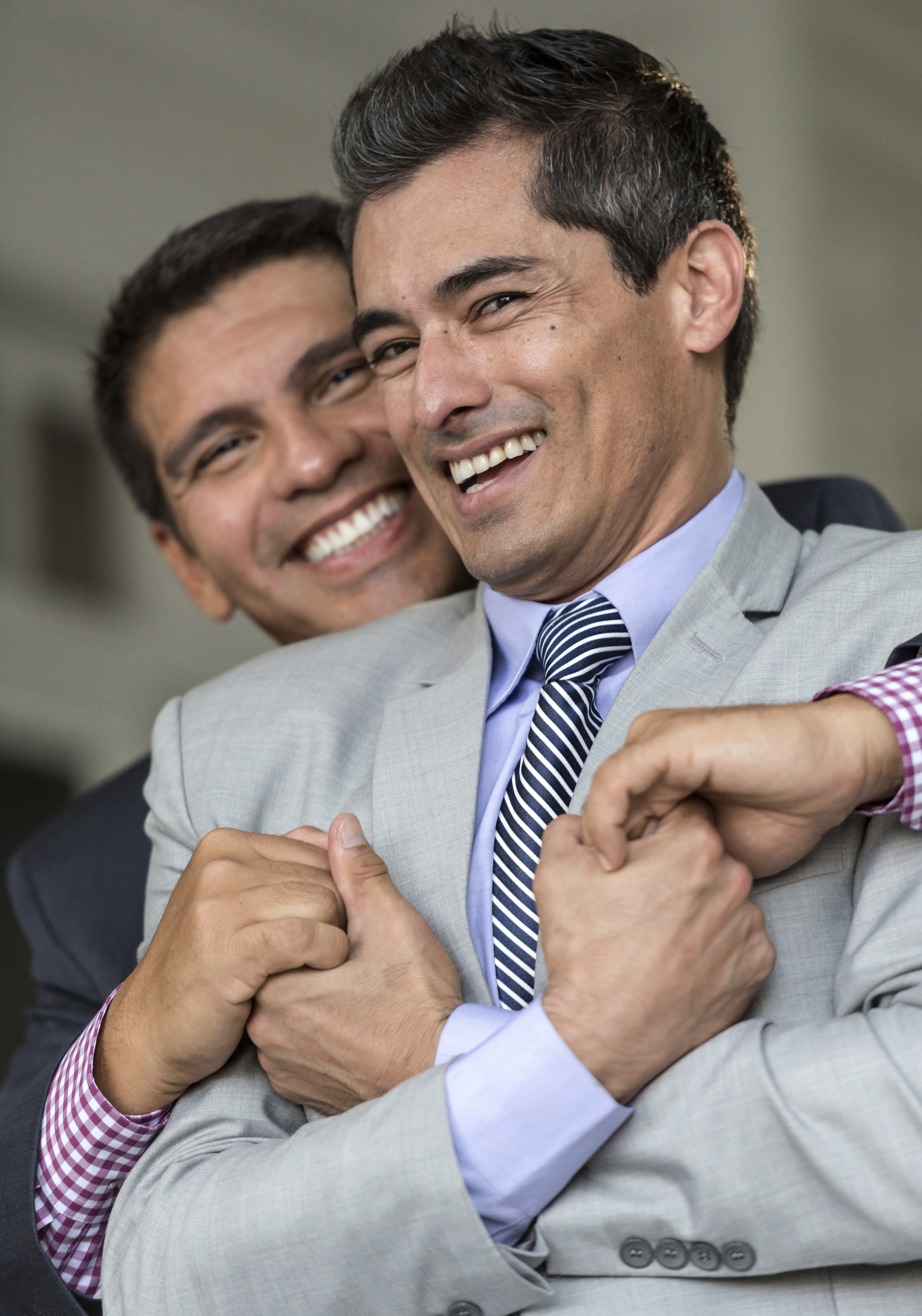 1997: An episode of Ellen DeGeneres' sitcom titled "Roommates" received an adult content warning because it contained a kiss between Ellen and another woman. The censorship reportedly infuriated Ellen, with her telling reporters: "I never wanted to be an activist, but now they're turning me into one."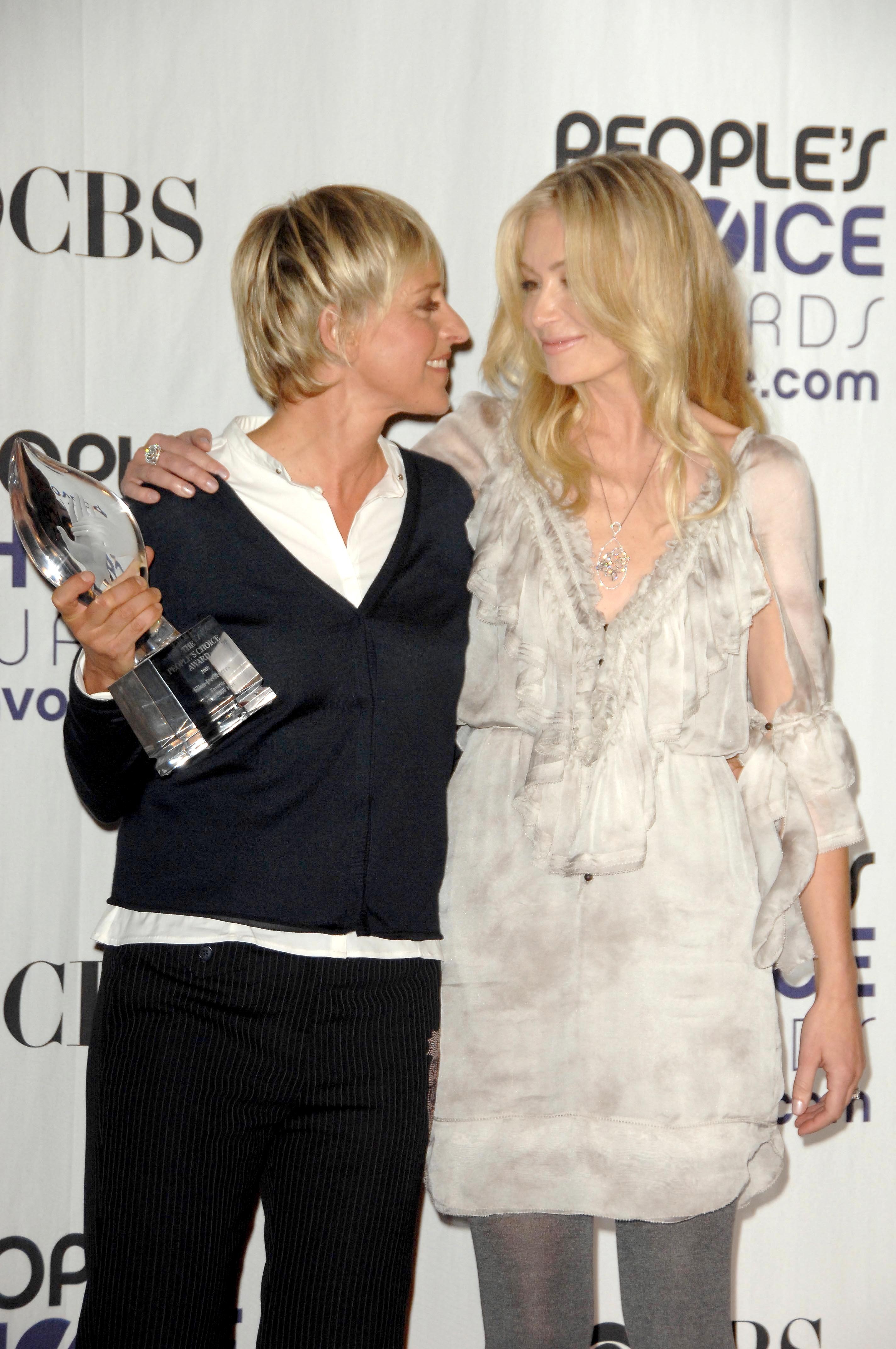 2003: Marco, a character on "Degrassi: The Next Generation" played by Adamo Ruggiero (second from right in photo below), came out of the closet in conjunction with a two-part episode titled "Pride." (h/t Quist)