Baby Ethan is only 2 months old, but thanks to his mom's whimsy, he's already out there fighting crime, riding a bike, playing guitar and traveling to space. Talk about a busy infant.
Take a look at Amber Wheeler's adorable creations below and visit her Etsy shop for more.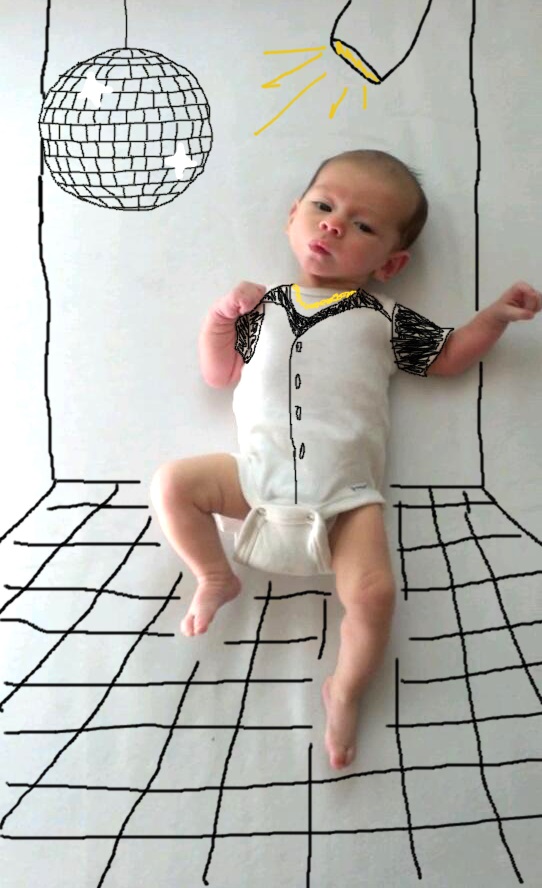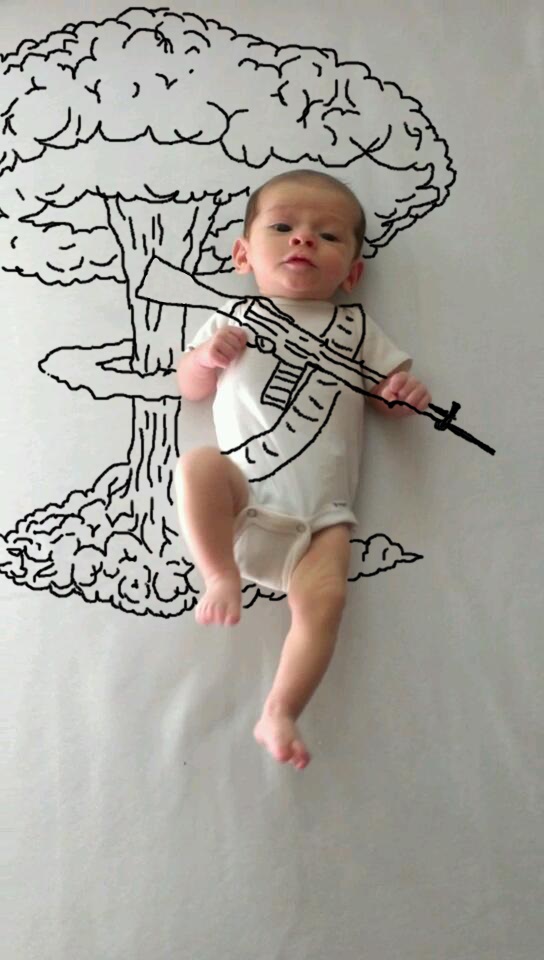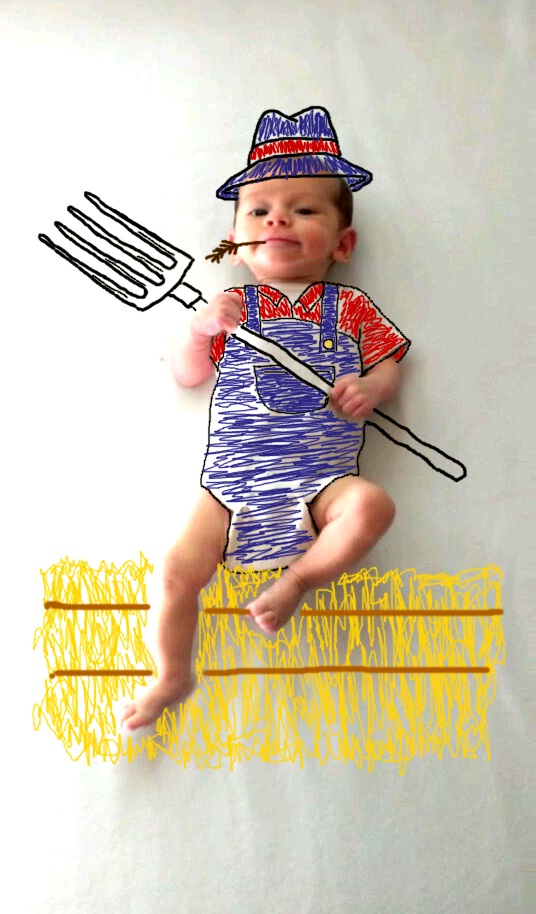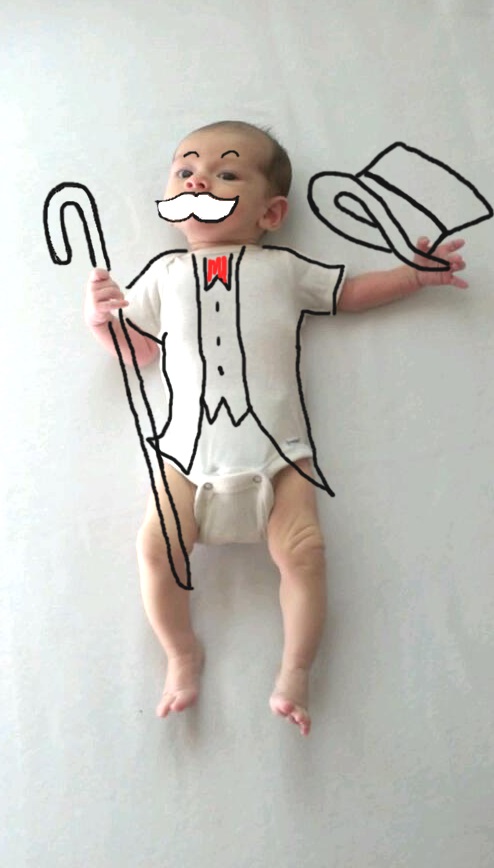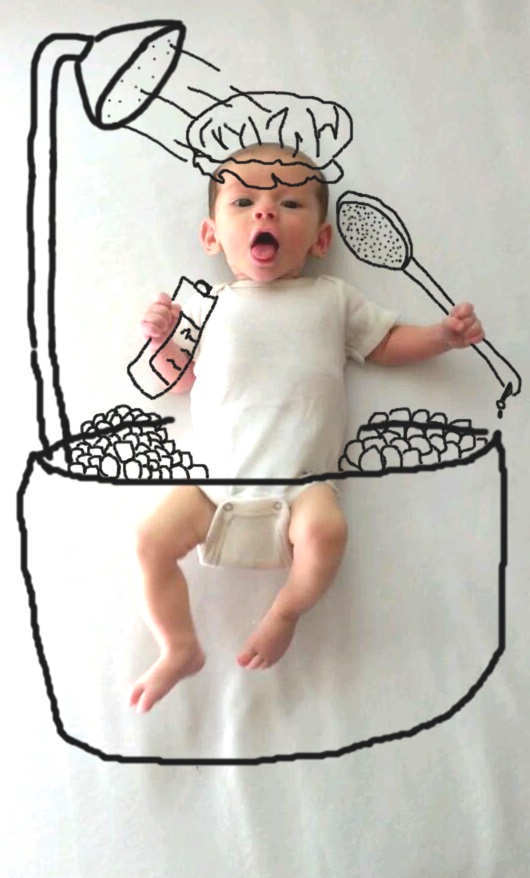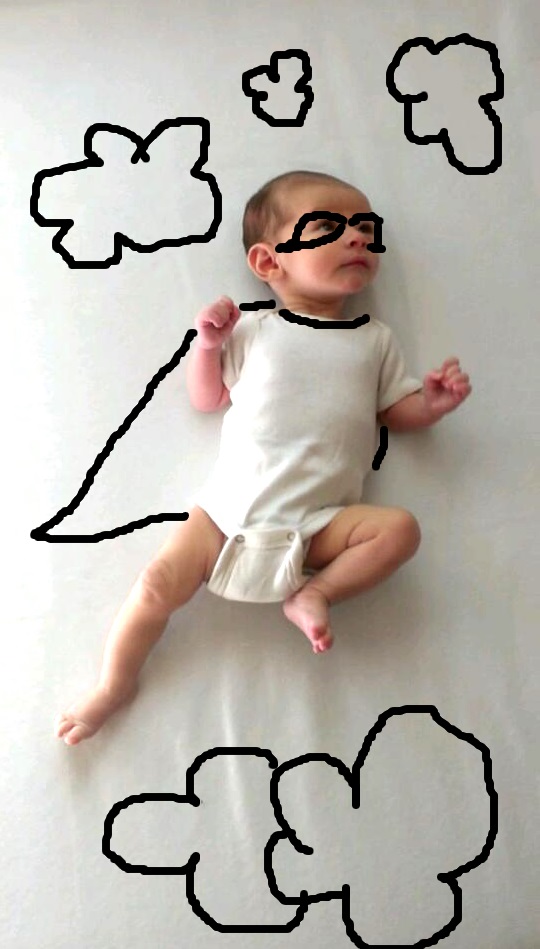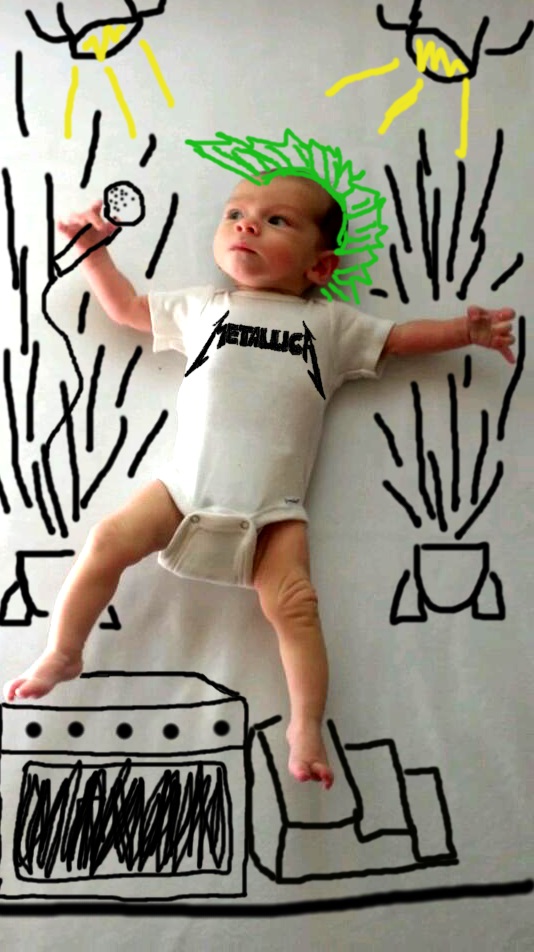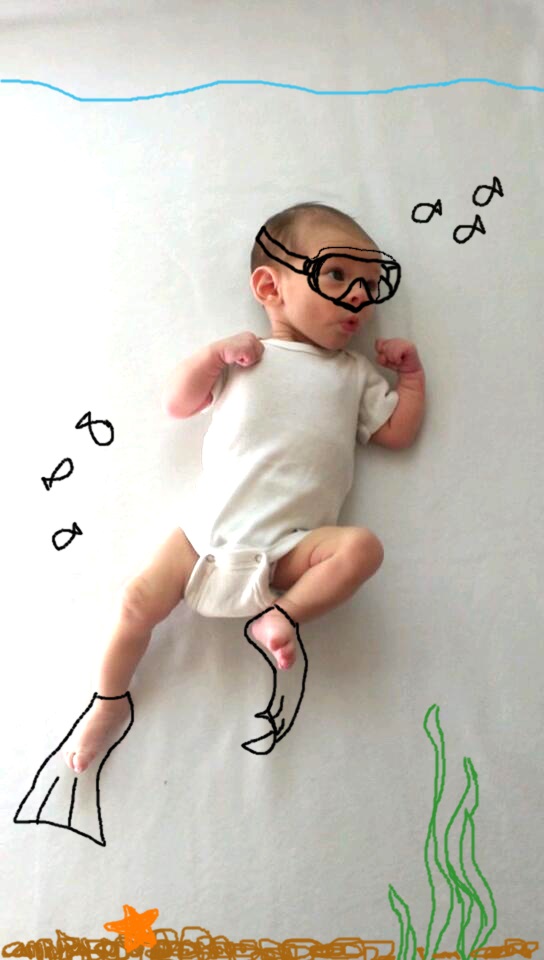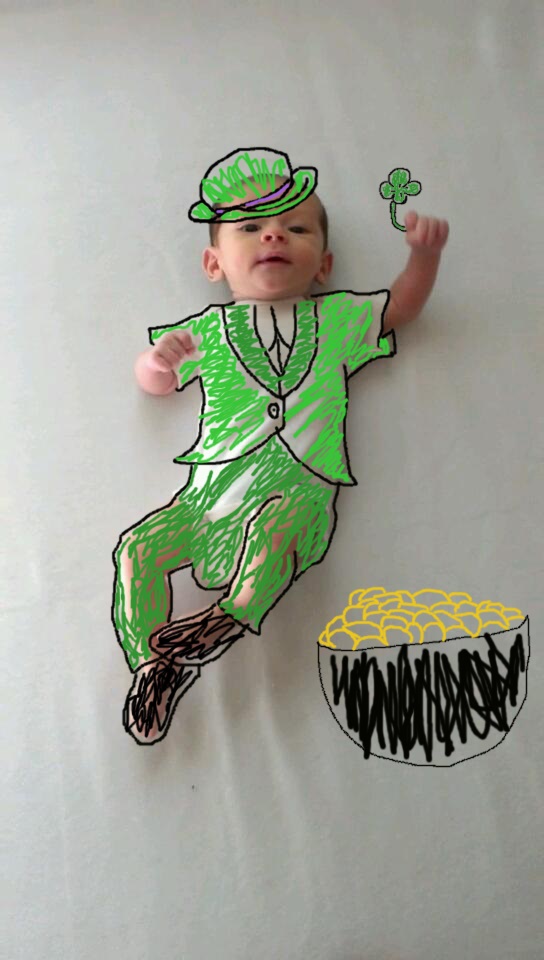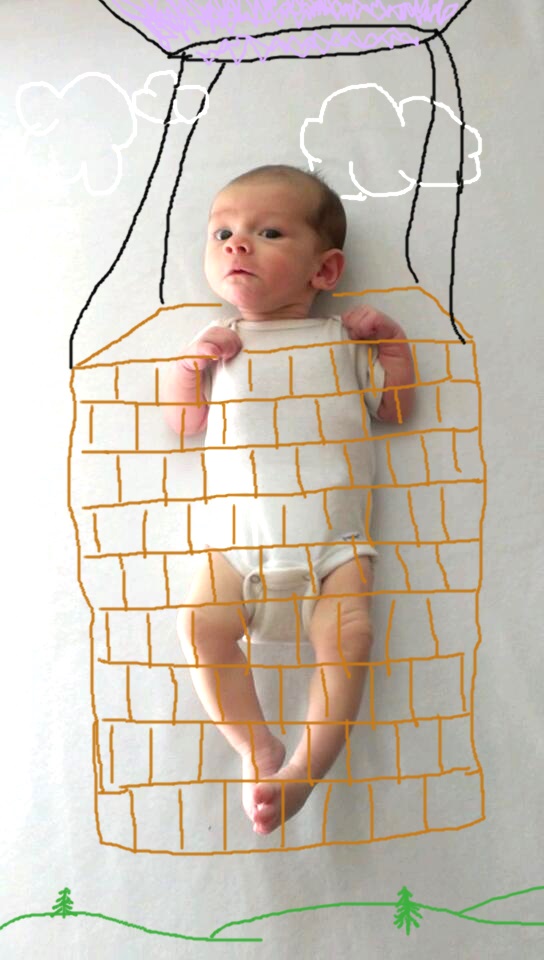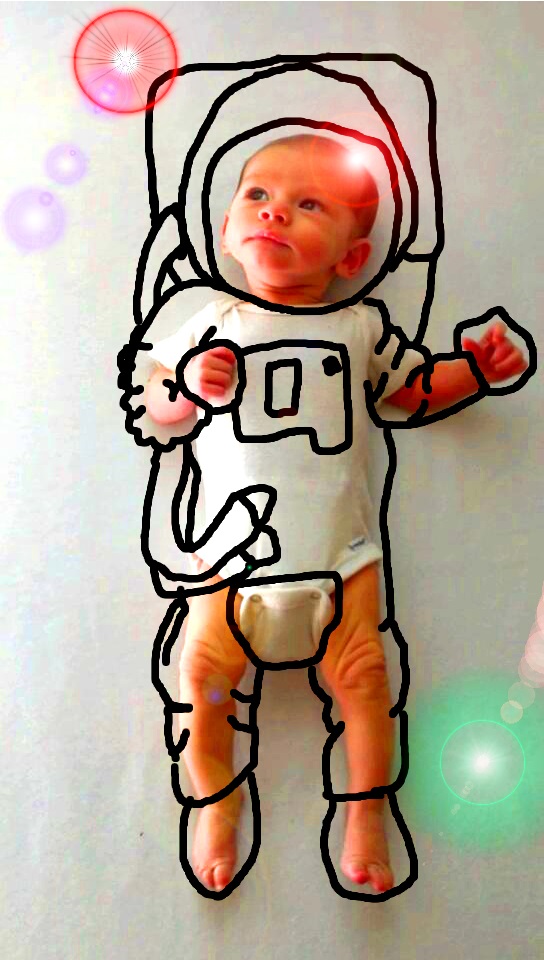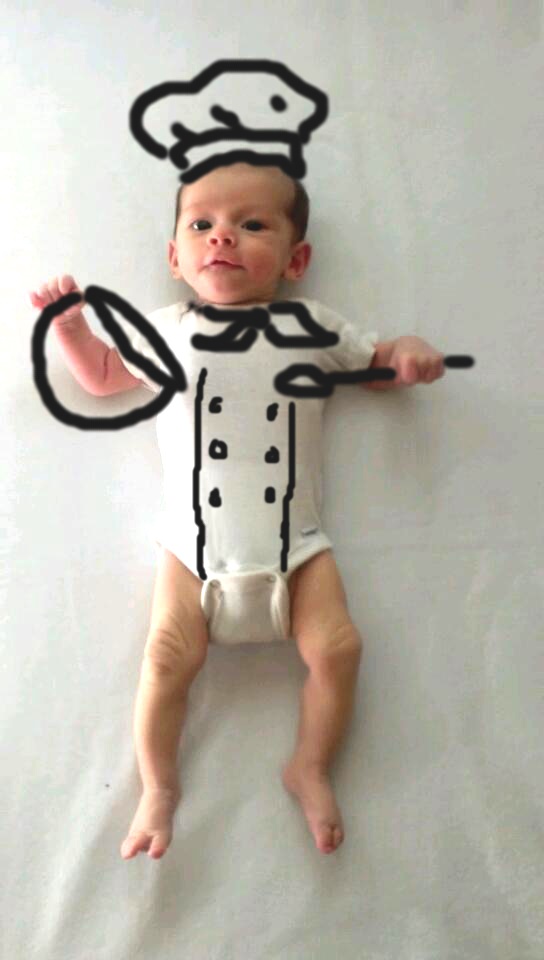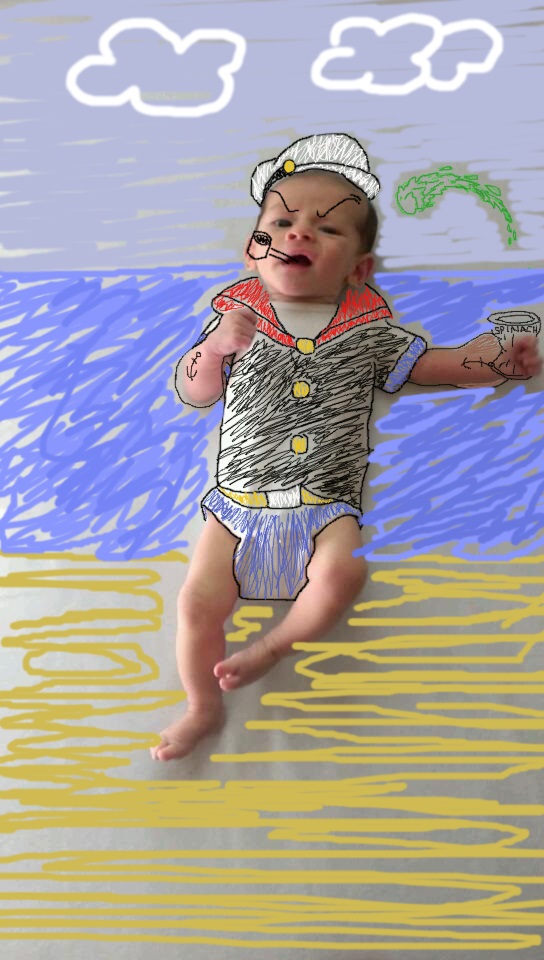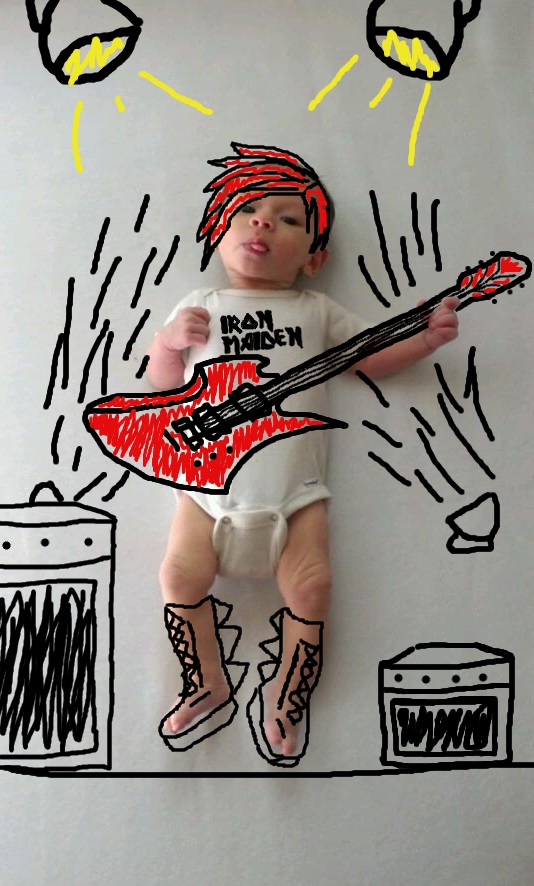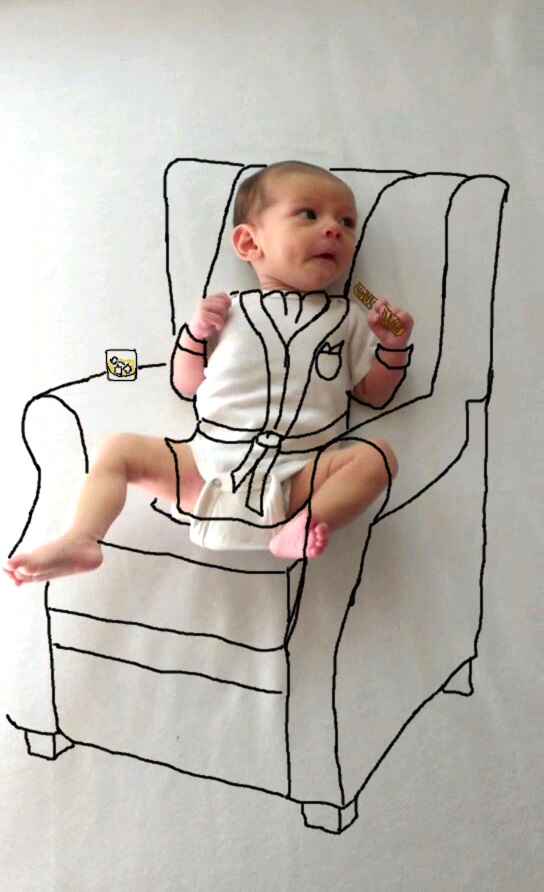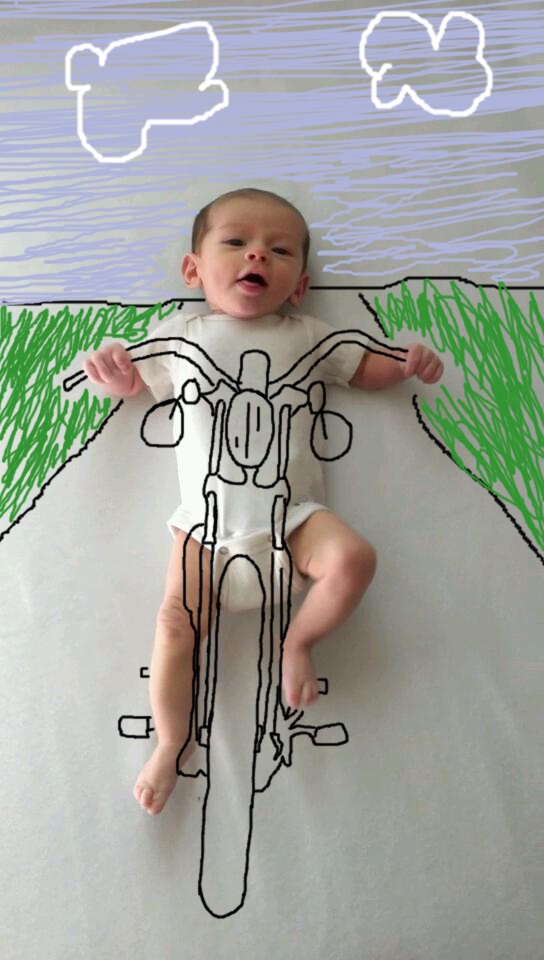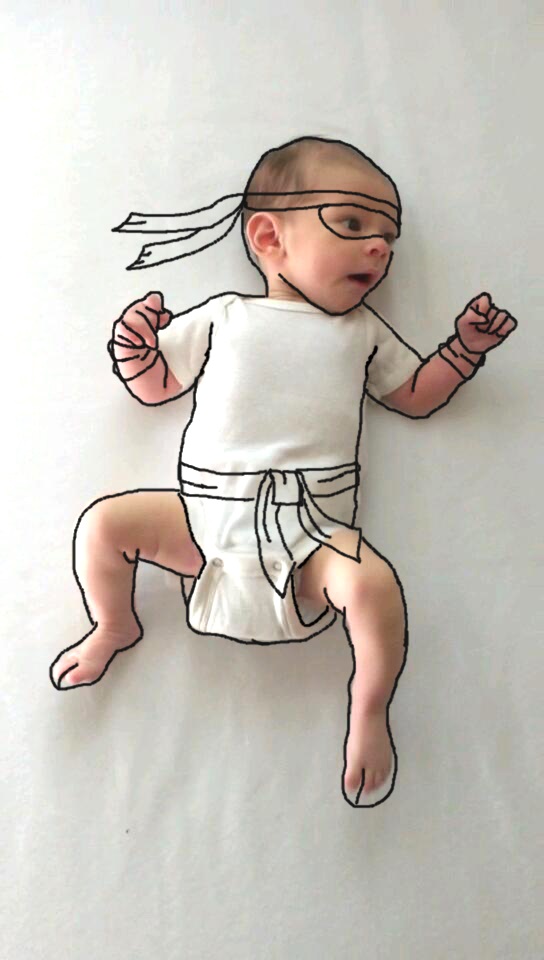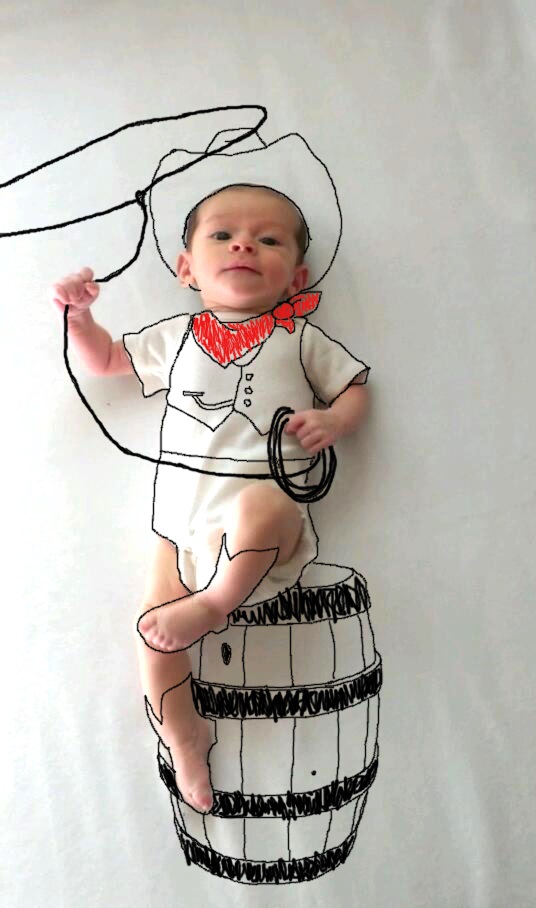 We've seen quite a few other parents who get creative -- before baby is in the picture at all...