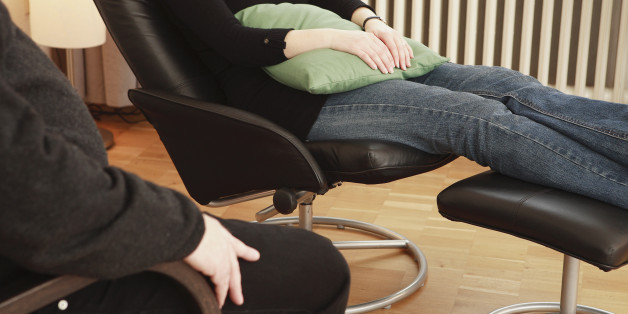 Thanks to Obamacare, nearly 6 million currently uninsured Latinos in the United States will have access to affordable health care come January 1, 2014, including mental health and substance-abuse services.
But some experts say that won't be enough to encourage mentally ill in the Hispanic community to seek help.
In 2011, 15.9% of Hispanic adults reported suffering from a mental illness the previous year, according to the National Survey on Drug Use and Health. But thousands in this population often go without professional mental health treatment.