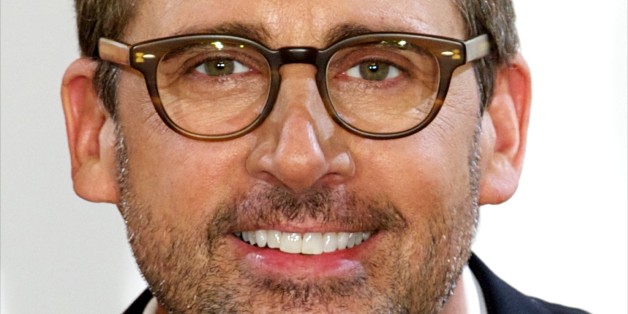 Steve Carell has gone from Dunder Mifflin to the game show circuit. Fox announced that the network is bringing the international hit competition series "Slide Show" to the US with Carell as executive producer.
"Slide Show" is a game show that pits two teams of comedians and celebrities against each another as they participate in challenges consisting of song, dance and sketch, but the one major difference between "Slide Show" and other shows like "Whose Line is it Anyway?" is that these challenges are performed on a set that tilts on an angle.
"Slide Show" has already proved to be an international hit in France, Australia, and Denmark. Now Carell and production company Shine America (which brought you "The Biggest Loser") are hoping to replicate the success stateside.
The tilting stage may seem a bit gimmicky, but as Carell himself said in the announcement for the upcoming series: "Comedy is subjective, but if you don't find 'Slide Show' to be funny and enormously entertaining, then you will never be my friend."
If you're still not sold, check out a clip from the Australian version below:
BEFORE YOU GO
PHOTO GALLERY
Fox New Shows 2013-2014