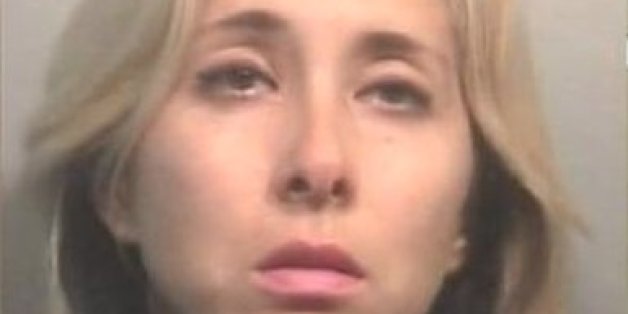 It's one thing to make your child walk home. It's another when that walk is across a busy, dangerous highway.
But that's exactly what one League City, TX. mom allegedly did after having an argument with her 10-year-old son, KTRK reported.
League City police received a report Monday evening at 8:30 p.m. of a boy walking along the shoulder of Gulf Freeway after he was allegedly forced out of a vehicle by his mom and told to walk home.
"Making your child walk home on I-45 at 8:30 at night in the dark, in a busy stretch where many fatalities have occurred, that is crossing the line," League City Police Officer Reagan Pena told My Fox Houston.
His mother, Angela Graciela Garcia, 34, was arrested on charges of abandoning and endangering a child.
The boy walked for 15 minutes in the dark while Garcia drove about 300 feet ahead of her son, according to police. But because it was dark, the boy couldn't see the vehicle, so had no way of knowing if she had left.
A passerby driving by alerted police, who say they are looking for more witnesses, according to KHOU.
"The freeway is not the place to teach your child a lesson," Officer Pena said.
Garcia's bond was set at $7,500.
BEFORE YOU GO
PHOTO GALLERY
Questionable Parenting