Ever since discovering the magic of Son Doong, the world's largest cave, we've realized that everyone loves a good cave.
Gaping Gill, located in North Yorkshire, England, is Britain's largest cave and it's open to explorers. Spelunking dreams do come true.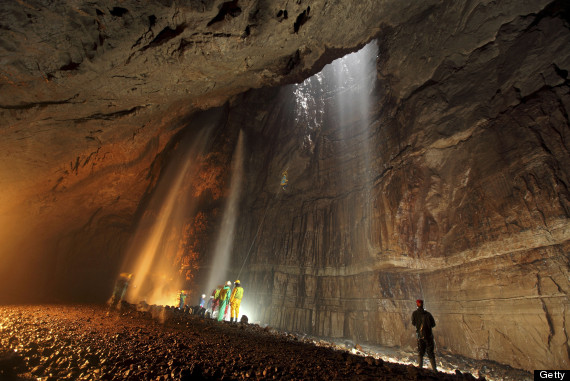 According to the Daily Mail, cavers can make a quick one-minute, 110-meter (that's roughly 360 feet to you and me) drop descent into the cave. The cave sits just beyond Ingleborough mountain and is concealed by rolling dales, making it an awesomely hidden wonder. Twice a year a club of potholers go exploring.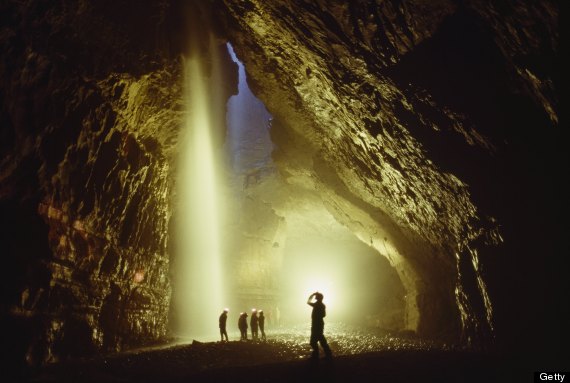 The drop down is narrow and slimy, but once in the depths of Gaping Gill, wonders abound. There's a waterfall (the largest unbroken fall in Britain, in fact), vast cavernous spaces, streams, boulders and all kinds of beautiful rock formations.
Add Gaping Gill to your dream caving locations list!
BEFORE YOU GO
PHOTO GALLERY
Cave Hotels