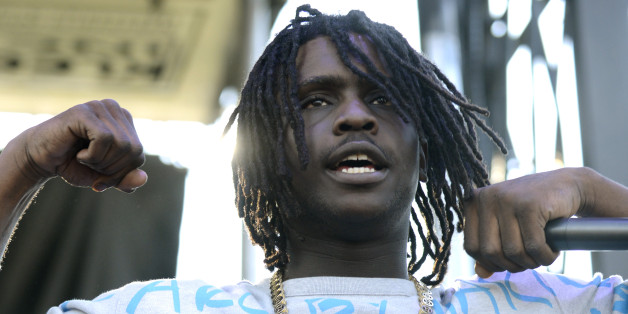 Story by Mark Konkol and Emily Morris, courtesy DNAinfo Chicago:
CHICAGO — Chief Keef, who has a rap called "Hate Bein' Sober," failed a court-ordered drug test and was sentenced to 20 days in Cook County Jail Tuesday.
The South Side rapper tested positive for pot, a violation of his conditional discharge for driving 55 mph over the speed limit in May, authorities said.
The 18-year-old Interscope Records star was clocked by Northbrook Police driving 110 mph on the Edens Expy.
Chief Keef, whose real name is Keith Cozart, surrendered at the Skokie Courthouse Tuesday morning after a hearing.