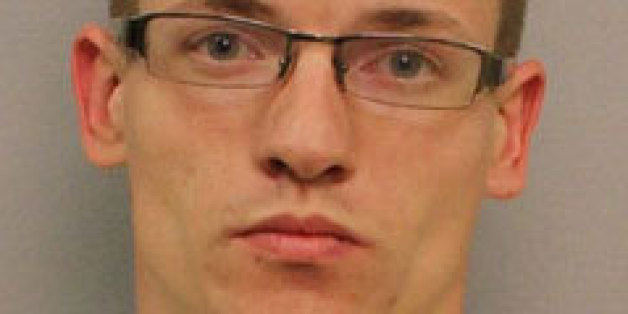 A Tennessee man accidentally shot his neighbor through the floor of their apartment complex, police say.
David White, 22, told police he was "playing around" with the weapon at about 11 p.m. Sunday in his Nashville apartment, WATE reported. The gun discharged, and a bullet shot through the floor and into the apartment below.
Heather Goutremount, who lives below White, was asleep in bed and hit in the shoulder with the bullet, according to an arrest warrant obtained by the Tennessean. She suffered "significant damage" to her shoulder but is in stable condition.
Goutremont's husband, Vincent, told News 2 that their one-year-old child was sleeping six feet away from where the bullet hit his wife.
White was arrested and charged with reckless endangerment, along with marijuana possession and illegal possession of a prescription drug.
While Goutremont's injuries were not life-threatening, accidental shootings are responsible for numerous deaths in the United States this year.
Earlier this month, an Arizona woman was fatally shot after her boyfriend's handgun, --which was tucked into his waistband -- discharged while he was trying to remove it.
In July, a Lousiana teen was killed after a man accidentally fired his assault rifle that he was showing off to a group of friends.
In June, a 10-year-old boy in San Diego was killed while he and his friend were playing with a loaded gun that discharged, shooting the boy in the chest
BEFORE YOU GO
PHOTO GALLERY
People Who Want More Guns In Schools