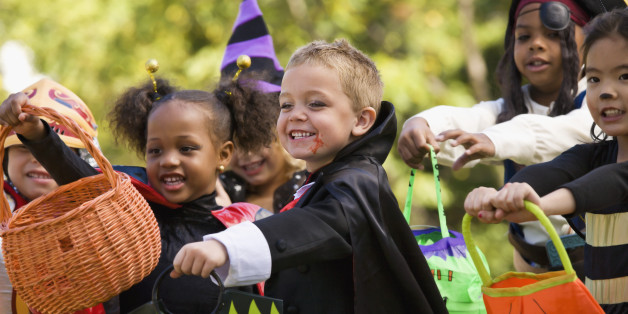 San Francisco is America's best city for trick-or-treating for the third year running, according to real estate site Zillow.
According to Zillow's survey, San Francisco is the place to get the most candy with the shortest amount of walking and the fewest safety risks.
"San Francisco has some of the highest home values and incomes in the country," Amy Bohutinsky, chief marketing officer for Zillow, told Business Insider. "Plus, it's a dense urban area. You can hit lots of single family homes side by side. It's the perfect storm of all our factors."
The site used variables like home values, population density, walkability and local crime data to determine results. Ranked behind San Francisco are Boston, Honolulu, San Jose, Seattle, Los Angeles, Chicago, Washington, D.C., Portland and Philadelphia.
Oddly, San Francisco also has the smallest percentage of children of any major city in the country, but in the case of Halloween, that just means an even heftier stash per trick-or-treater.
The best trick-or-treating neighborhoods in the top cities, according to the Zillow survey, are also among the wealthiest.
BEFORE YOU GO
PHOTO GALLERY
Adorable Kids In Halloween Costumes