It doesn't matter if you're young or old, famous or not. Every single woman should be doing this everyday if they want to look young and stay safe:
Put sunscreen on.
Prevention.com recently conducted a poll that revealed that only 31 percent of women in the United States put sunscreen on everyday. But it doesn't matter if you work in an office and hardly see the sun each day -- most people are exposed to about 14 hours of casual UV exposure every week. Think you don't need sunscreen because your skin is "naturally dark?" One study found melanoma in advanced stages at the time of diagnosis in 18 percent of Hispanics and 26 percent of African Americans, compared to 12 percent of Caucasians.
The verdict is in: Every woman should be wearing sunscreen. Just last week, Katie Holmes told us that she learned a long time ago how important wearing sunscreen is. And we've gathered proof that women out there -- from celebrities to everyday women -- are slathering on the anti-aging beauty product every single day.
"We were shooting ['Dawson's Creek'] down in North Carolina, so sunscreen was a big thing for us. I do wear it every day because I like to be outside. I don't burn that easily, but I think that could be such a trap when you think, 'Oh, I don't need sunscreen.' But you still need it." -- Katie Holmes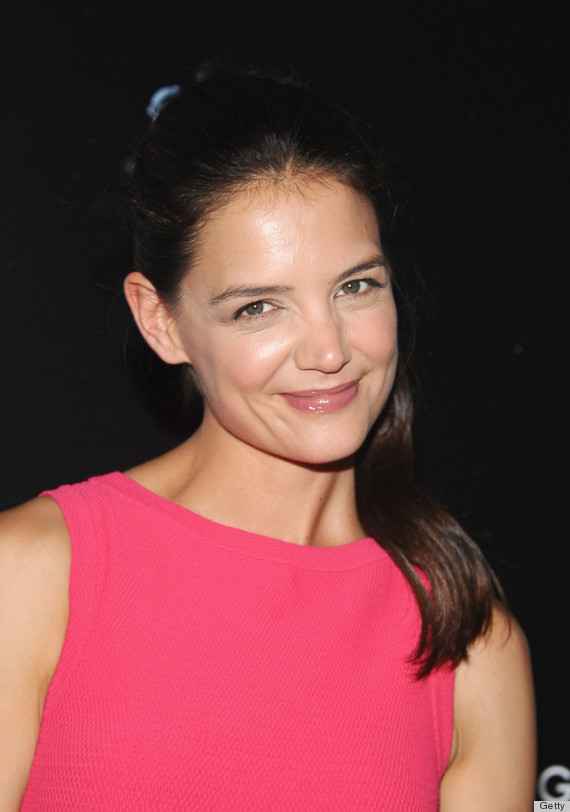 "Solar Defense Cream from the Body Deli. It's a moisturizer, it smells like pumpkin pie and has zinc in it so you don't get burnt." -- Alex Jay, model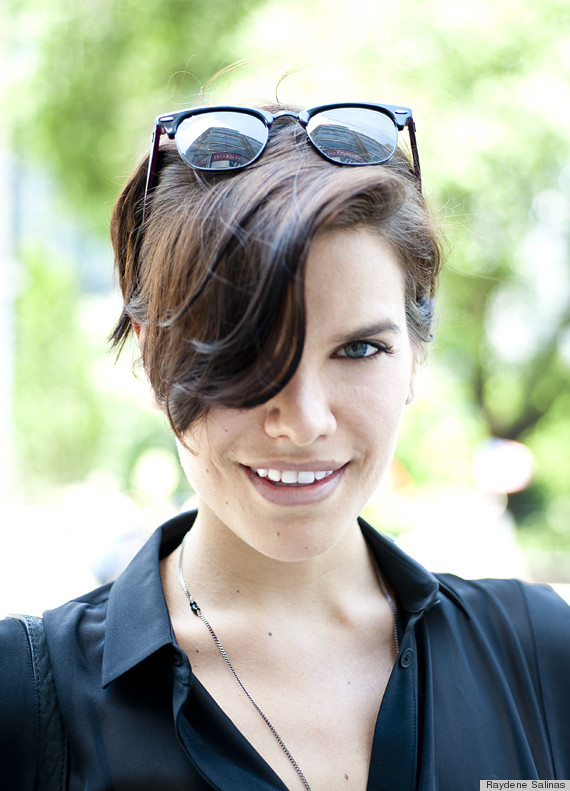 "I say this to every young person I know: Stay out of the sun! I have very fair skin and it would have been super-damaged. I always wear sunscreen and I walk on the shady side of the street." -- Julianne Moore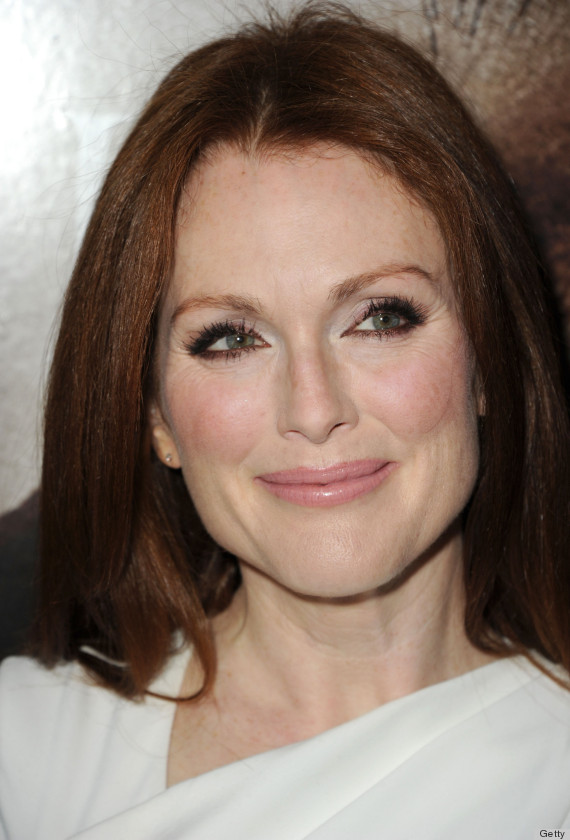 "I've done a lot of damage to my skin in the past, which makes me appreciate a great sunscreen now." -- Kristin Davis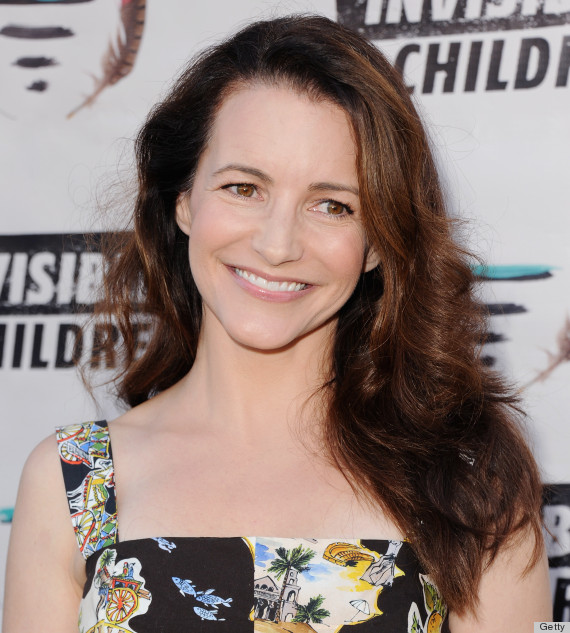 "I like getting sun, so I use a lot of sunscreen. But if I get burnt, I use fresh ground potatoes and put them on my face because they're really good for burns." -- Bo Oglesbee, Tory Burch fashion designer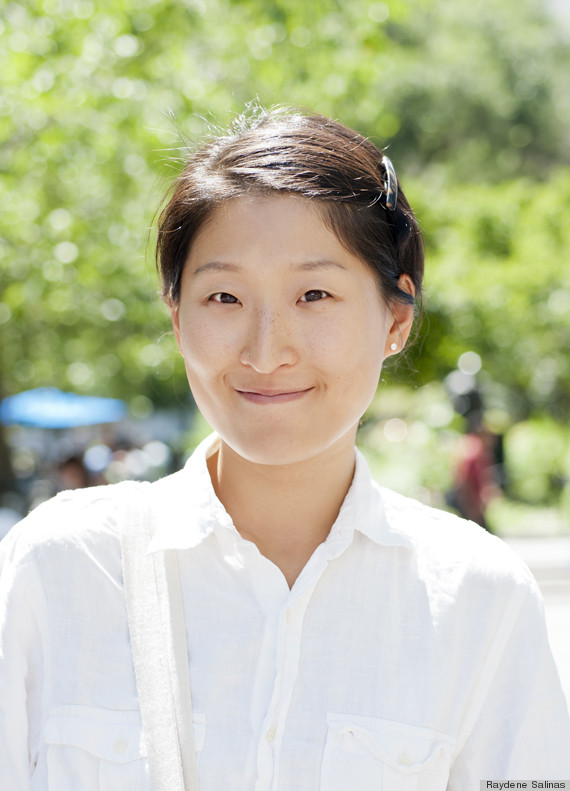 "Always wear sunscreen, no matter how dark your skin is and how well it takes the sun." Judy Reyes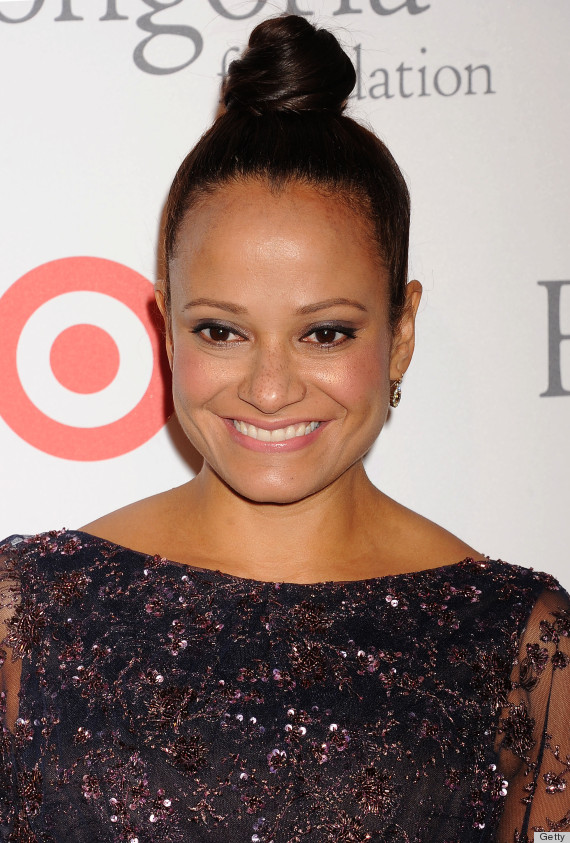 Stylist Meg Venison, whose skincare regimen also includes coconut oil and Josie Maran's argan oil sunscreen, is officially doing winter better than the rest of us, in our opinion.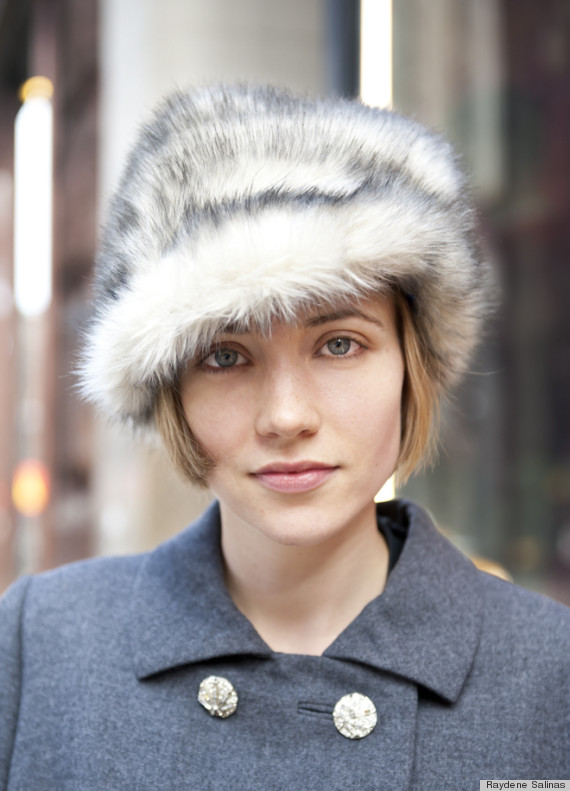 "It is the worst thing in terms of aging, so I wear a lot of sunscreen, and I never go in the sun." -- Nicole Kidman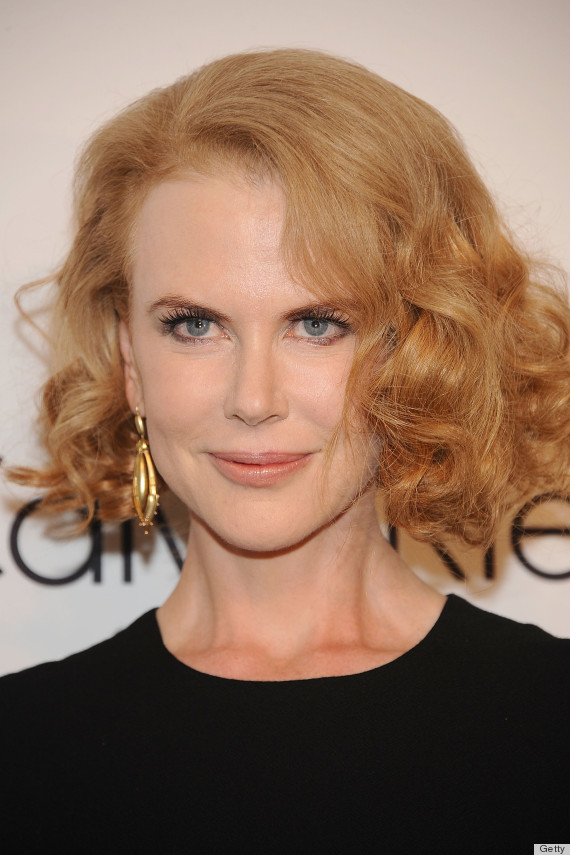 "I was never allowed to go in the sun. My mom always made me wear sunscreen. But now, of course, I thank her." -- Kelly Hu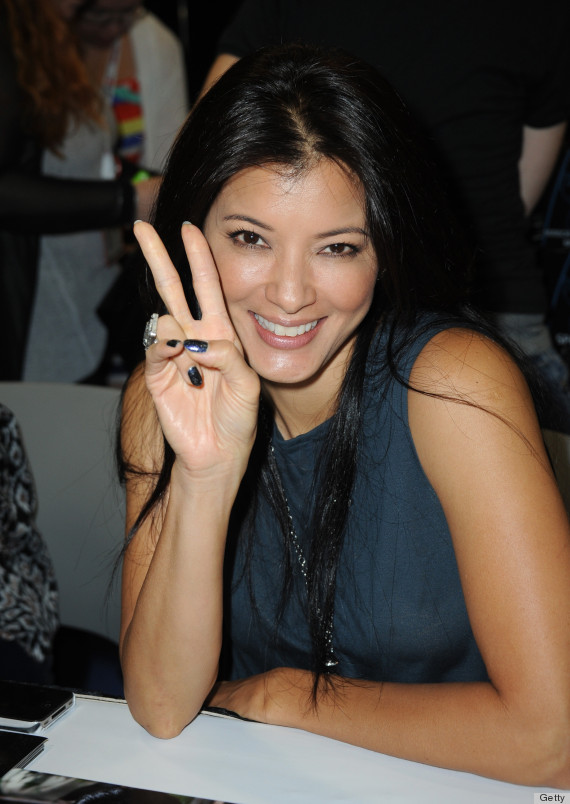 "I'm green, so I use California Baby on baby [Arthur, 10 months] and on me." -- Selma Blair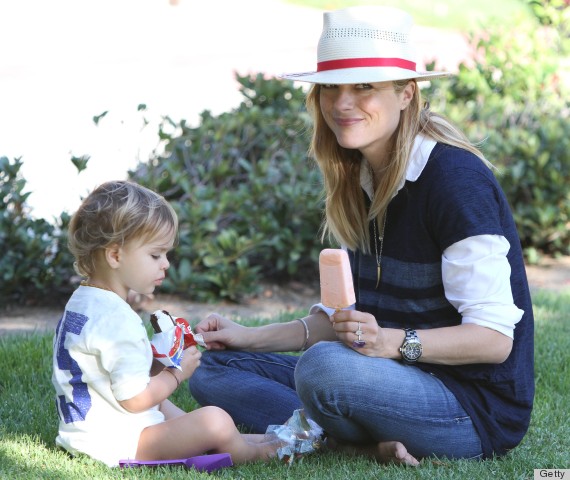 After public relations associate Lena Auerbuch primes her face, she uses a tinted moisturizer with SPF.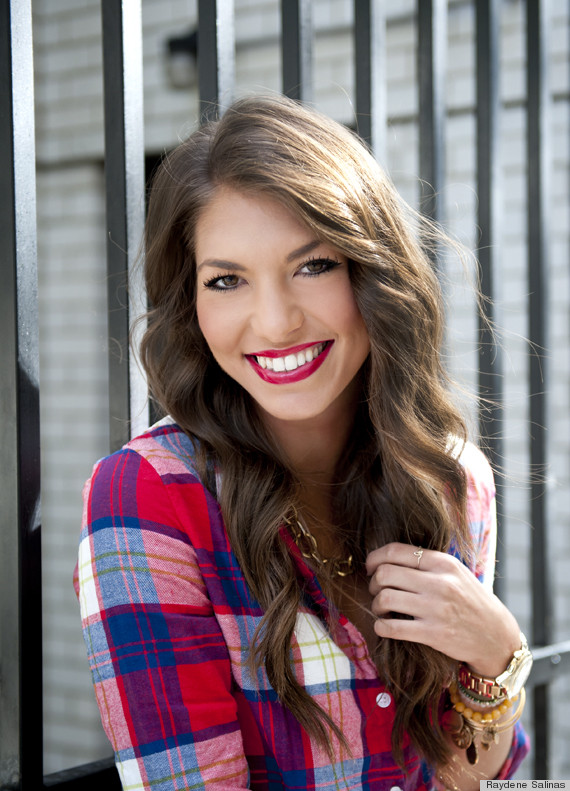 "I never get in the sun anymore. I use SPF 15 sunscreen on my face, and I always wear a hat." -- Kaley Cuoco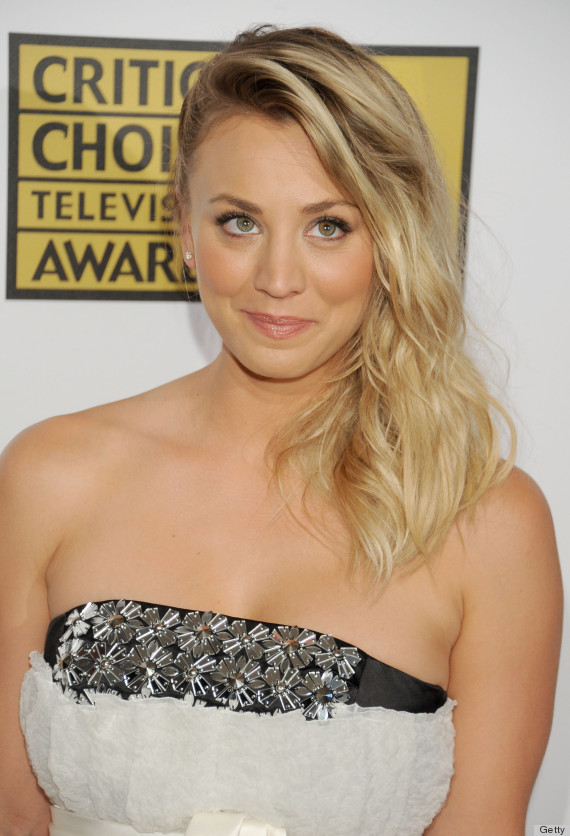 "I haven't always been strict on that [wearing sunscreen], but it's something I've started thinking about more." -- Kim Kardashian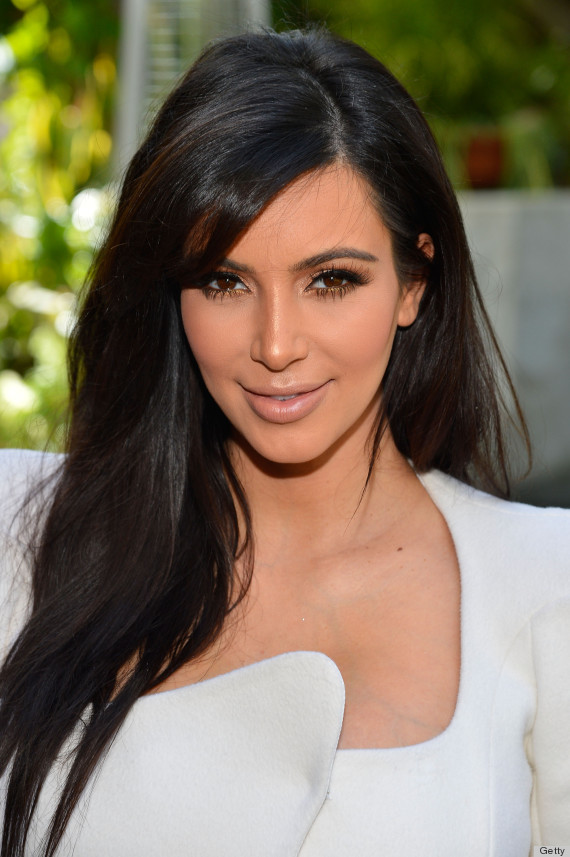 "I walk around with a hat, sunglasses, and sunscreen all the time." -- Marcia Cross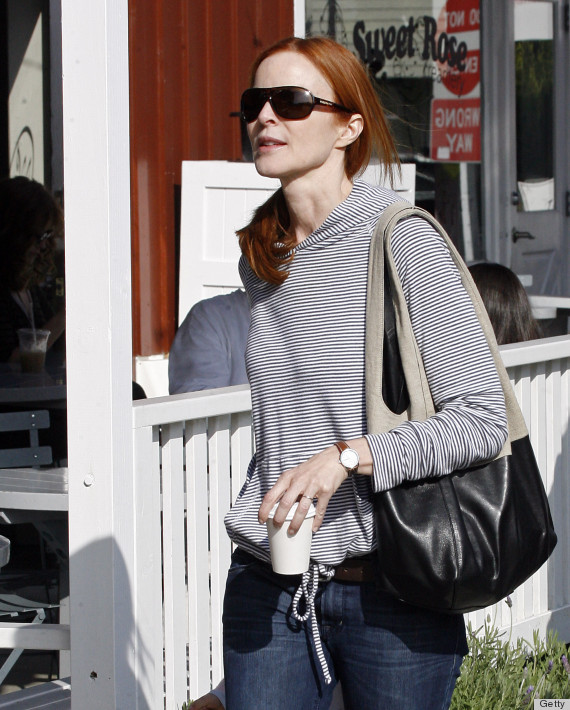 "When I was a teenager, I got sun poisoning on my lip from sitting on a boat unprotected. It was not one of my best moments. Ever since then I've been really careful. My tanning days are over, and my glowing days are in." -- Rachel Bilson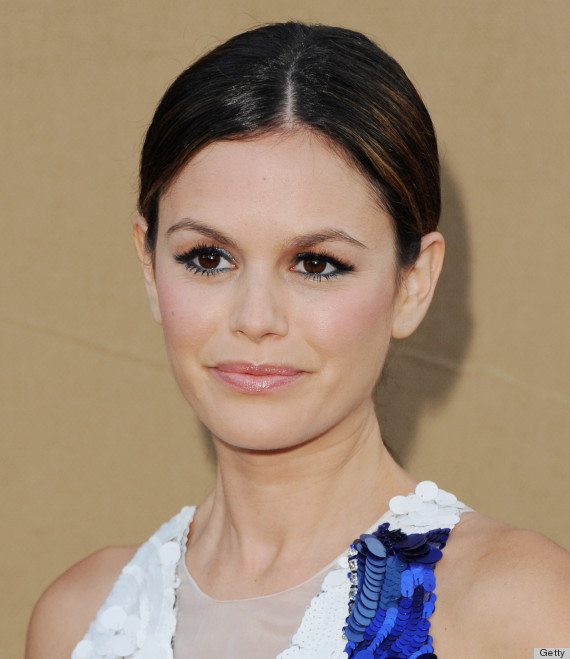 "I make sure that I put sunscreen on under my makeup, or just by itself, no matter where I am going." -- Hayden Panettiere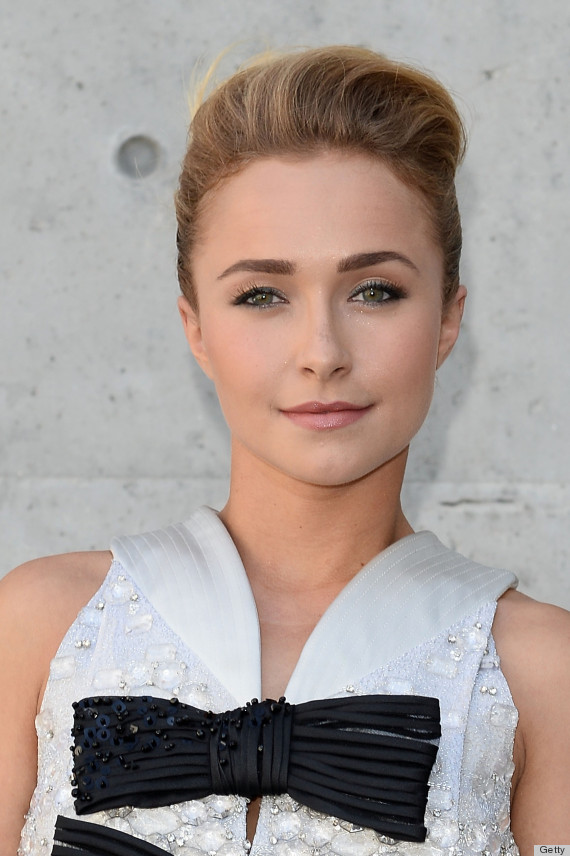 "If you leave the house without sunscreen, you might as well be naked." -- Meghan McCain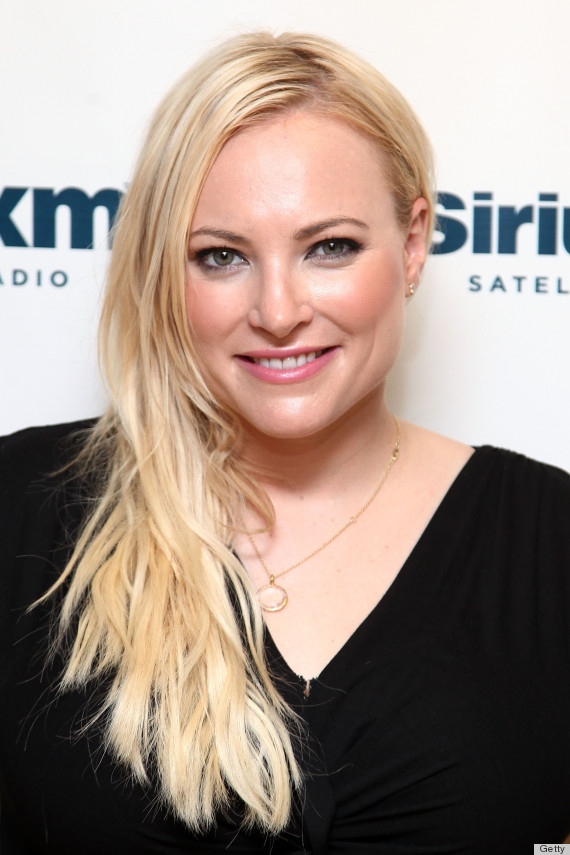 "We talk about skin health, and they [her children] know why they have to wear sunscreen. If someone forgets, they'll say, 'Hey, did you forget to put sunscreen on me?'" -- Jennifer Garner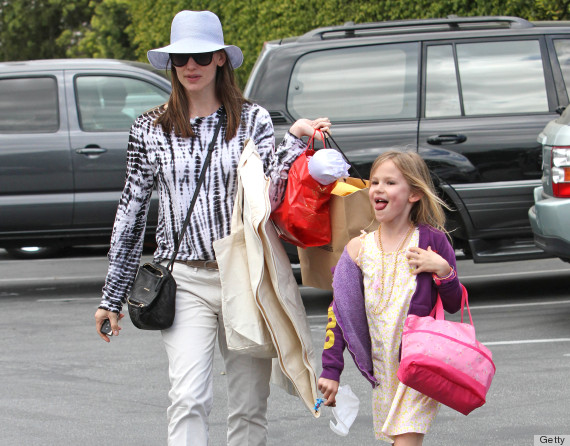 Sun protection for your hair, feet and everything in between:
PHOTO GALLERY
Sunscreen Shopping Guide
Want more HuffPost Style beauty content? Check us out on Twitter, Facebook, Tumblr, Pinterest and Instagram. (For everything else check out our main HuffPost Style Twitter, Tumblr, Pinterest and Instagram @HuffPostStyle.)
---
Do you have a beauty story idea or tip? Email us at beautytips@huffingtonpost.com. (PR pitches sent to this address will be ignored.)