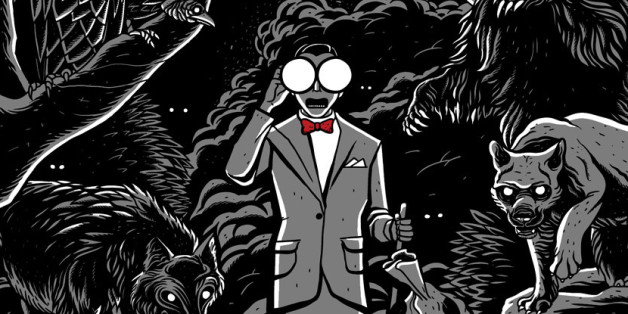 This week, Titan Books released "Crazy 4 Cult 2," a collection of cult-movie themed art from Los Angeles art gallery Gallery 1988's annual show.
The book covers movies from "The Shining" to "Ghostbusters" to "The Princess Bride." Pretty much any cult classic you can think of is in there.
Gallery 1988 was opened in 2004 by Katie Cromwell and Jensen Karp. The gallery has become the number one destination for pop culture-themed artwork.
Here are some highlights from the new book.
PHOTO GALLERY
Cult Movie Art