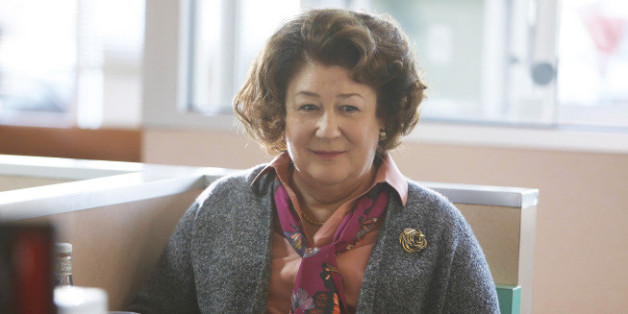 Even though she's part of "The Millers" Margo Martindale can still make time for "The Americans."
Margo Martindale, the Emmy-winning actress from "Justified," who played Claudia, the ruthless and cold KGB secret agent on the first season of FX's "The Americans," will be back for Season 2 of the FX Cold War-set spy drama.
"Americans" producer Joel Fields told TV Line: "Sources say this intel is very strong. She'll be back for at least one episode."
The second season of "The Americans" is currently in production, and Martindale can be seen in "The Millers" Thursdays at 8:30 p.m. ET on CBS.
PHOTO GALLERY
The Americans