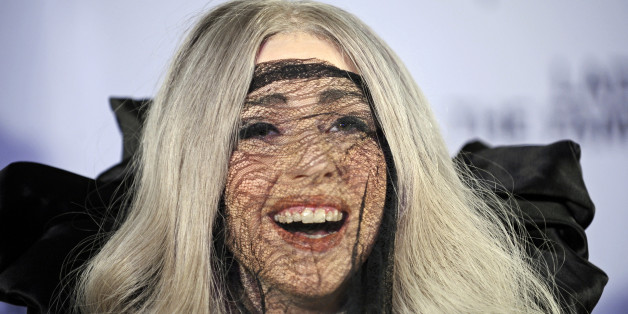 Everybody hurts sometimes. More often than not, it happens during our 20s.
You know, that terrifying transition period from adolescence to adulthood? It's a decade marked with quarter-life, dissatisfied crisis as we struggle to find ourselves while attempting emotional, financial and mental stability. Most suffer from wanting more or better for themselves. Others contemplate their existential path to happiness. In short, we feel all of the feelings. Sounds awful, right?
The good news is it isn't permanent. Several top stars in Tinseltown struggled in their 20s before emerging victorious. Let their triumphant stories inspire your own breakthrough, for this too shall pass.
1. Jon Hamm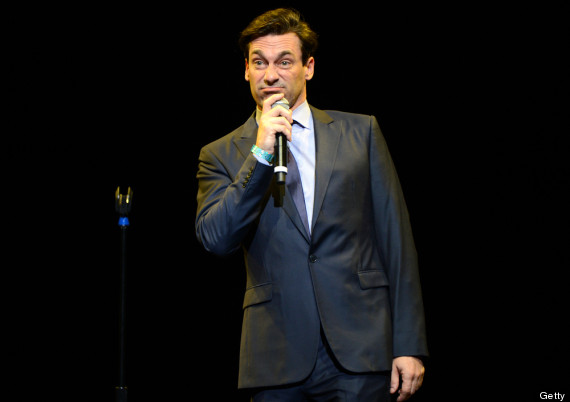 During the start of his career, Hamm moved to Los Angeles at 24 and worked as a waiter. He was dropped by William Morris Agency three years later and spent time as a softcore porn movie set designer. The actor vowed to quit the business if he didn't book a job by age 30. Thankfully, he got the role of Burt Ridley in the NBC drama "Providence." The rest is "Mad Men" history.
2. Tim Allen The voice of "Pure Michigan" wasn't always so wholesome. Allen was arrested at 25 and pled guilty to drug trafficking charges. He was paroled on June 12, 1981 (he served two years and four months of a three-to-seven year sentence). The sitcom star credits his jail time for getting him back into stand up comedy.
3. Kristen Wiig This legendary funny lady didn't strike "SNL" gold until her 30s. Wiig dropped out of school and moved to L.A. for acting early on. She painted interiors at a florist shop and was a Universal executive room waitress while taking Groundlings comedy classes in her spare time. Thankfully, she found herself -- along with Gilly, Target Lady, Kat and Triangle Sally.
4.Connie Britton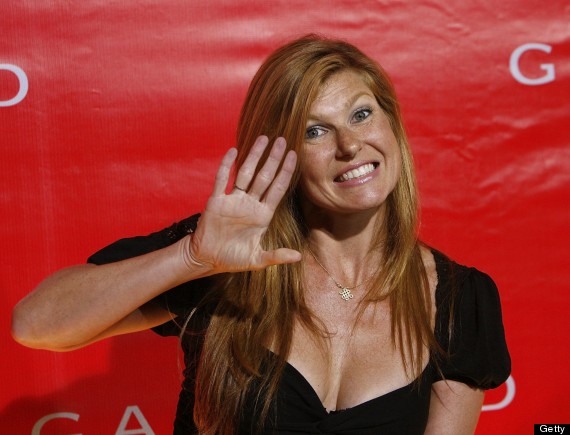 It's hard to see Connie Britton as anything other than queen of the small screen. The goddess-haired actress came from humble though hardly easy beginnings - she sweated it out as an aerobics instructor between acting jobs in New York.
5. Jewel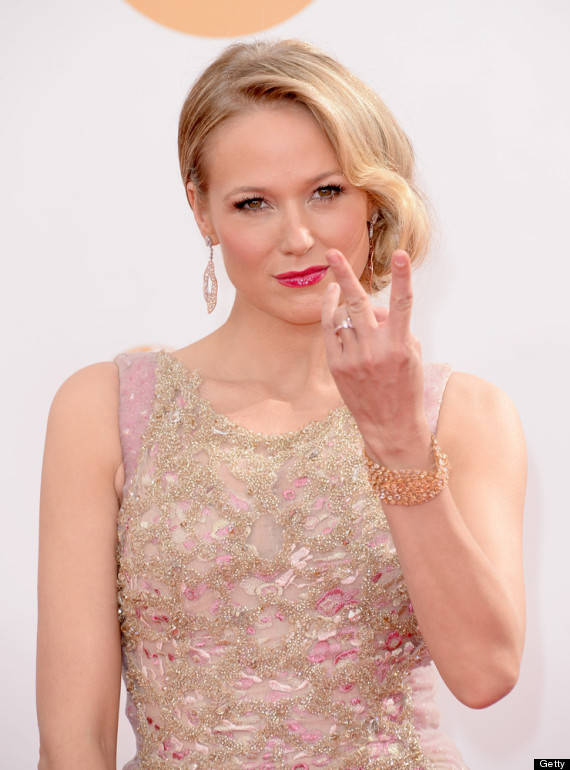 Jewel's got plenty to yodel about. The performer briefly lived out of her car as she played smaller gigs. She traded in homelessness for answering computer warehouse phones too.
6. Morgan Freeman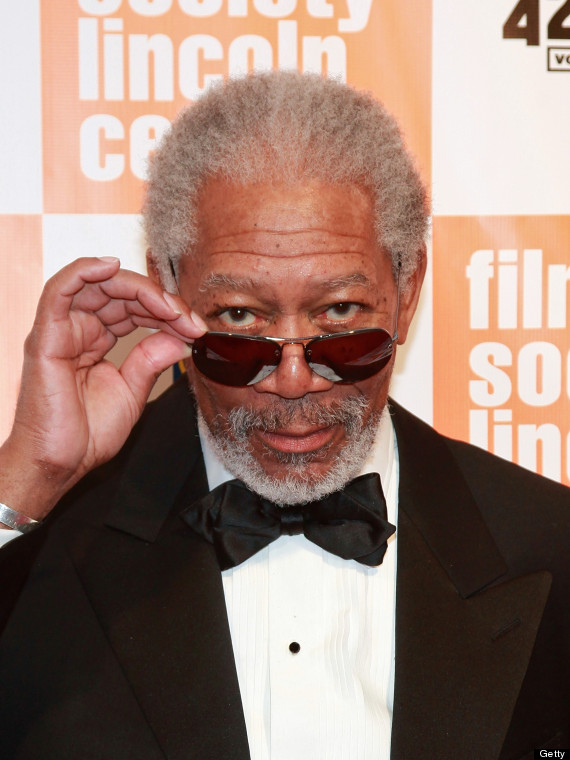 He wasn't always so godlike -- Freeman literally was a starving artist before he gained fame.
7. Tina Fey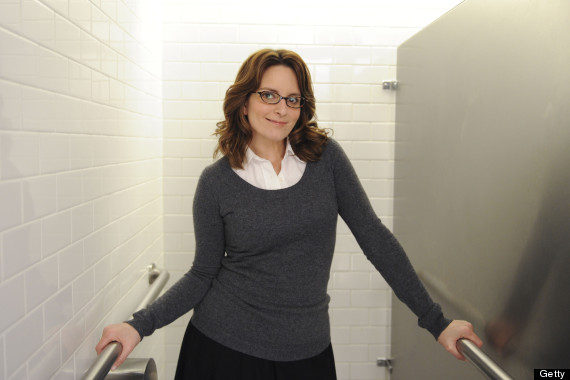 Fey quickly moved up the comedic ranks (she graduated college in 1992 and became an "SNL" writer five years later), though her decent was marked with plenty of part-time work to make ends meet. During her 20s, she performed stand-up in Chicago coffee shops and even manned the front desk at a suburban YMCA.
8. Drew Carey The comedian has a very serious, dark past. He attempted suicide twice -- once at 18 and again in his 20s -- after battling bouts of depression. Carey enlisted in the Marines after being expelled from college. He also worked as a bank teller and slung pancakes as a Denny's waiter before making us laugh.
9. Tyler Perry The actor and director endured hardship before hitting it big. At 28, he was living on the streets of Atlanta perpetually broke. The playwright's persistence paid off as he built an entertainment empire, gaining critical acclaim and a best friend named Oprah along the way.
10. Lady Gaga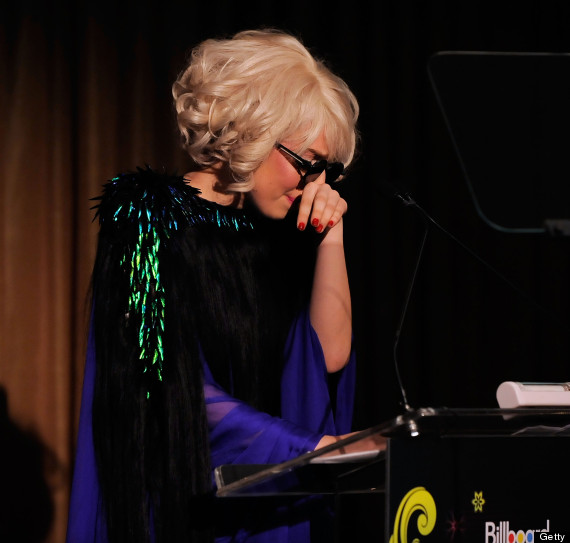 The pop phenom tried cocaine at 19 and continued using into her early 20s. Now 27, the "Fame" singer confessed drugs were her depression coping mechanism as she clawed her way to stardom.
CORRECTION: A previous version of this article misidentified Jewel as a Canadian singer; she is American.
BEFORE YOU GO
PHOTO GALLERY
Inspirational Sticky Notes