In conjunction with the celebration of October as LGBT History Month, The Huffington Post will be providing you with "Know Your LGBT History" updates! Check back throughout the month for a brief overview of some of the landmark moments throughout the course of our journey as LGBT and queer-identifying individuals.
1907: A debate occurred surrounding Paragraph 175, Germany's sodomy law, drawing in 2,000 participants. Paragraph 175 was key legislation utilized by the Nazis to persecute and incarcerate LGBT individuals, reportedly used by the party to arrest 100,000 men between 1933 and 1945.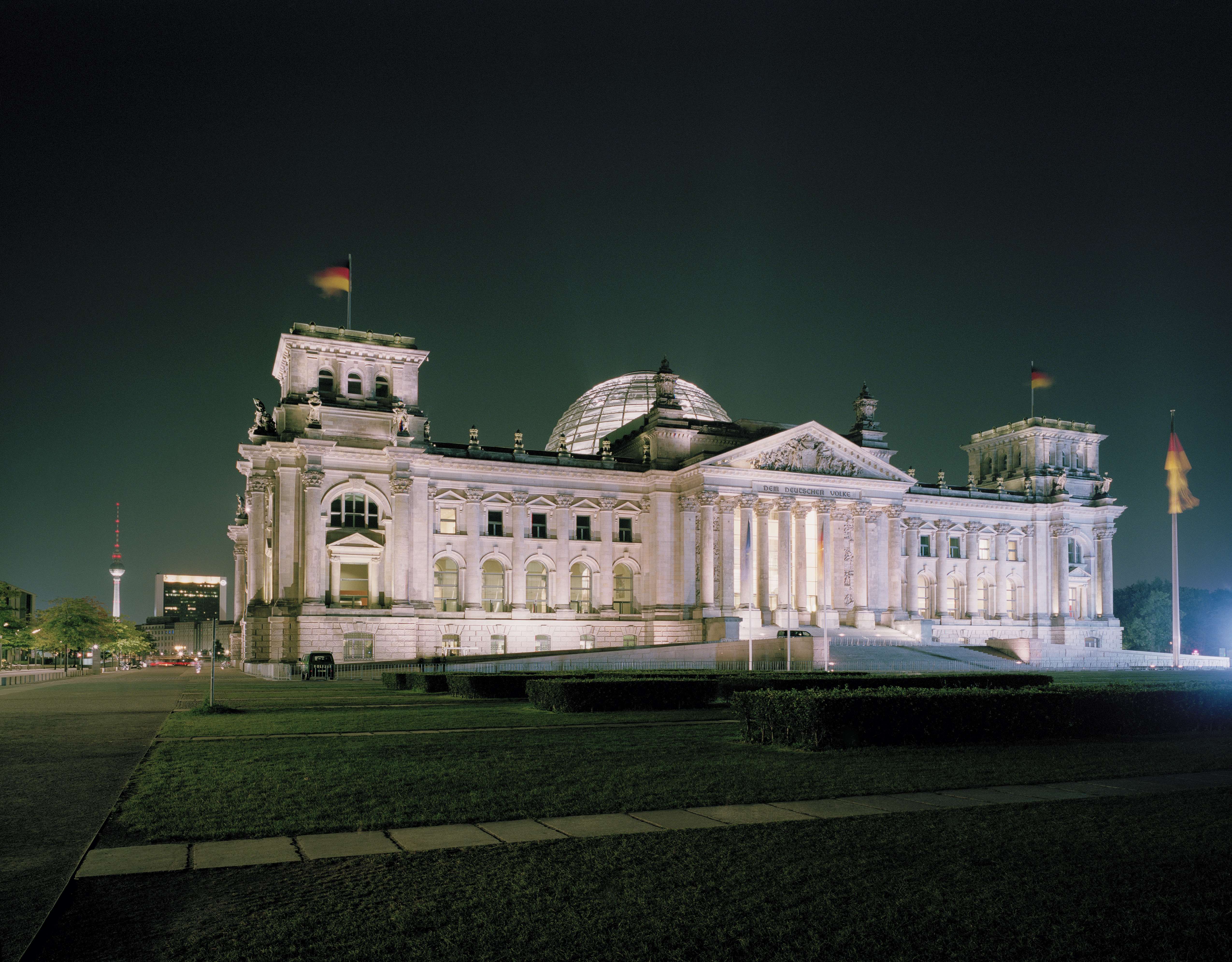 1977: According to Oregon State University Pride Center: "Citizens United to Protect Our Children, an organization in Portland, Oregon, announced they had failed to get enough signatures to get a recall election of Mayor Neil Goldschmidt after he declared Portland Gay Pride Day."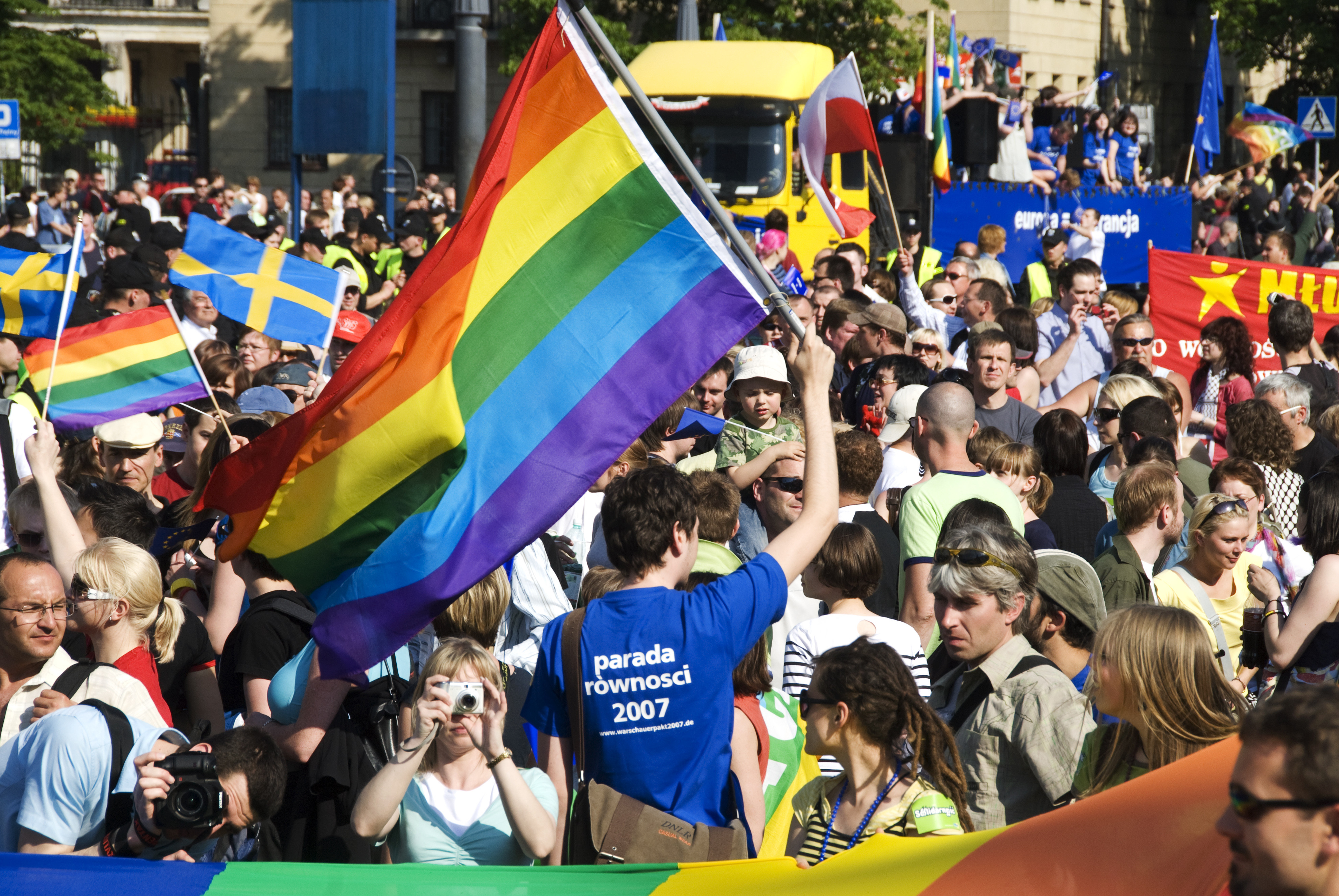 1990: Former Supreme Court Justice Lewis Powell proclaimed that he made a mistake in voting to uphold Georgia's sodomy law in the landmark Bowers vs. Hardwick case. Powell stated that he had voted the wrong way in his decision to declare that the Constitution doesn't protect rights to privacy for individuals engaging in sexual acts with members of the same sex.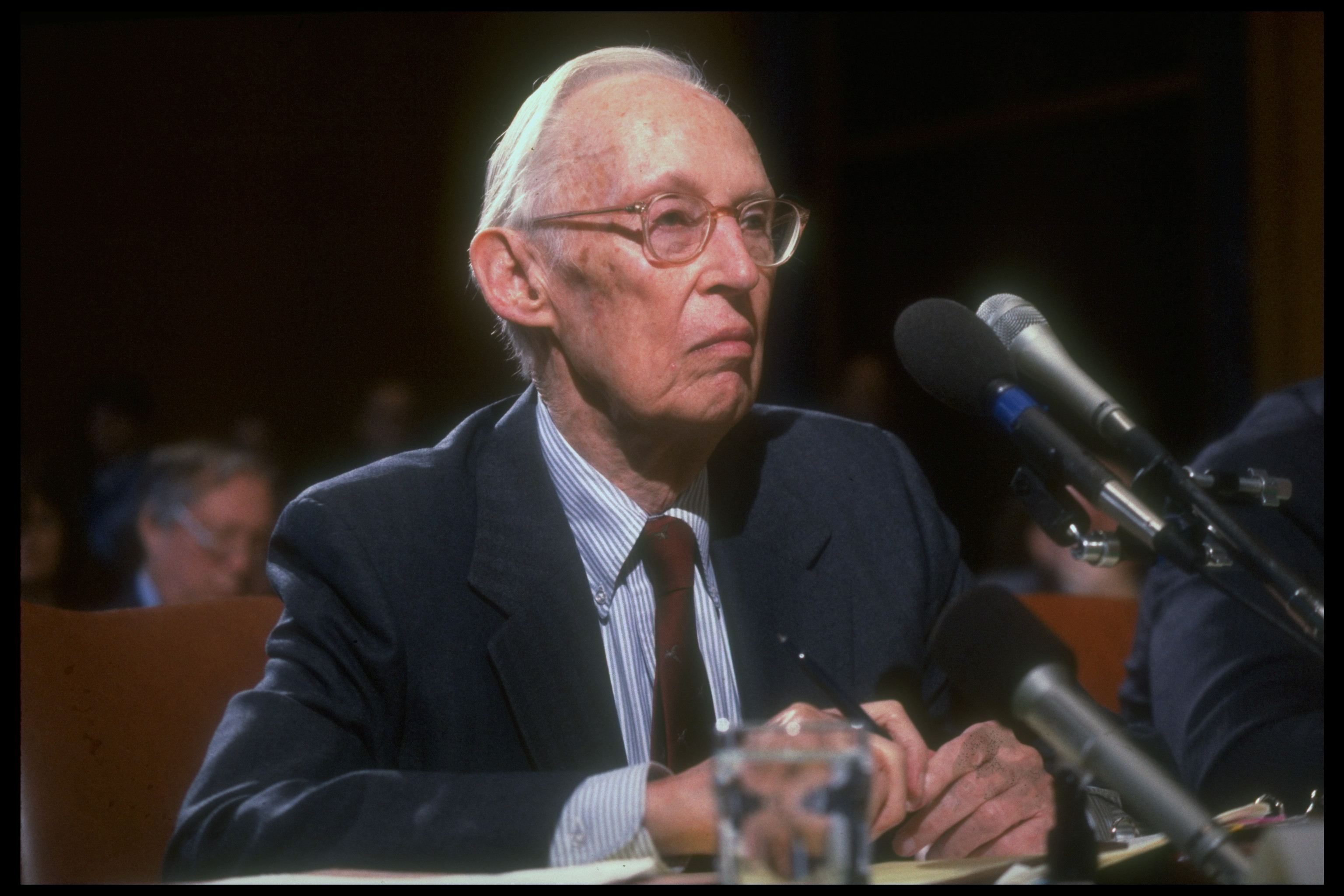 1990: Three white supremacists from Boise, Idaho were convicted of conspiring to blow up a gay bar in Seattle named the Neighbours Disco. One of the defendants reportedly lived on the notorious Church of Jesus Christ Christian-Aryan Nations compound.