"The Walking Dead" has a new deadly threat and it's not the hungry undead. In the Season 4 premiere, viewers learned a virus made its way to the prison camp, leaving at least one inhabitant, and a pig, dead.
In the second episode of Season 4, "Infected," the group braces to face a brand new enemy while fighting to protect the life they've created at the prison.
Below, check out two exclusive photos from episode. In the first, Karen (Melissa Ponzio) makes a shocking discovery. The second, Mika (Kyla Kenedy), Lizzie (Brighton Sharbino), Carol (Melissa Suzanne McBride) and Glenn (Steven Yeun) make a run for it.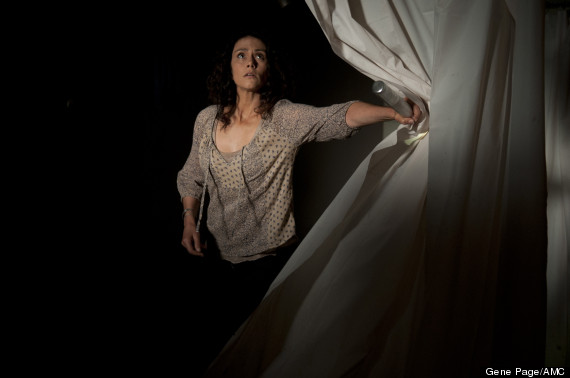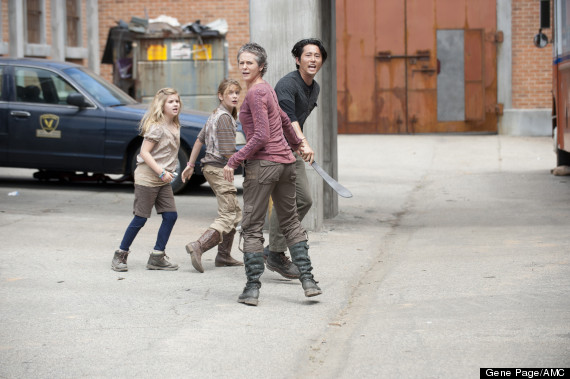 "The Walking Dead" airs Sundays, 9 p.m. ET on AMC.
PHOTO GALLERY
The Walking Dead