Breaking up is hard to do, and getting over it is harder. Ben and Jerry are good life counselors in a pinch, but sometimes you need a total escape in order to fully mend your broken heart and restore your weary mind.
Here are a few spots sure to heal your post-breakup soul.
If they dumped you…
You are still attractive. You are still powerful. You are still sexy. And you will believe it upon touchdown in Cali, Colombia. The Salsa Capital of the World is oozing with spicy tunes in its bars and nightclubs, many of which host performances from the masters. A sizzling Salsa dance class is also the ideal spot to spark your rebound romance.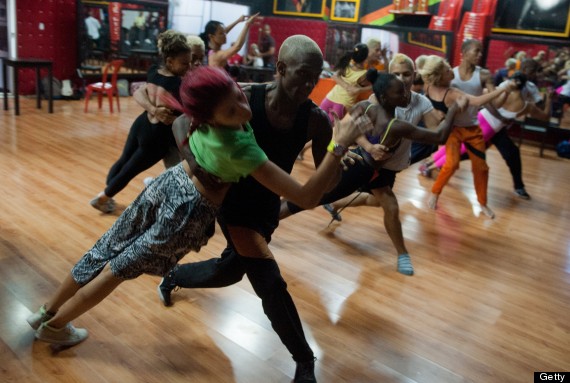 If you dumped them…
It was rough, but you just made a major life improvement happen, and you did it all by yourself. Ride the high of your new "I'm-independent-and-don't-need-nobody" attitude with a challenging hike through the pristine Peruvian Andes. The Santa Cruz Trek weaves around bushy tundra before snaking upwards to pass through the mountains at over 15,000 feet above sea level-- which means you'll feel literally and figuratively on top of the world.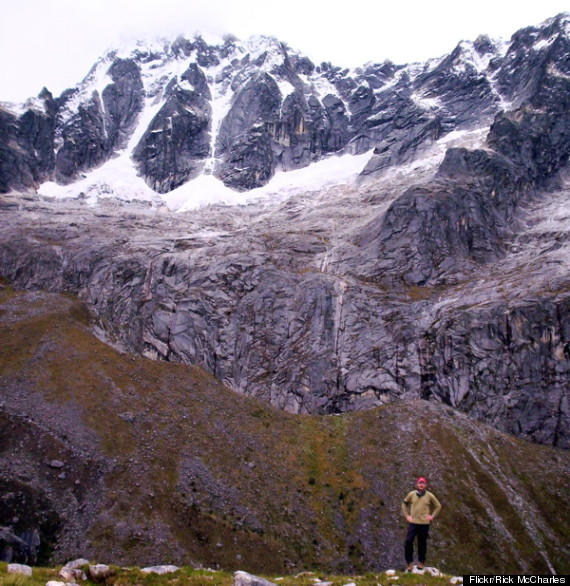 If you two were "at different places in life…"
Go off the grid-- who cares where you are? Lasqueti Island is located just to the right of Vancouver Island in Canada, and there is literally no electricity there. Which means there is also no opportunity for Facebook probes into your ex's life or incessant "Are you ok?!" texts from acquaintances. Hole up at a cutesy B&B, grab a paddleboard for the lake, and meet some locals at the farmer's market.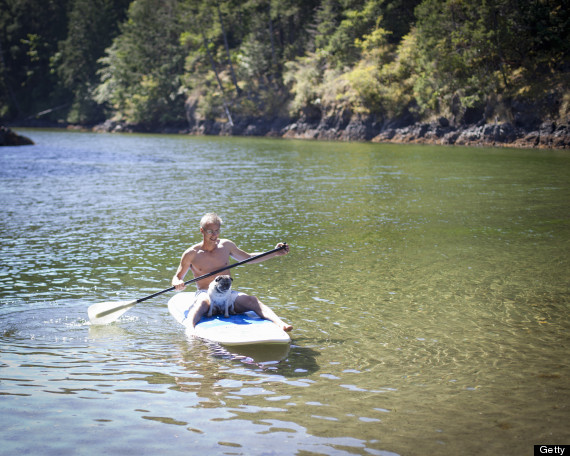 If they cheated…
Then you deserve to cheat on your routine, too. Play hooky from life at the Sugar Beach Spa in St. Lucia, that little island speck of fabulousness in the Caribbean Sea. Indulge with a massage in your choice of seven real-life tree houses and take a zen-ful hike to a volcano, where you'll soak your relationship-weary bones in a "bubbling sulphurous mud pool."
This photo of Sugar Beach, A Viceroy Resort is courtesy of TripAdvisor
If the love flower just slowly, slowly wilted…
You need a quick, quick pick-me-up. Get your heart pitter-pattering again with an adventurous escape to Labadee, Haiti, where you'll whoosh down the world's longest overwater zip line. Once hooked in on Dragon's Breath Flight Line, you'll skim the blue waters of Royal Caribbean's private Haitian island at 50 miles per hour. That's fast-- a lot faster than your relationship. BEFORE YOU GO
PHOTO GALLERY
10 Relaxing Destination For Stress-Free Solo Travel