When most people think of British churches, the iconic dome of St. Paul's Cathedral or the soaring arches of Westminster Abbey probably come to mind. But that's not the only sort of sacred architecture that's worth seeing, as the Best Modern Churches competition is pointing out.
Held by the National Churches Trust, The Ecclesiastical Architects and Surveyors Association, and the 20th Century Society, the competition will announce the "Top 10 Best Modern Churches" built in the last 60 years, on Nov. 7th.
Claire Walker, Chief Executive of the National Churches Trust said in a press release, "As a nation we are rightly proud of our magnificent heritage of historic churches. But there are also many exciting churches which have been built in the last 60 years designed for the changing nature of religious liturgy and practice which reflect modern architecture and design."
24 churches have been shortlisted, and the top three winners will receive a National Churches Trust Diamond Jubilee Architecture prize. Archbishop of Canterbury Justin Welby will present the awards.
"The challenge of helping people catch a glimpse of heaven has always produced highly creative and imaginative architecture," Walker said.
Here are some of our favorites: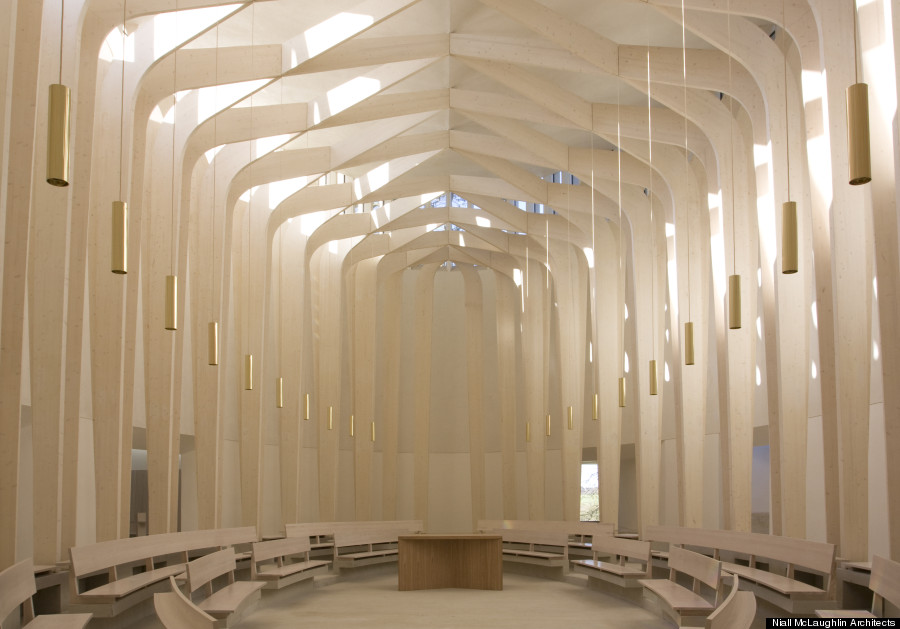 Bishop Edward King Chapel
Niall McLaughlin Architects, 2013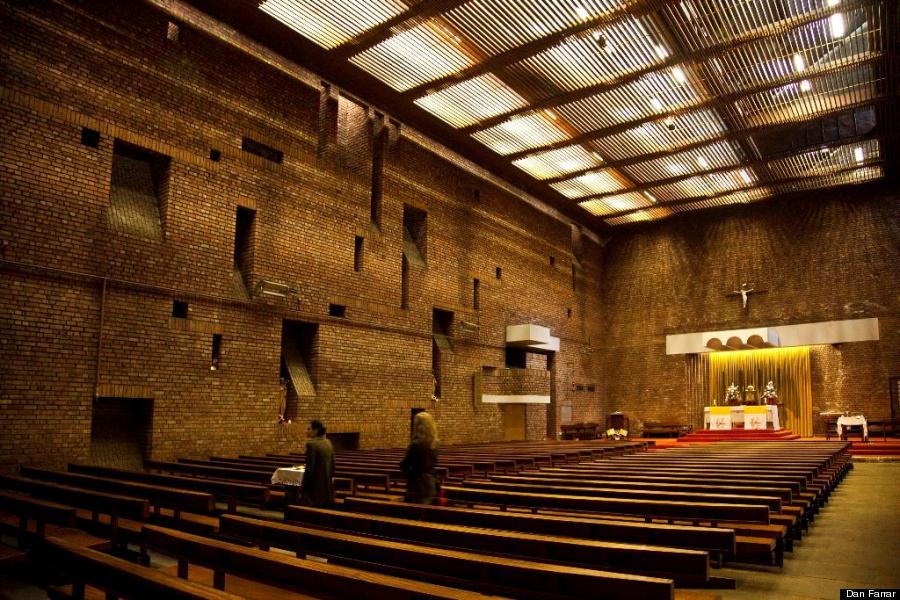 St. Bride's RC Church
Gillespie Kidd and Coia (Isi Metzstein and Andy Macmillan), 1964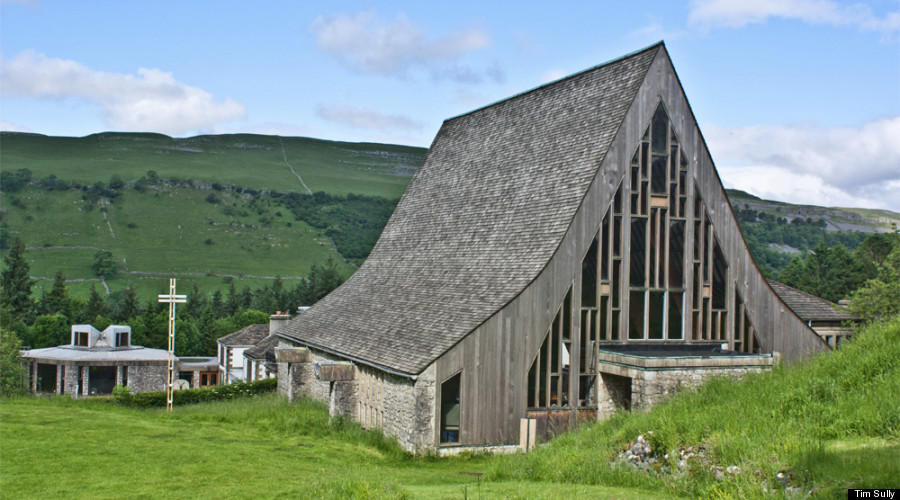 Scargill Chapel
George Pace, 1960 Grade II*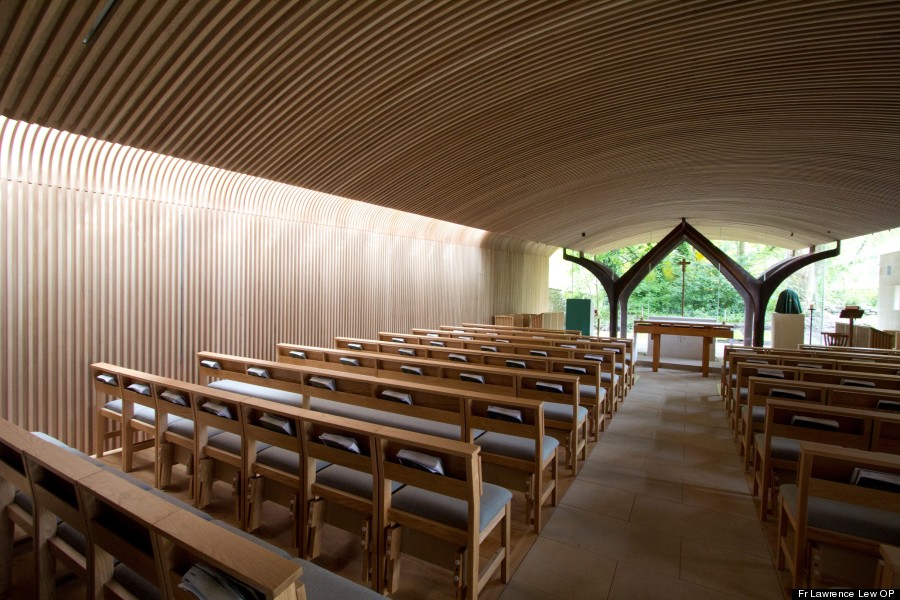 Chapel of St. Albert the Great
Stuart Allan, Simpson & Brown, 2012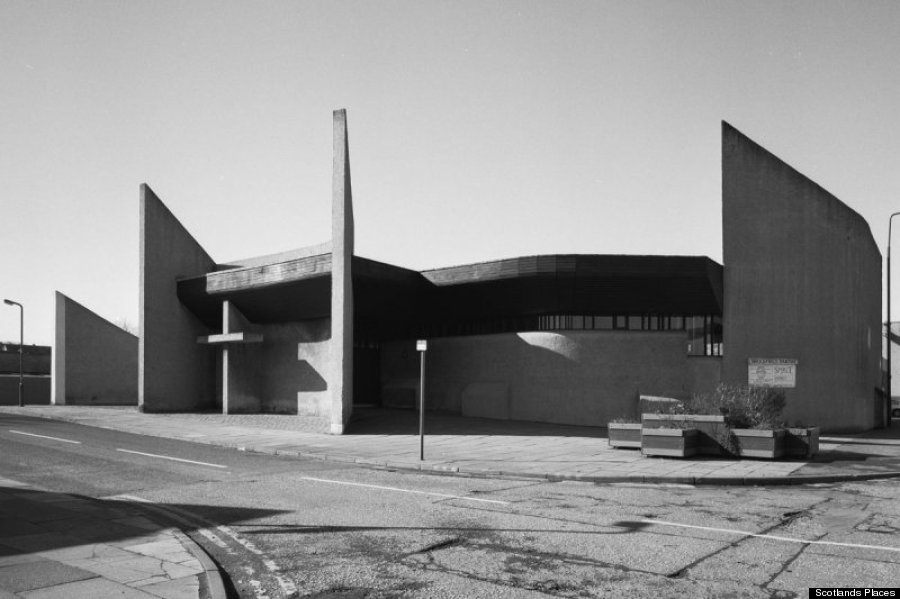 Brucefield Church of Scotland
Rowand Anderson Kininmonth and Paul, 1965 - 1966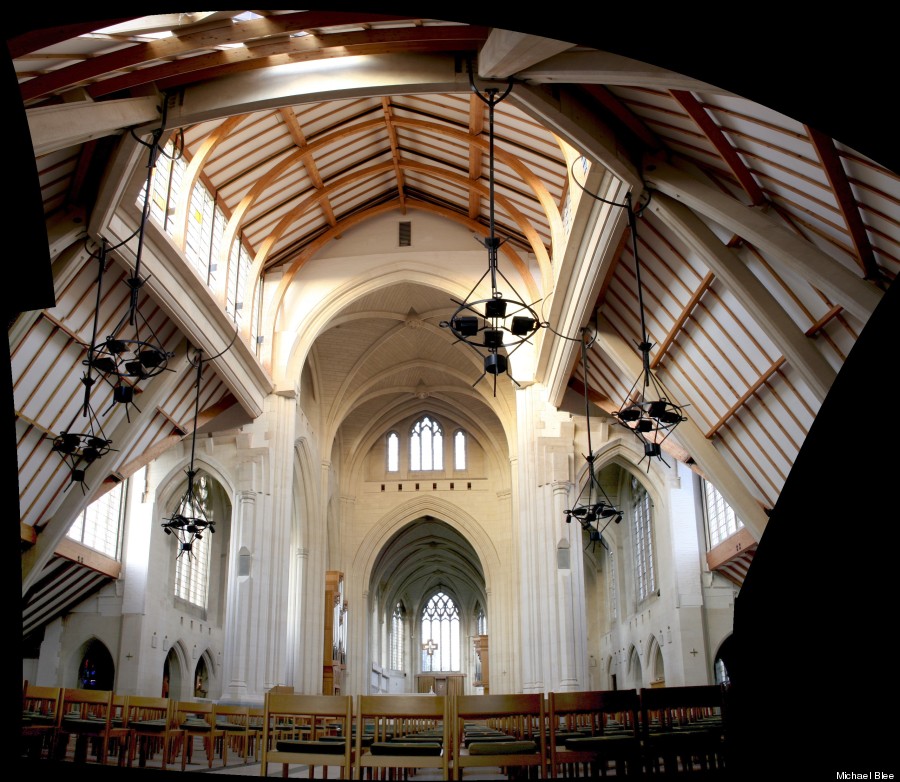 Douai Abbey
Michael Blee, 1993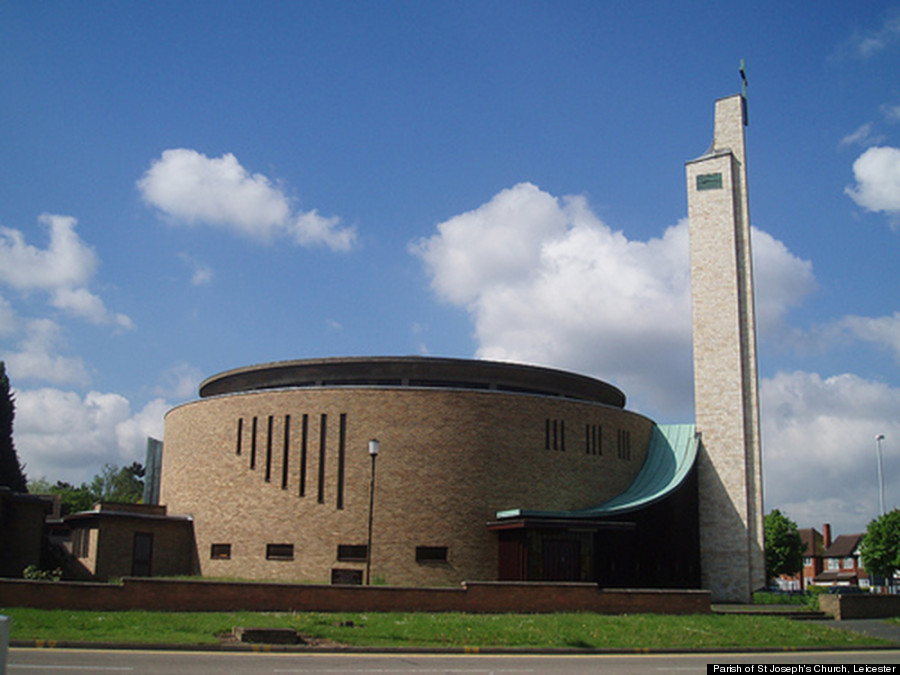 St. Joseph's RC Church
T. E. Wilson, 1968
See all of the shortlisted churches here:
PHOTO GALLERY
Best Modern Churches Awards Shortlist