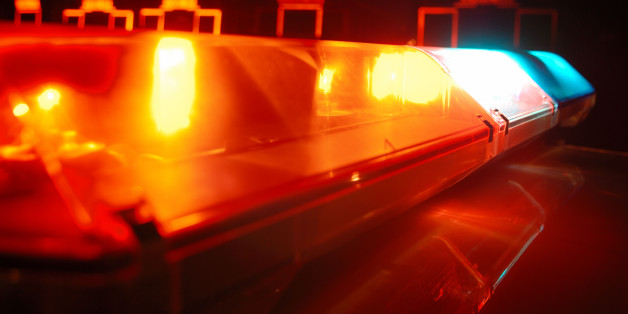 WASHINGTON -- Seven-year-old Xitong Kong suffered life-threatening injuries after being struck by a Mercedes SUV driven by her mother in the family's driveway on Sunday night.
According to police, Wenhua Song left her home in Potomac, Md., a suburb just outside the nation's capital, at about 9:15 p.m., to go to the grocery store. Song believed both her 16-year-old daughter, and Kong, were staying home.
Police discovered Kong unresponsive in the driveway just after 9:30 p.m. Officers had been dispatched to another address, where there was an unrelated alarm call. According to a news release, a person arriving at that address told police "he had just observed a person lying in the Song driveway and had called 911."
Song returned around the same time, saying she'd forgotten something at home.
Angela Cruz, a spokesperson for the Montgomery County Police Department, said to HuffPost that the incident is "still under investigation," but that Song believes "it may have happened unknowingly" that she hit her daughter before leaving for the grocery store.
"The vehicle has been impounded," Cruz said. "Investigators are examining the vehicle" to see if equipment, like a rear-view camera, was working. No charges have been filed, according to the Washington Post.
Kong, who was transported to Inova Fairfax Hospital, is "still in critical condition," Cruz said.
Capt. Jim Daly, a Mongtomery County Police Department spokesperson, told WTOP that Kong may have been trying to go with her mother.
"Our information is that the child, our 7-year-old victim, wanted to go with mom to the store," Daly said. "If that is true, that gives us an explanation as to why she was out in the driveway."