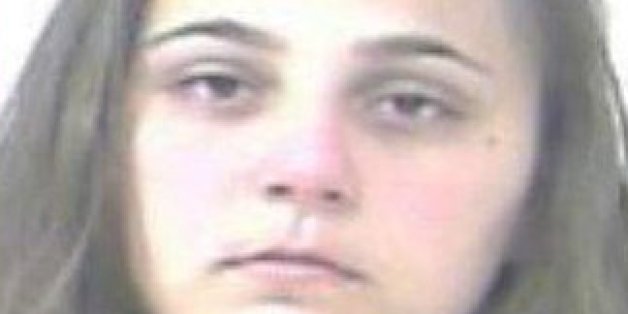 The old phrase, "use a gun, go to jail" apparently applies to squirt guns, too.
Florida Police in Port St. Lucie arrested Giovanna Borge on Sept. 27 for battery after she allegedly squirted water at her boyfriend to antagonize and agitate him, according to a police report obtained by WPTV.com.
Borge, 19, told cops that the unnamed boyfried "said something to her that she did not like," so she "took a water pistol and squirted him with water."
Borge said during their altercation, her beau of one year dumped a container of water on her and struck her with a pillow, The Smoking Gun reported.
The boyfriend told investigators that he was in his room when the squirting suspect started screaming at him and then shot him with the water pistol. He did admit pouring the water on Borge and also shoving her, SpringfieldNewsSun.com reported.
Three witnesses who heard but didn't see the incident said the boyfriend was quiet until Borge started screaming at him. They also heard him yelling, "Get off me, get off of me," which led them to believe Borge was the aggressor.
Neither partner was injured, and Borge was taken to the St. Lucie county jail without incident, IBtimes.com reported.
She is due in court Oct. 30.

ALSO ON HUFFPOST:
PHOTO GALLERY
BEFORE YOU GO
Criminal Masterminds
PHOTO GALLERY
Criminal Masterminds