Jake Gyllenhaal posed on the red carpet at the 17th Annual Hollywood Film Awards Monday night looking completely transformed. The 32-year-old actor has slimmed down and grown his hair out in preparation for the upcoming thriller "Nightcrawler," in which he plays a crime journalist reporting on the seedy underbelly of Los Angeles.
"I think [I've lost] probably a little over 20 pounds, something like that," Gyllenhaal told People magazine Monday night. "It's not different than getting into character for anything. It's more about believe where you are and being present where you are. Who's to say what the process is? I have a strange one ... but I love what I do."
Gyllenhaal isn't the only Hollywood hunk to have dramatically lost weight for a role. Christian Bale lost a whopping 65 pounds to play the role of an insomniac industrial worker in 2004's "The Machinist," and Matthew McConaughey shed 50 pounds to play a HIV-positive man in the upcoming "Dallas Buyers Club."
For more shocking male weight loss transformations, check out our slideshow below.
Gyllenhaal on Oct. 21, 2013: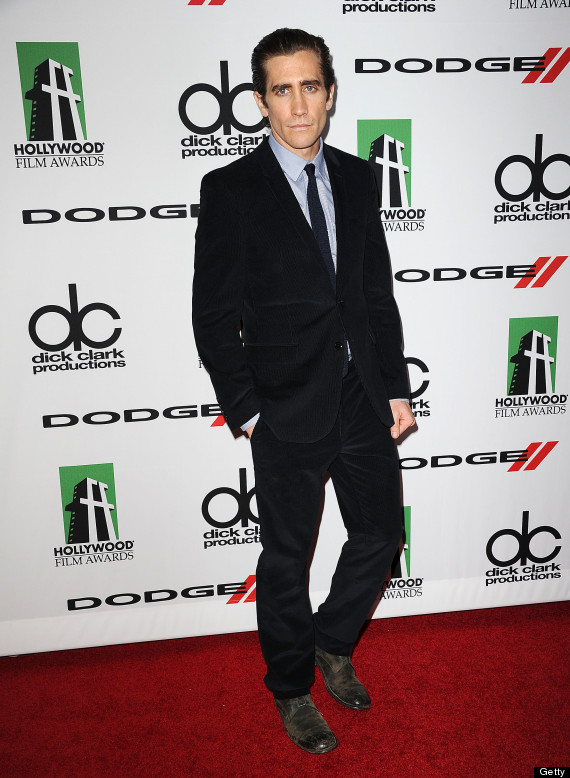 Gyllenhaal in 2010: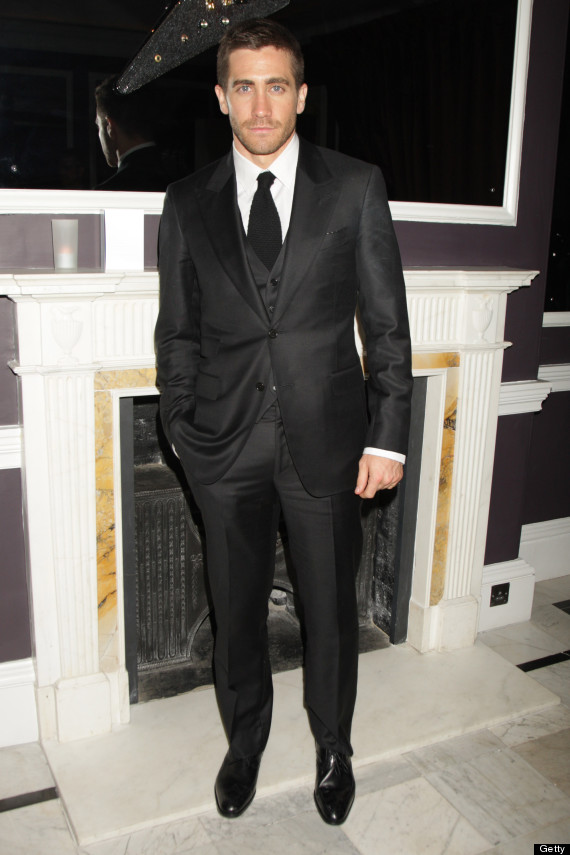 PHOTO GALLERY
Actors Who've Gotten Skeletal For Roles