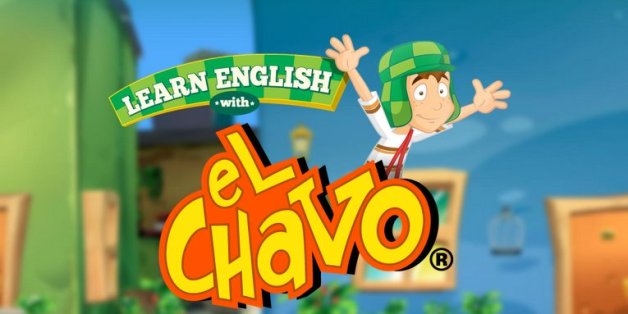 By Michael Lopez

Want to learn a new language with Chespirito? Now you can have your chance, thanks to some new El Chavo software that is focusing on teaching children English.
Titled "Learn English With El Chavo," will include chapters with different lessons accessible via a free Android app. It also incorporate all of your favorite characters from Chespirito's show.
"El Chavo" creator Roberto Gomez Bolaños has apparently given the products his full blessing. Now 84-years-old, his health has been a bit fragile as of late.
But that hasn't stopped the Bolaños empire from expanding and expanding! Outside of this new app, Chespirito has been channeled into video games, clothing and children's toys.
Read more Blogamole's News and Chisme here.
BEFORE YOU GO
PHOTO GALLERY
'El Chavo' Toy Collection