In conjunction with the celebration of October as LGBT History Month, The Huffington Post will be providing you with "Know Your LGBT History" updates! Check back throughout the month for a brief overview of some of the landmark moments throughout the course of our journey as LGBT and queer-identifying individuals.
1986: According to Quist, United States Surgeon General C. Everett Koop released his first report on the AIDS epidemic in America, two years before mailing information about the disease out to every American household. He reportedly waited four years before speaking publicly about the disease on this date. 1993: United States Air Force Lt. Heidi De Jesus dropped her lawsuit that attempted to bring charges against the military for her dismissal based on her sexual orientation and the ban on gay and lesbian military personal. The legal battle had literally left her broke.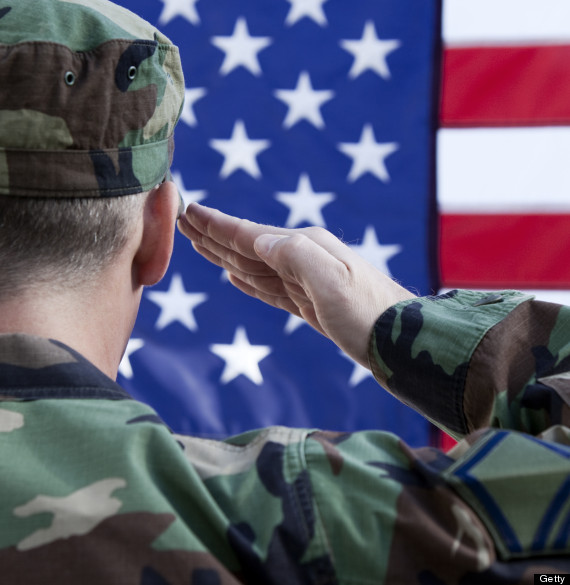 1999: Boeing announced that it would extend health benefits to the same-sex domestic partners of their employees. However, the company explained that unmarried heterosexual couples would not receive the same benefits because they had the option of marriage, angering the union.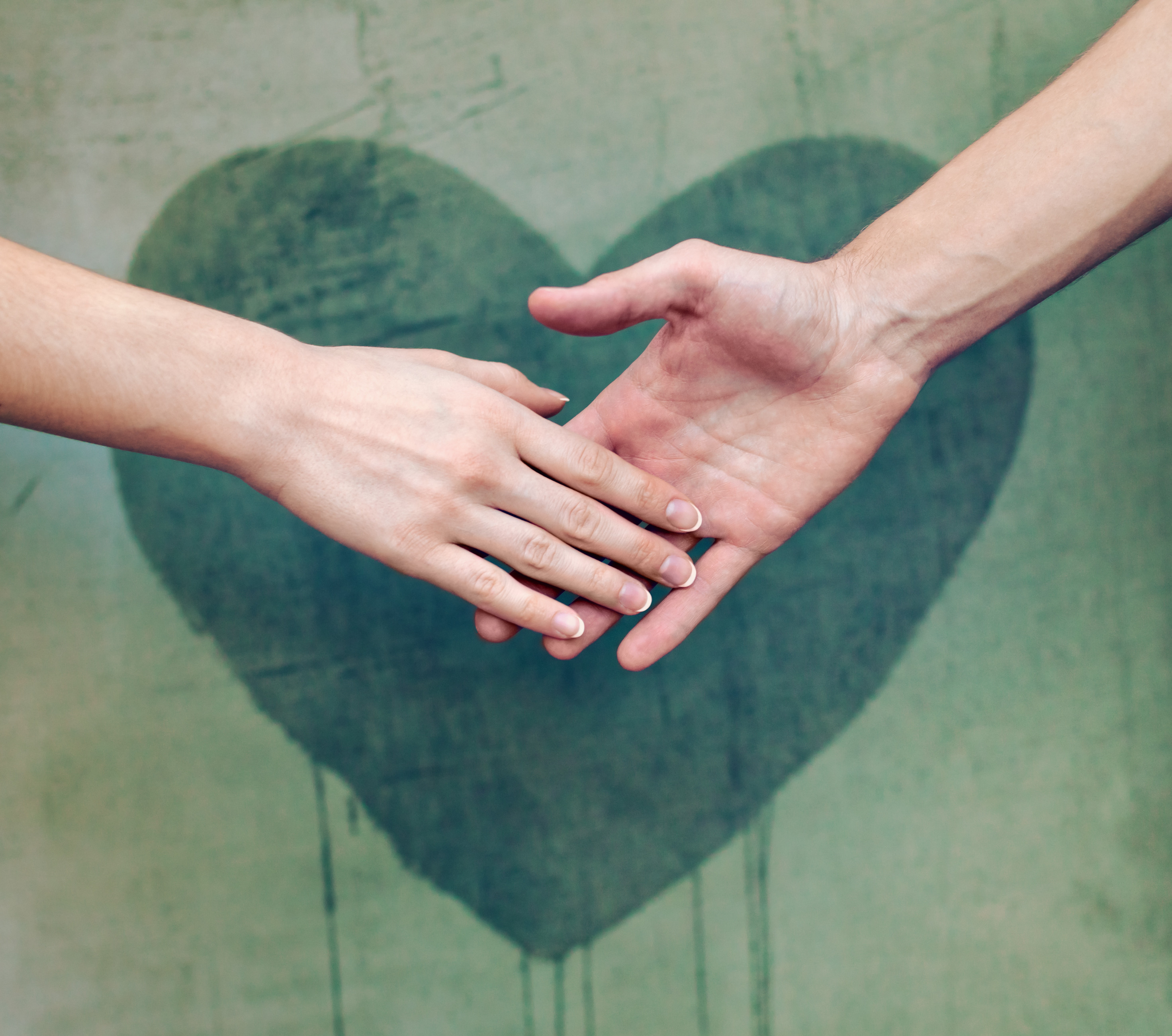 2009: The Lutheran Church of Sweden voted to allow same-sex marriages by a vote of 176 of 249 voting members. The decision came just days after the 30th anniversary of when Sweden stopped classifying homosexuality as a disease. (h/t Quist)