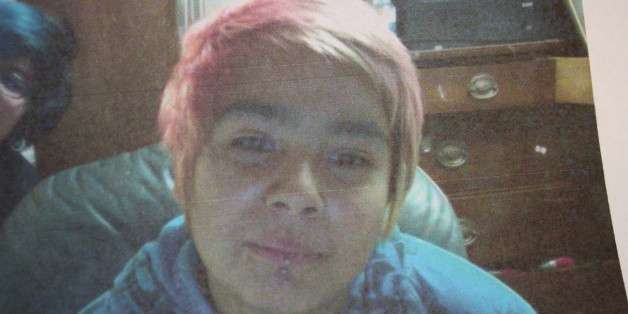 UPDATE: 3:50 p.m. -- Rachel Baker, a 13-year-old from Hamilton, Mich., was found Tuesday after disappearing Monday night with 34-year-old Joseph Arpin, a California man she met online. She was located in Crestwood, Mo. after authorities were given a tip, according to Wood TV 8. Police officers in the Missouri town found Baker and Arpin at a convenience store. He was arrested and is expected to face charges in Michigan.
Earlier..

A missing 13-year-old girl may have run away with an older man she met online, according to authorities.
It's believed that a 34-year-old from California came to Rachel Baker's town in Michigan and the two have left the area together since she went missing.
Rachel Marie Baker resides in Hamilton, a small town on the west side of the state. She was last seen Monday around 11 p.m. wearing blue pajamas, a black hoodie with a Kentucky logo and grey boots, and was discovered missing in the early hours of Tuesday.
Her mother found a letter apparently written by Baker, saying she wished to be with a man identified by officials as Joseph Young Arpin, 34, of San Jacinto, Calif.
Arpin arrived in the area about two weeks ago. According to the Allegan County Sheriff's office, Baker ran away the night before she went missing, but returned, and it's believed the two have now left the area together.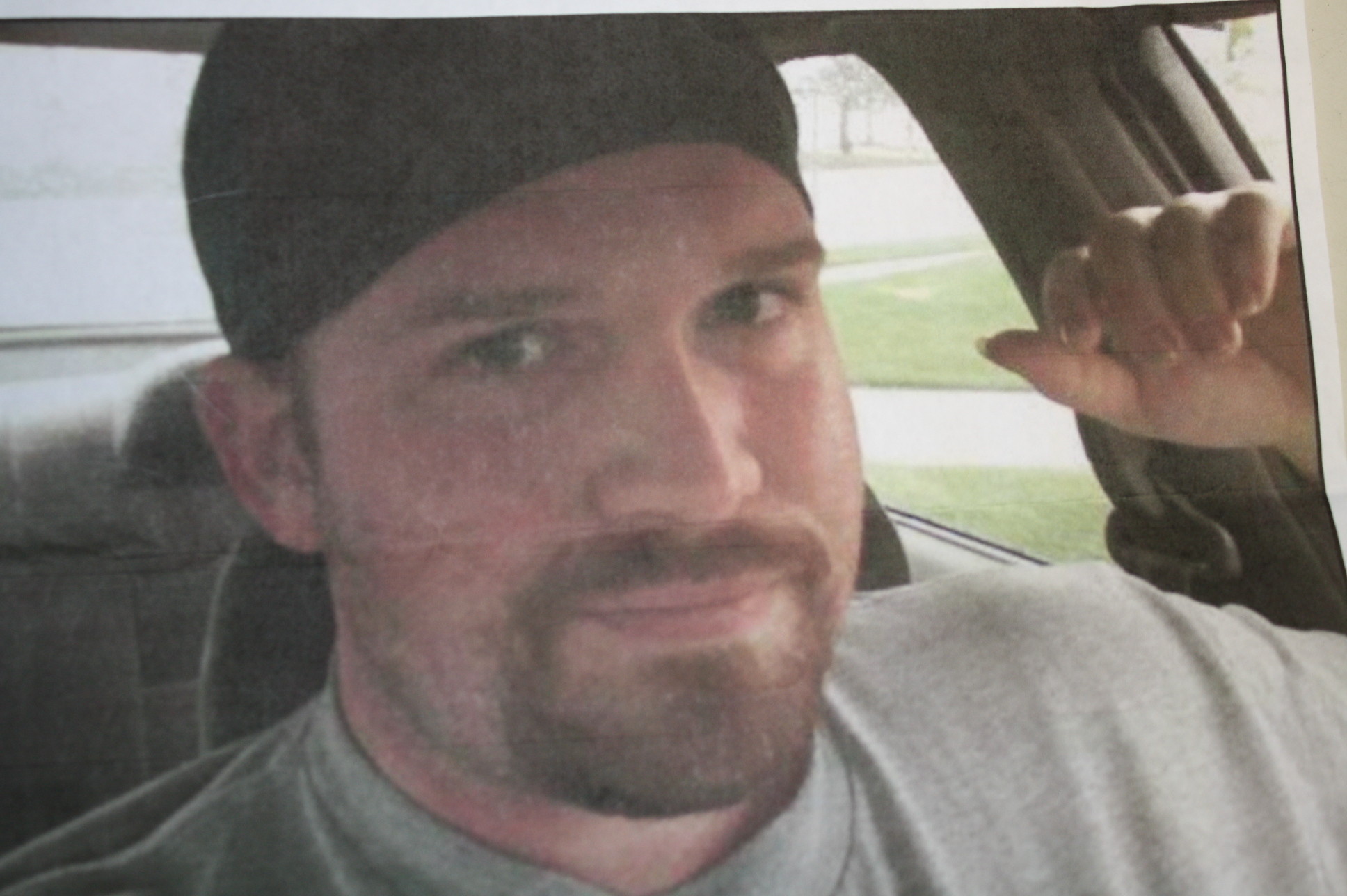 Joseph Young Arpin is thought to be with Rachel Baker, who went missing from Hamilton, Mich. Photo courtesy Allegan County Sheriff's Office.
Deputies used a K-9 dog to track Baker's path from her bedroom window to across the street, where she may have gotten into a car.
Arpin drives a 1999 burnt orange Ford Mustang with the expired California registration of 4GLK114. He is white, 5-foot-10 and weighs 280 pounds. Baker is an American Indian. She is 5-foot-4, weighs 140 pounds and has short hair dyed pink, yellow, green and blue.
Anyone with information is asked to contact the Allegan County Sheriff's Office at (269) 673-0500 or make an anonymous tip through Silent Observer at (855) SILENT-0 or (855) 745-3680.
BEFORE YOU GO
PHOTO GALLERY
Missing People