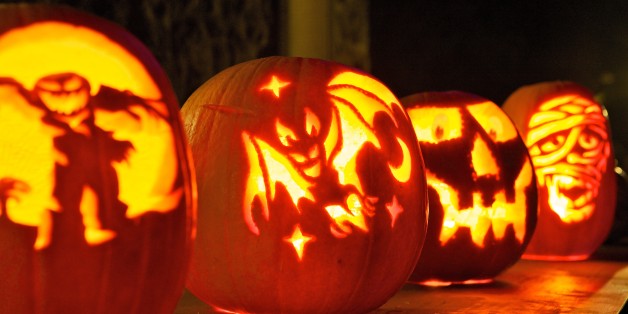 We've been eyeing candy displays for what feels like months, but at last, the witching hour of Halloween celebrations in Chicago is upon us at last.
Our friends at RedEye Chicago, Do312, The Reader, WBEZ and others have solid Halloween activity roundups, so below, we've called out a handful of spooky-fun (and a little strange) events to help you have some wicked fun this weekend and next.
Ongoing: Friday Oct. 25 - 31
Horror Movie Madness at The Logan Theater
2646 N. Milwaukee Ave.
Showtimes and prices vary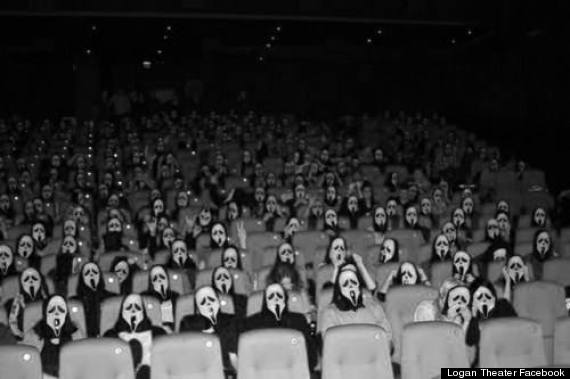 The Logan is dusting off all the classics just in time for Halloween, including "Rosemary's Baby," "Trick R' Treat" and, naturally, "Halloween." There aren't too many opportunities to see classics like Stanley Kubrick's "The Shining" on the big screen, so a trip to the Logan is worth it even if you're not in the Halloween spirit.
Friday Oct. 25
Spooky Seas
Shedd Aquarium
Oct. 25 6:30 p.m. – Oct. 26, 8:30 a.m.
$75/person or $65/members, alternate pricing for night-only access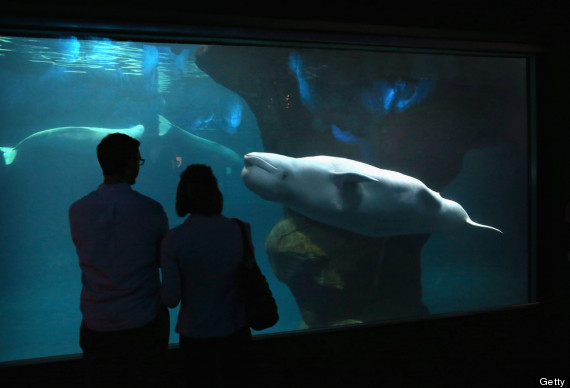 The Shedd Aquarium is staying up past its normal bedtime Friday evening to open its doors for its annual overnight bash. The kid-friendly event has a range of activities and plenty of opportunities to get close to the aquarium's "slithering creatures and fishy friends."
Revival
Oct. 25 - 26
Jay Pritzker Pavilion
Starts at 10 p.m., free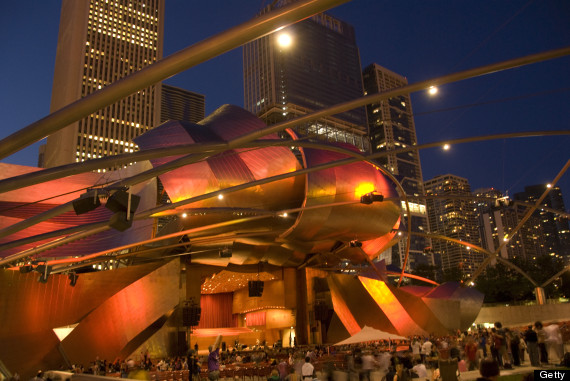 The genre-blending experience asks party-goers questions like "what are we praying for?" and "what are we praying for? and "what are we willing to sacrifice?" as a springboard for what organizers call a "fully immersive" experience of dance, music and visual theater. In what promises to be a pitch-perfect blend of spooky and fun, organizers say the event ispart dance party, part performance art piece -- and all spectacle.
Sat. Oct. 26
The Bronze, The Ultimate Buffy the Vampire Slayer Party
Parlour on Clark
6341 N. Clark St.
11 p.m. - 3 a.m., $5 suggested donation
Named for the club frequented by Buffy and her Sunnydale pals, The Bronze Halloween party hosted by LGBTQ-friendly group The Qu is the ultimate mix of dancing, drinks and decidedly non-"Twilight" vampires. Buffy-themed costumes are encouraged while the best-dressed attendees can score prizes in special runway competition.
Manny's #Monstercute Halloween Paw-ty!
Paradise 4 Paws
5262 S. Kolmar Ave.
Starts at 12 p.m - 2:30 p.m.
There's perhaps no pet more prepared for Halloween than our pal Manny The Frenchie. The pet meet-up features a dog Halloween costume contest (separate categories for dogs over 25 lbs.) and a portion of the proceeds go to PetSmart charities.
Thurs. Oct. 31
Night of the Disco Dead
Coup d'Etat
2109 S. Wabash Ave.
9 p.m. - 2 a.m., $7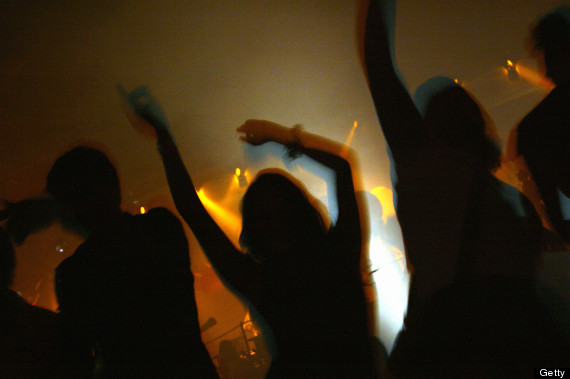 If Halloween makes you think of getting down like a zombie from "Thriller" this Halloween dance party presented by the R&B DJs of Slo 'Mo and LesbiFriends is your ticket. A smooth groove and disco jams Halloween party wouldn't be complete without a costume contest honoring ultra-glam ghosts of parties past and present, like Grace Jones, Donna Summer and Diana Ross. The best-dressed dance can even score tickets to Slick Rick's show the The Shrine the following night.
BEFORE YOU GO
PHOTO GALLERY
Art-Inspired Makeup Tutorials For Halloween