Kate Upton's come a long way since launching her career doing the Dougie in a viral YouTube video. Now an international Vogue cover girl, the model has seen her on-set wardrobes go from bikinis to couture -- and she knows just who to thank for that.
The model's not too off the mark. After being branded "too obvious" by Victoria's Secret, it seemed like the blonde bombshell was destined to be snubbed by the fashion world. Luckily, Roitfeld, the former editor of Paris Vogue and an industry trendsetter, saw Upton's potential when launching her highly-anticipated fashion magazine.
"I didn't want a normal model," Roitfeld told The Daily Beast in 2012, when the magazine launched. "I wanted someone with a sensual body, someone who could be a mother for all these babies ... I would not say she's a controversial model, but she's not a classic model. And I like that."
The rest of the industry quickly followed suit, casting Upton for the covers of Vogue, Elle, Harper's Bazaar, Vanity Fair and more. The 21-year-old may still be slipping on that bikini for photoshoots now and then, but at least she has some variety.
Some pre-Carine Roitfeld covers: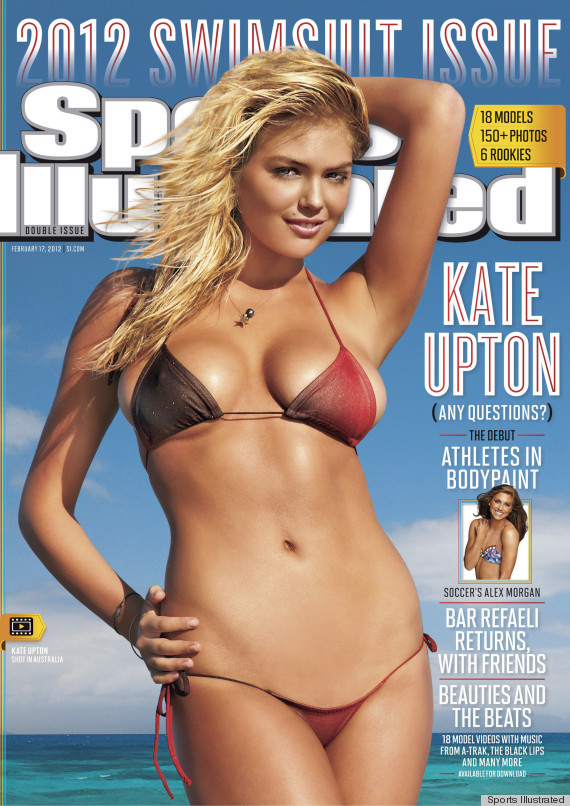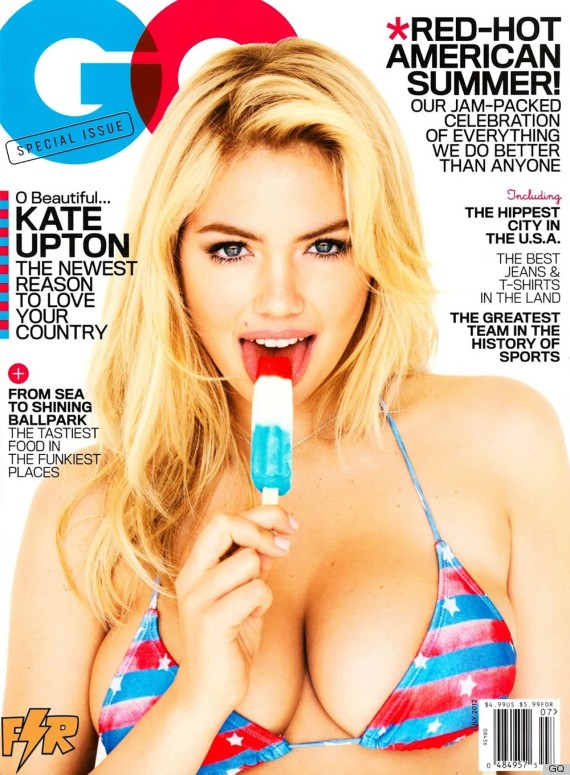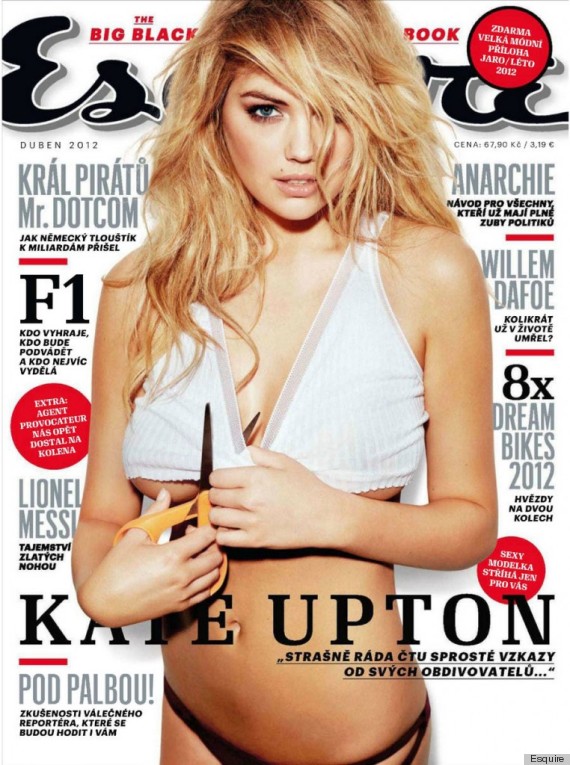 Carine Roitfeld's CR Fashion Book cover and covers that ensued: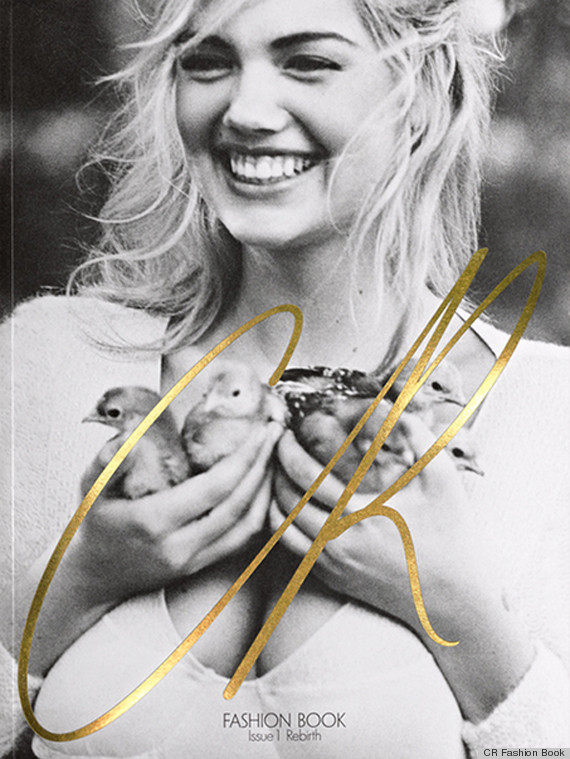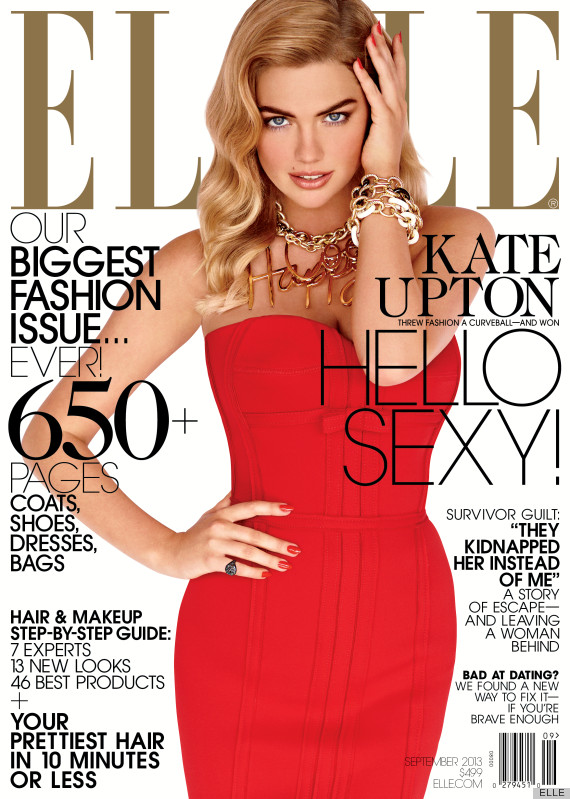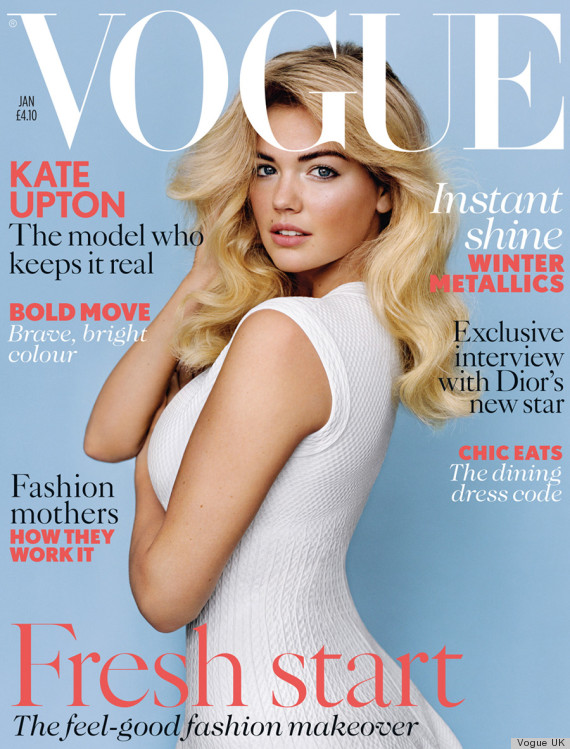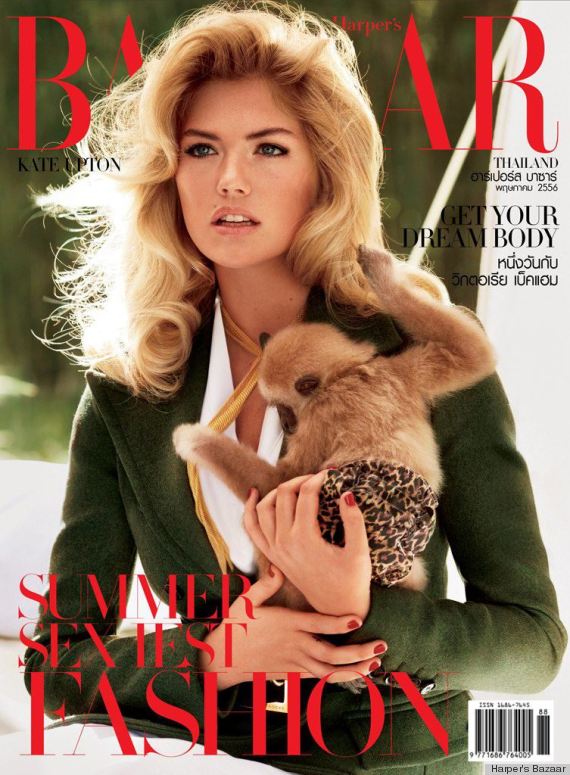 PHOTO GALLERY
All Things Kate Upton