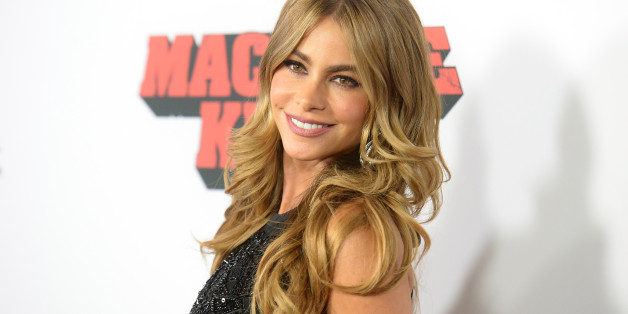 By Michael Lopez

For decades, St. Jude's Hospital has been able to gather major A-listers for their cancer donation campaigns. And this year, they've recruited Luis Fonsi and Sofia Vergara.
Luis and Sofia joined the clinic's 10th annual "Thanks and Giving" event, which raises money to help fund cures. Vergara actually has a personal connection to the cause, having survived thyroid cancer early in her career.
"As a mother and cancer survivor, there is nothing more important to me than helping to support the work of St. Jude," she said. "They help save the lives of children around the world."
Fonsi highlighted St. Jude's success with research and medical breakthroughs. And for the record, the hospital recruited plenty of other famous Latinos too, including Prince Royce, Mana and Chino y Nacho.
Read more Blogamole's News and Chisme here.
BEFORE YOU GO
PHOTO GALLERY
Why We Love Sofia Vergara