Could it get any better than this?
The relationship many gay fans have with the ladies from "The Golden Girls" is unique and timeless -- and still relevant more than two decades after the series ended. Rose, Blanche, Dorothy and Sophia taught us to never be ashamed, that there is nothing wrong with being different, and to make your own family. The show even tackled marriage equality 20 years before the first United States president would come out in support of same-sex marriage.
And now, these four ladies are forever immortalized through one of your favorite childhood toys: Legos.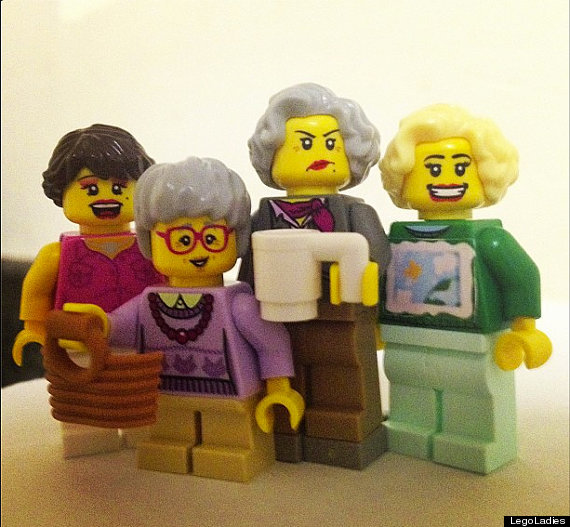 That's right! One dedicated fan is currently selling these hand-made sets through their Etsy store. While sold out at the moment, the "Golden Girls" Lego set creator told The Huffington Post that he would have 100 more in stock at some point over the weekend.
Be sure to grab a set from LegoLadies' store before it's too late, and forever have be the owner of four of your favorite women immortalized in Lego form.
Check out the whole set in a slideshow below.
BEFORE YOU GO
PHOTO GALLERY
"Golden Girls" Lego Set