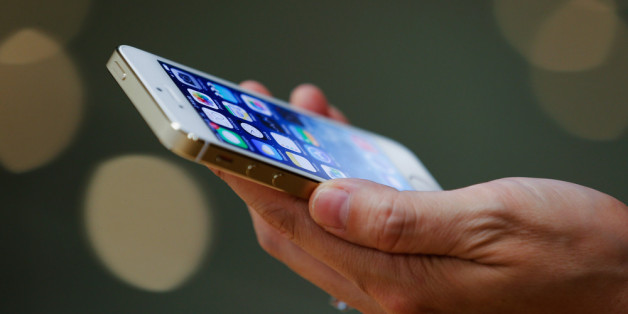 You can finally send a text message using Apple's new mobile operating system without barfing.
Apple just updated iOS 7, making it possible to stop applications from zooming in and out when you open them. The effect was causing some to suffer from motion sickness and vertigo.
Here's how to shut off the nauseating feature:
1. Install the latest iOS7 software update Go to Settings, then General, then Software Update. You may even see a little notification on your Settings icon, prompting you to update your iOS. The update itself shouldn't take more than a few minutes.
2. Turn on "Reduce Motion" Go to Settings, then General, then Accessibility. There, you'll find Reduce Motion. Hit that and then push the little switch to the right so it turns green.
That's it! No more crazy zooming, just clean fade-ins and outs when switching between apps.
According to the update's description, it also fixes a bunch of other iOS 7 issues, including the onespeople were having with iMessage and problems that iOS 7 caused with devices' accelerometers that caused the compass, level, and gyroscope to be inaccurate.