Madonna has been pushing boundaries for decades, and she started things off as soon as she possibly could, posing nude at age 18 for photographer Herman Kulkens.
The photos from the shoot were acquired by Penthouse founder Bob Guccione, who died of cancer in 2010, and are now owned by Jeremy Frommer, who bought Guccione's entire estate from his creditors last year. Though he's best known for his legacy at Penthouse, Guccione was also founder of Omni, a science fiction magazine, which ran from 1978 until 1998.
The photos of Madonna, as well as some of Guccione own oil paintings will be available for auction Nov. 9.
WARNING: The photos below contain full-frontal nudity and may not be safe for viewing at work.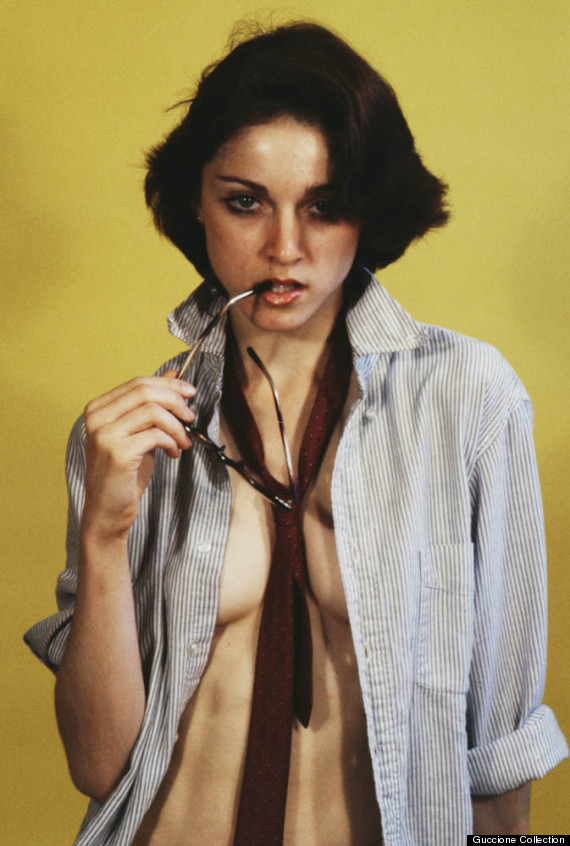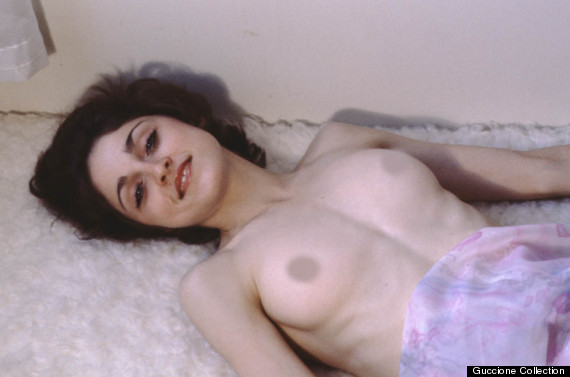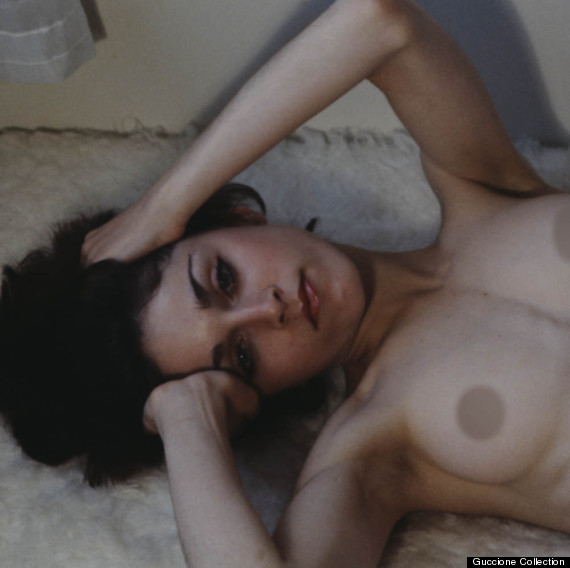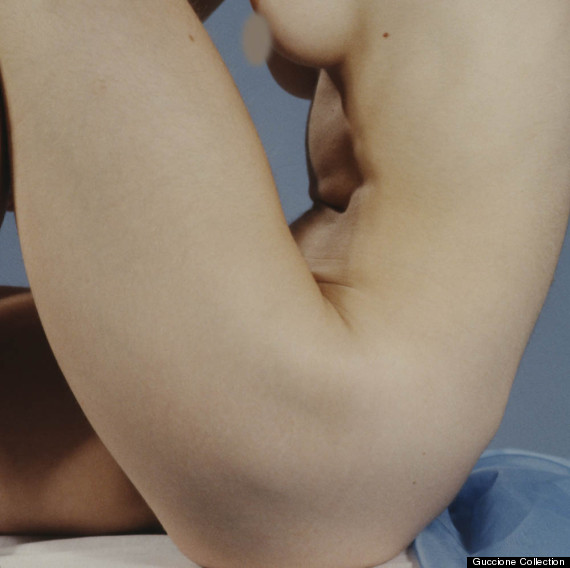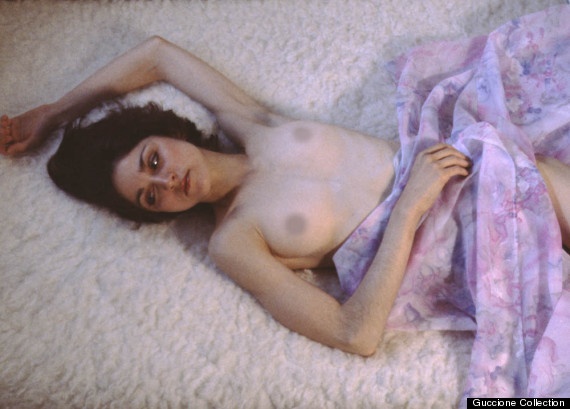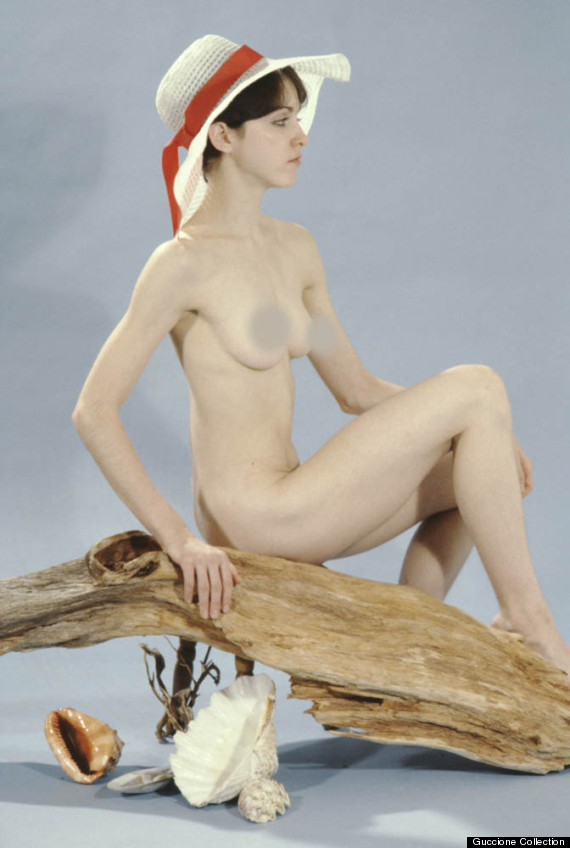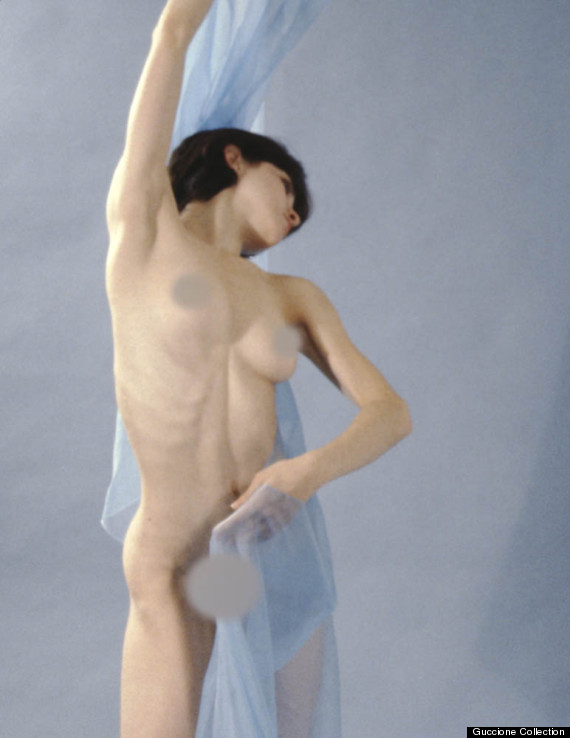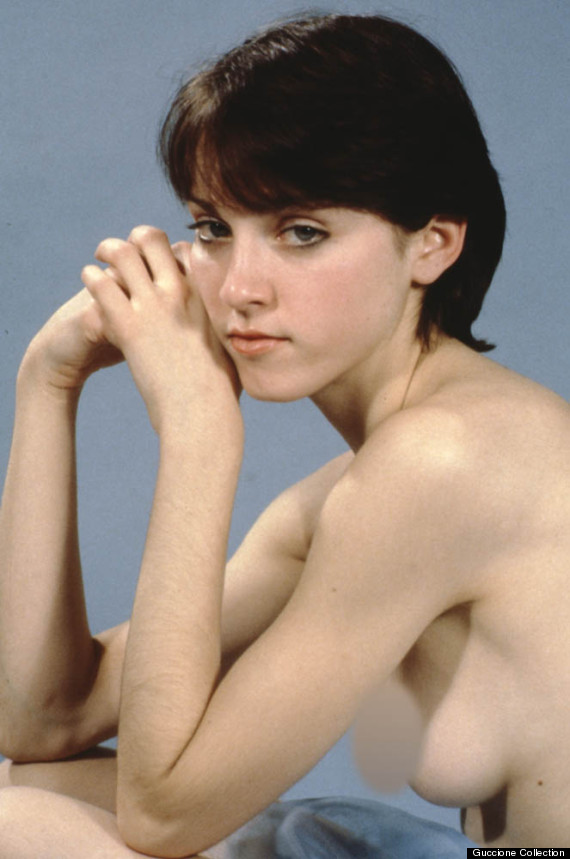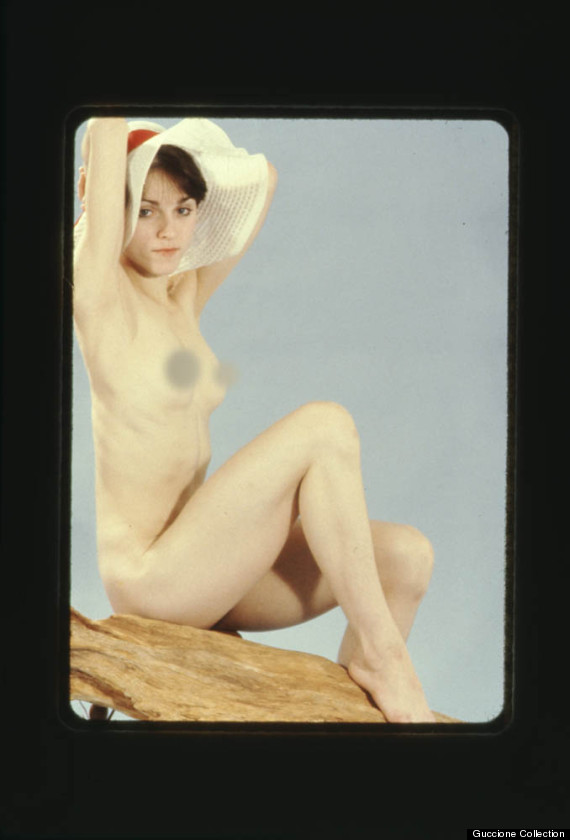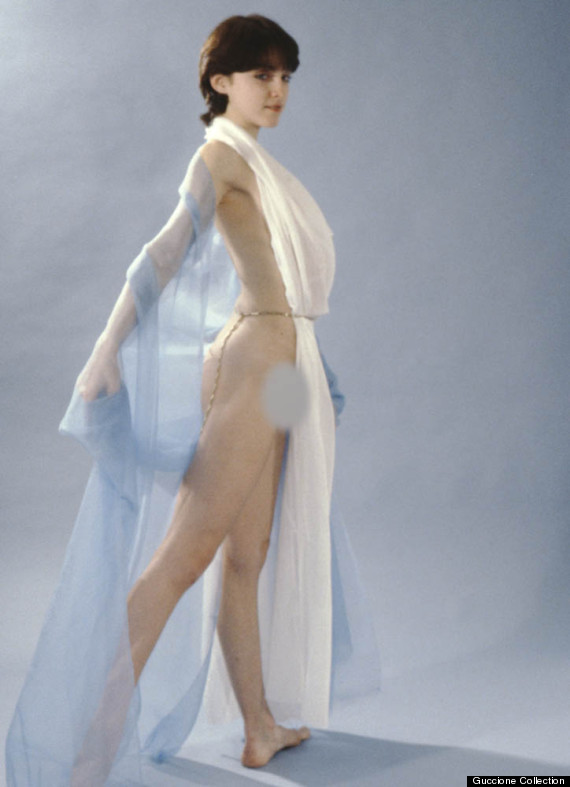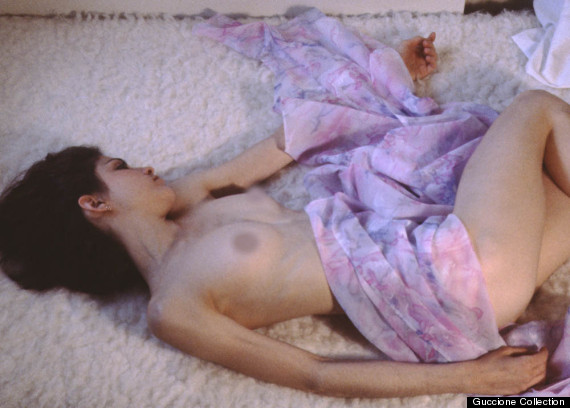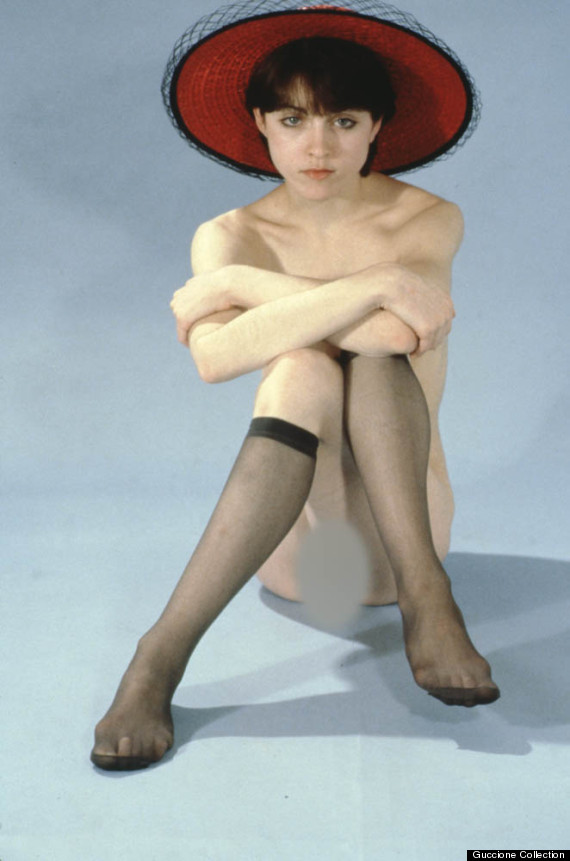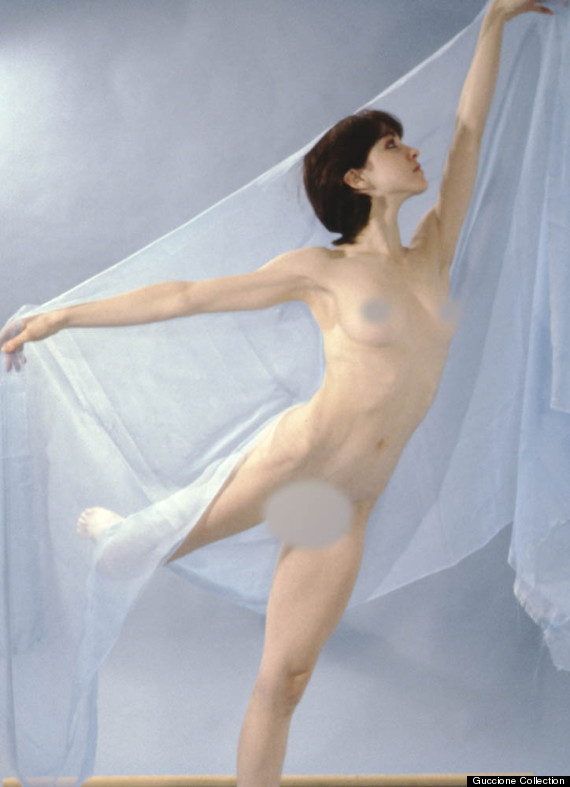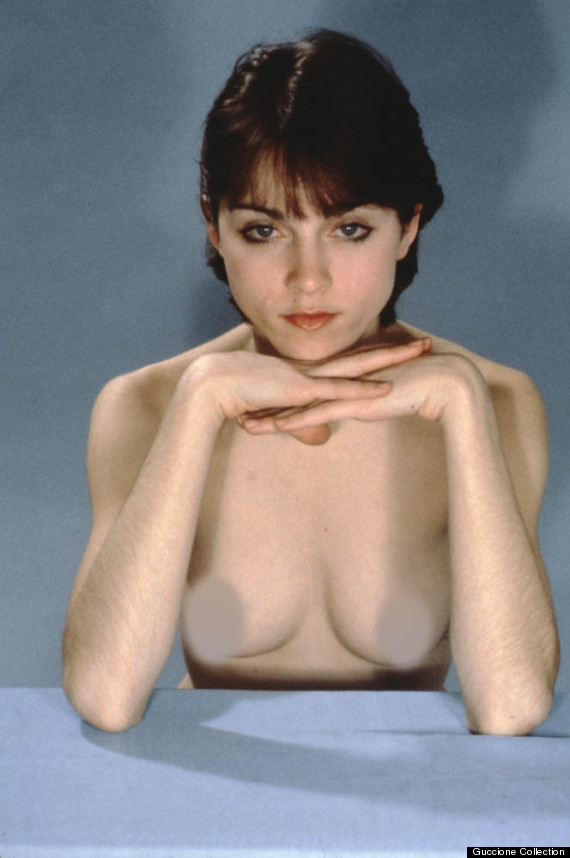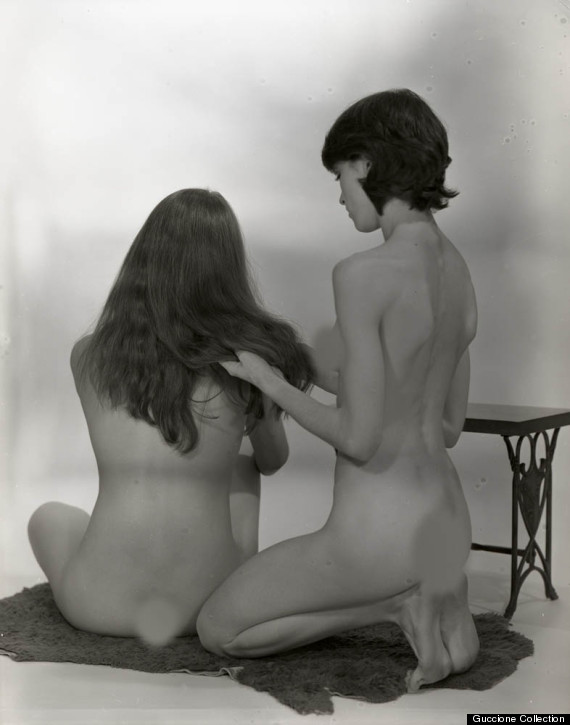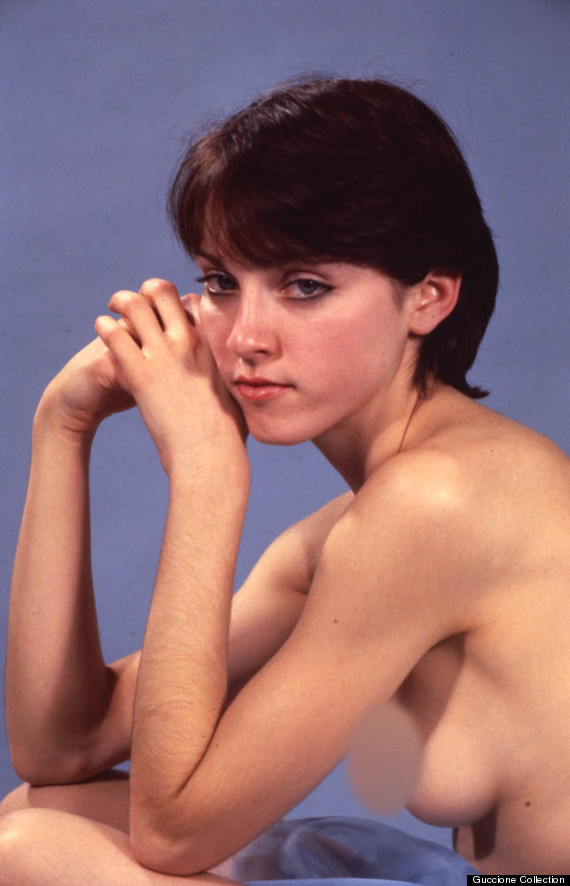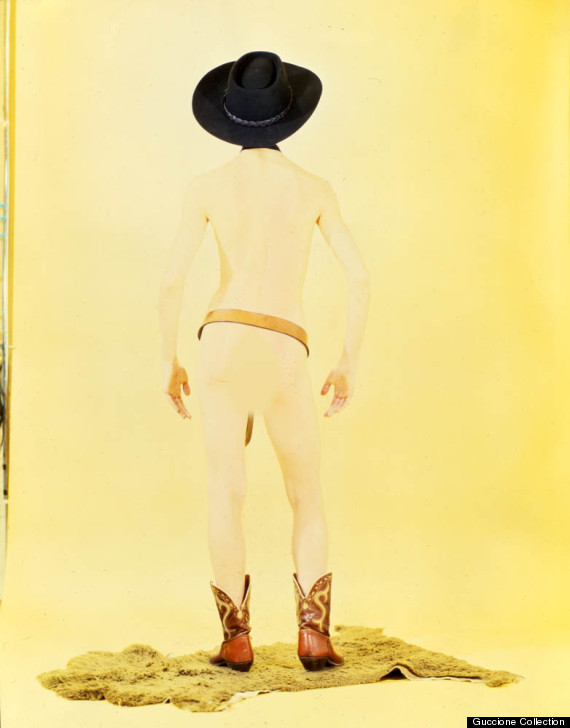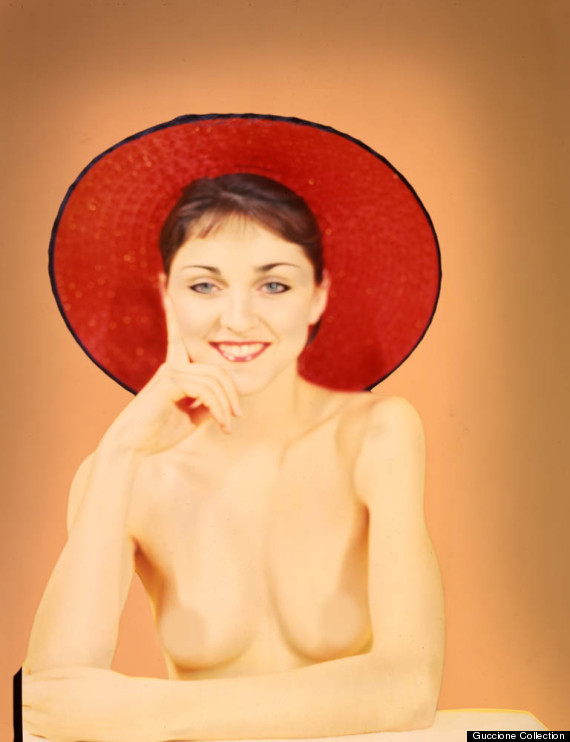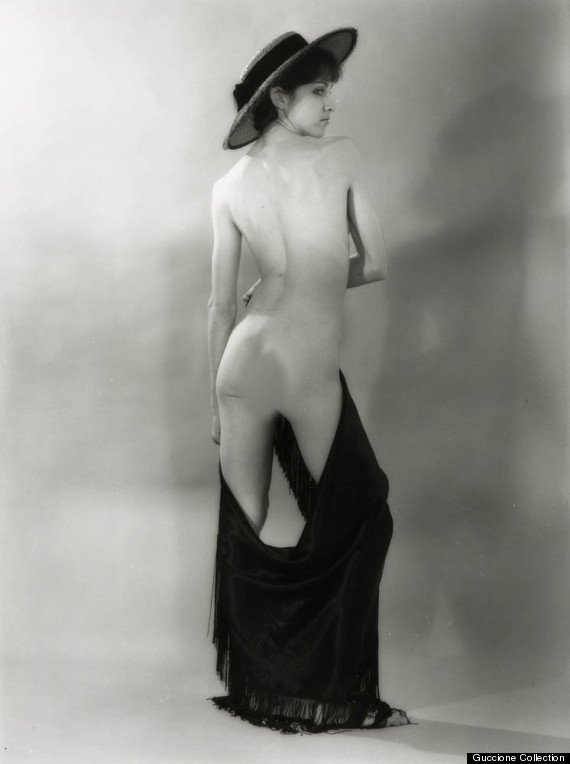 Oil paintings by Guccione