"I'm very honored to be with you all, making the noise," Matthews growled to the sold-out crowd Sunday at the 1STBANK Center in Broomfield. "When we all get together, we can make a noise. To let people know there is more work to do!"
(Story continues after photos.)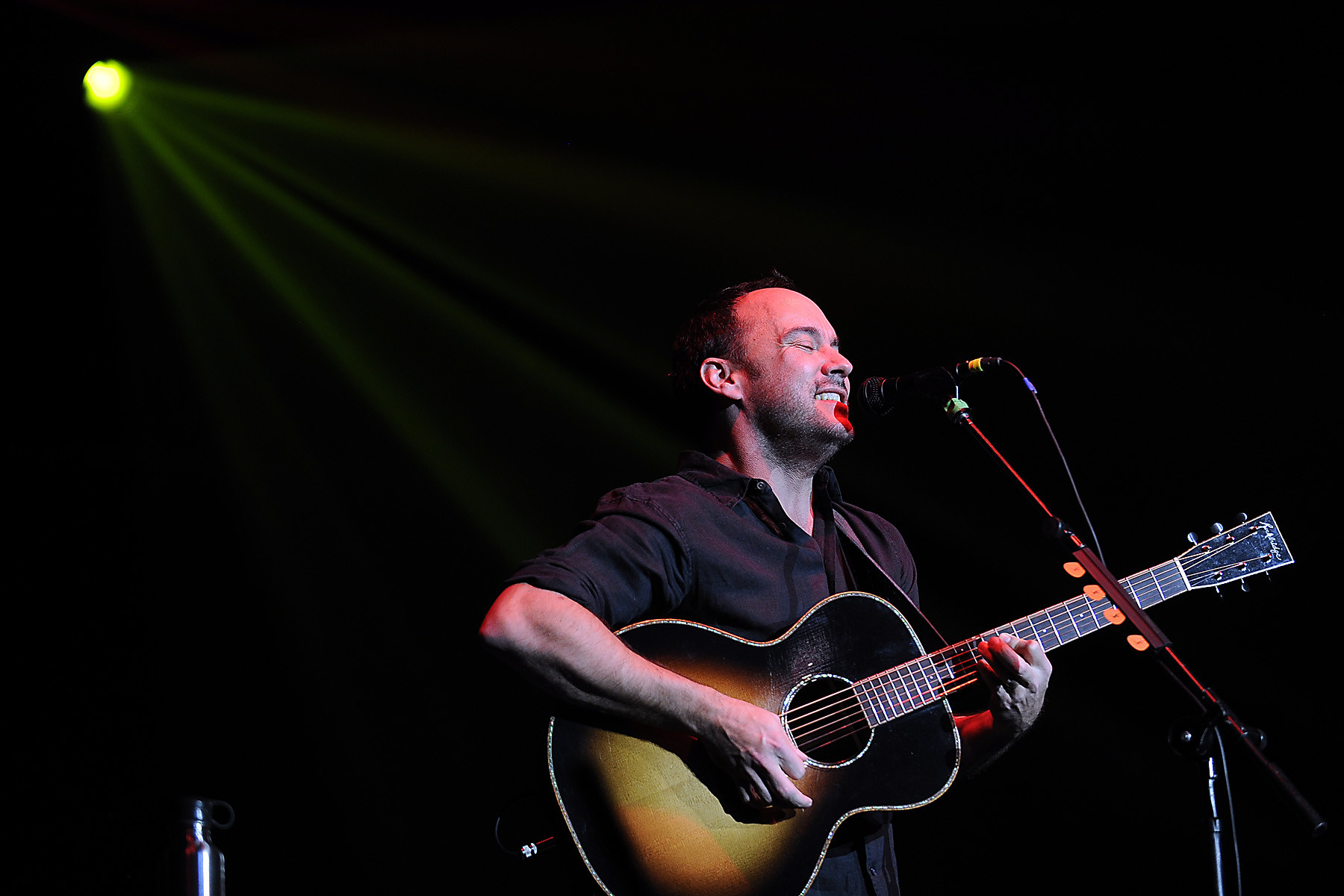 Dave Matthews performs during the Colorado Rising flood relief benefit concert at the 1STBANK Center on October 27, 2013 in Broomfield, Colorado. (Photo by Seth McConnell/The Denver Post via Getty Images)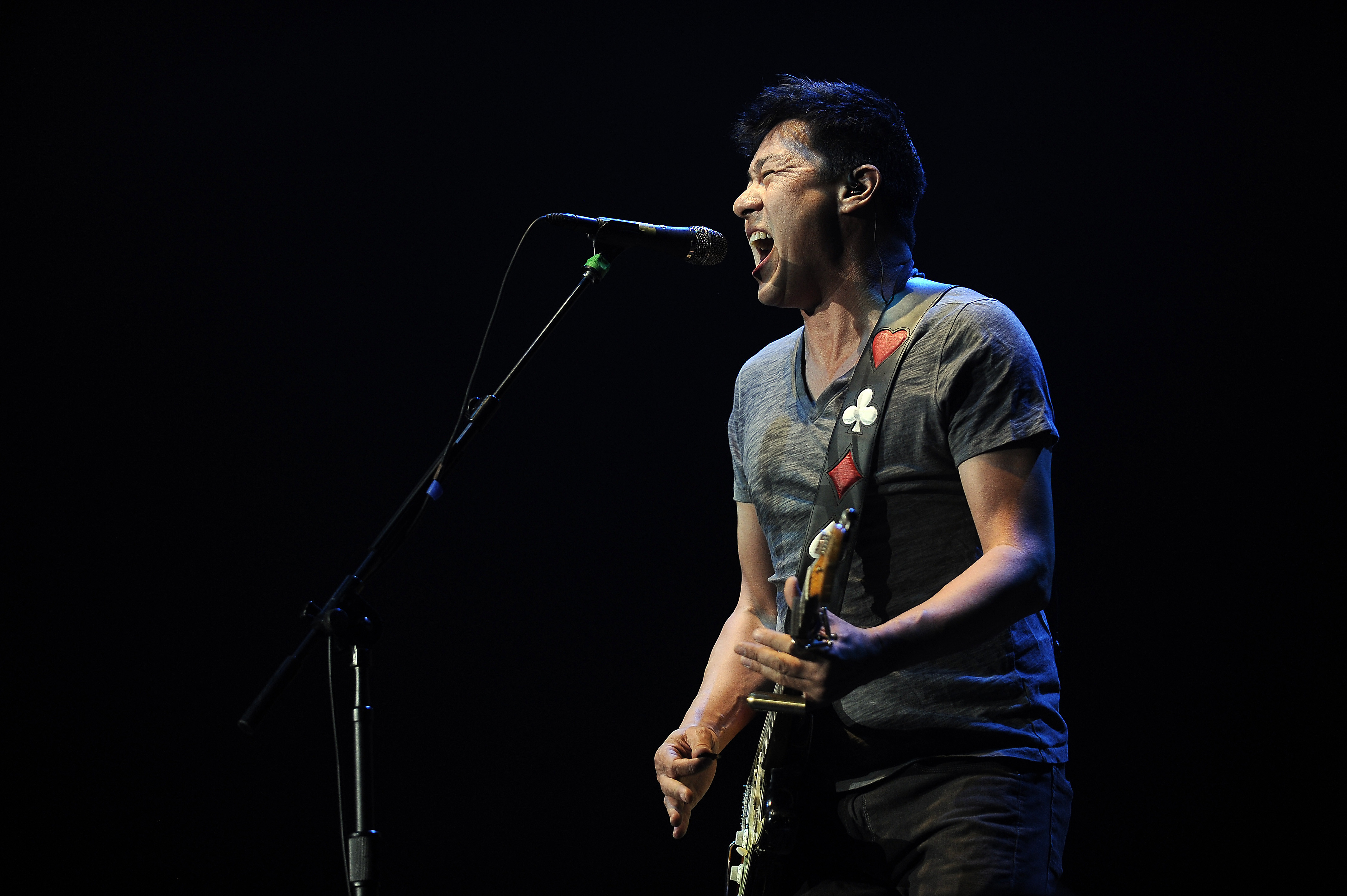 Todd Park Mohr of Big Head Todd and the Monsters performs during the Colorado Rising flood relief benefit concert. (Photo by Seth McConnell/The Denver Post via Getty Images)
Colorado Gov. John Hickenlooper (D) praised all who have donated and helped with the recovery effort.
"What we all saw in those weeks since the floods we saw the kindness and the community and selfishness," he said, according to CBS Denver. "Those are our bridges and they will never be be broken."
"We are proud to be Coloradans," Ben Wysocki, drummer for The Fray, said to 9News. "You know living here and having so much family up north in Boulder and all that, this was something that was a reality you know not for any of our homes or our situations but friends and family you know this was like, this was our neighborhood."
For more information on how to help those devastated by the flood, visit Colorado United, the state's official recovery website.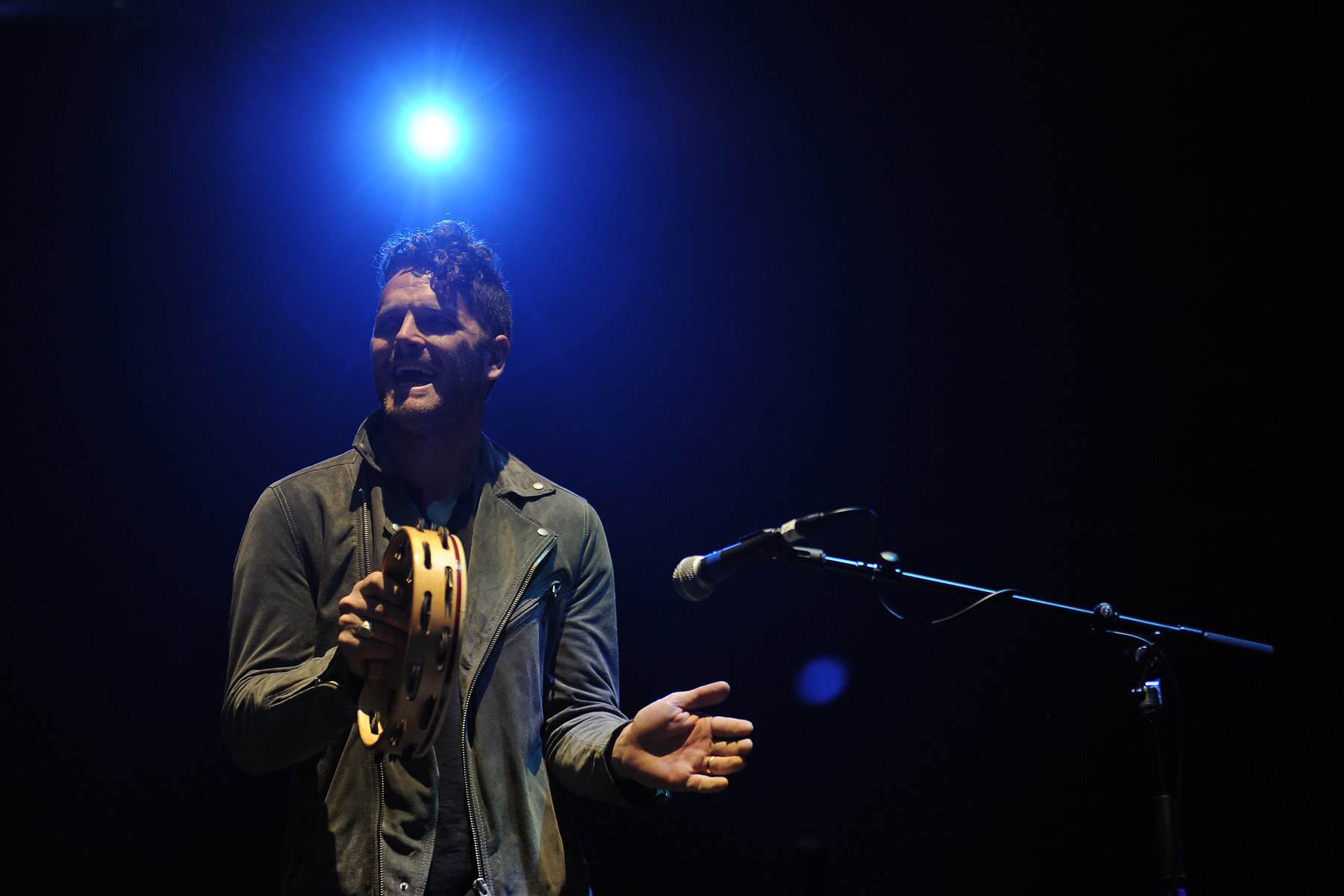 Ben Wysocki of The Fray performs during the flood relief benefit concert. (Photo by Seth McConnell/The Denver Post via Getty Images)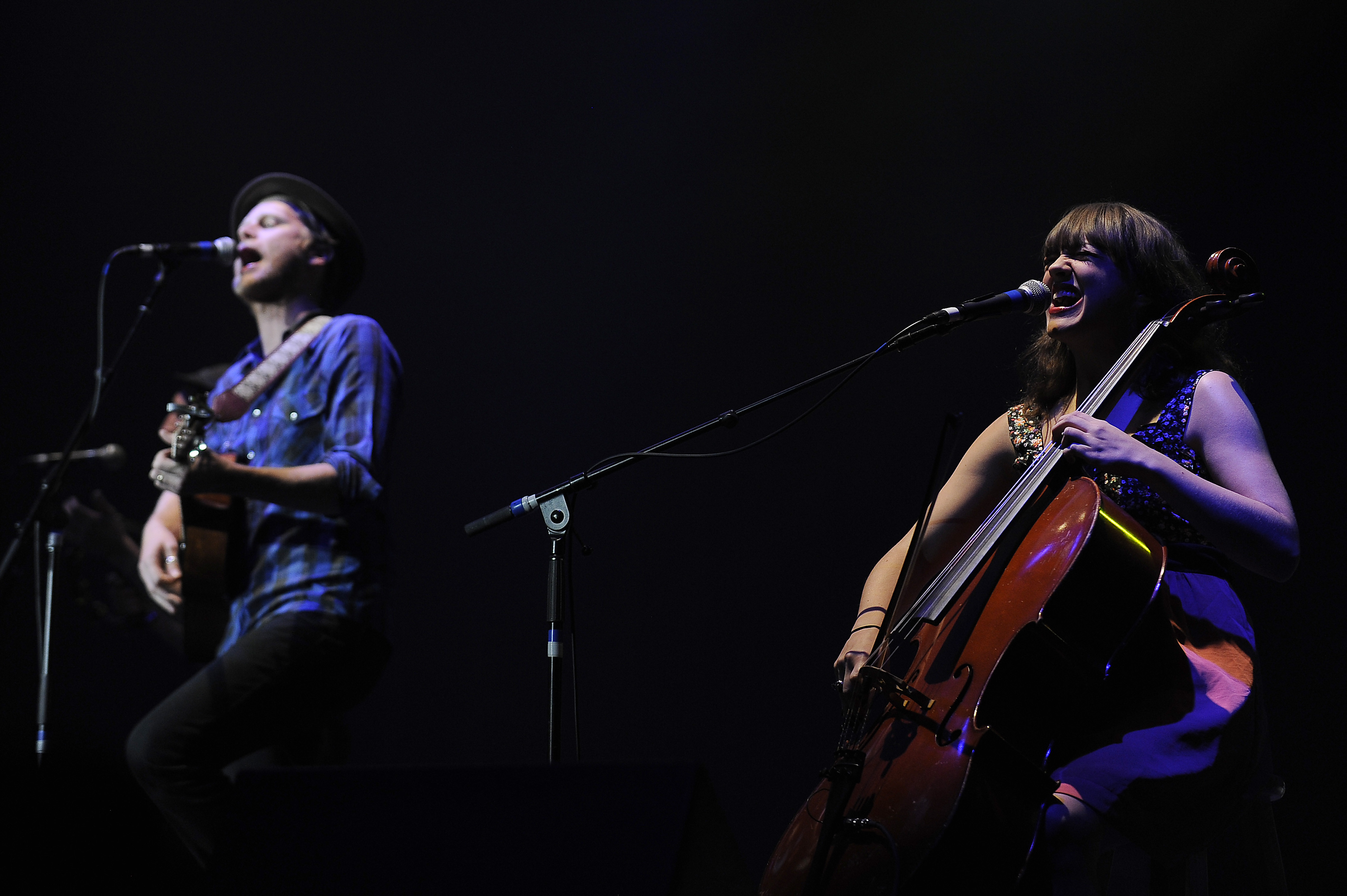 Wesley Schultz and Neyla Pekarek of The Lumineers at the 1STBANK Center. (Photo by Seth McConnell/The Denver Post via Getty Images)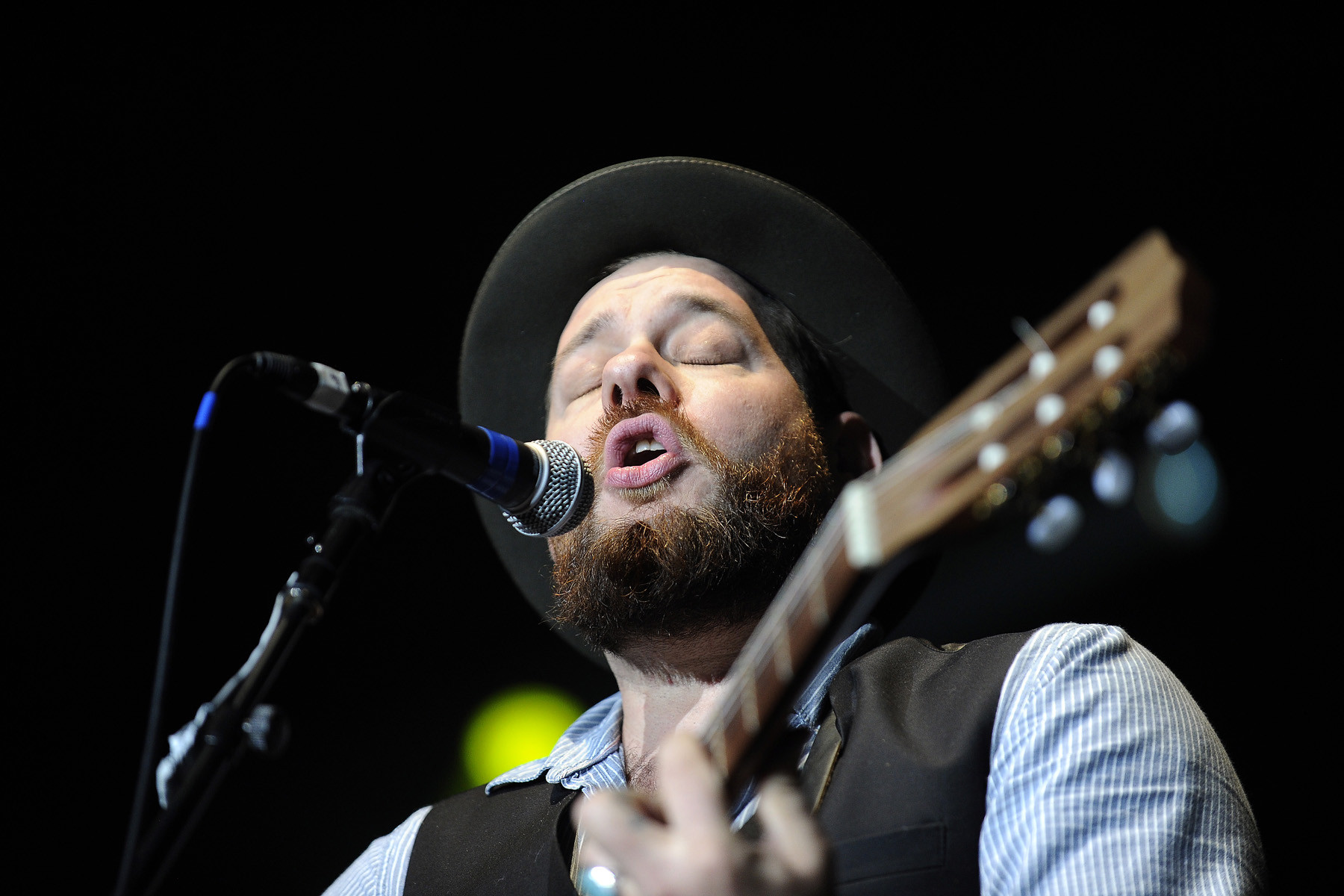 Nathaniel Rateliff performs during the Colorado Rising flood relief benefit concert. (Photo by Seth McConnell/The Denver Post via Getty Images)
BEFORE YOU GO
PHOTO GALLERY
Colorado's Historic Flooding