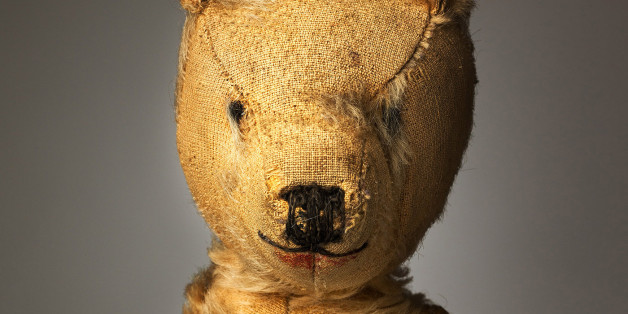 The following is an excerpt from Mark Nixon's new book "Much Loved."
The book is a collection of portraits of stuffed animals and the stories of their relationship with the people who own them. Mark Nixon is an award-winning photographer.
You won't be able to help but miss your childhood, as well as your favorite stuff bear/rabbit/etc.
PHOTO GALLERY
Much Loved Stuffed Animals
Excerpt from "Much Loved" by Mark Nixon. Published by Abrams Images © 2013 by Mark Nixon.