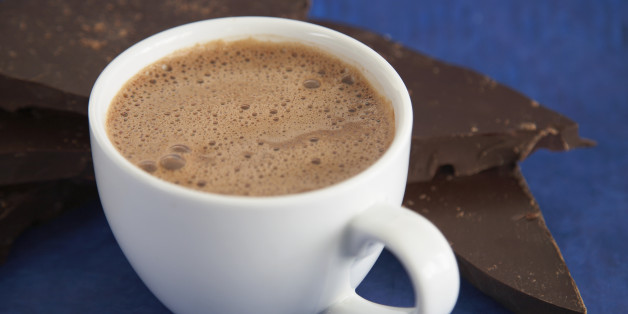 More than 900 gallons.
That's how much hot chocolate that is set to be served -- all from one giant mug -- at the runner's expo kickoff of Chicago's Hot Chocolate 5k/15k at McCormick Place Thursday afternoon.
The Hot Chocolate organizers are hoping to top the current world record -- of 880 gallons -- set earlier this year in Tampa, Fla.
In exchange for a donation, which benefits Ronald McDonald House charities, visitors to the mug may make their wish by throwing marshmallows into the giant mug of chocolate, the Chicago Sun-Times previously reported.
Free samples from the mug will also be available for visitors.
The sixth annual Hot Chocolate Chicago race steps off Sunday morning in Grant Park. The runner's expo will be open through 8 p.m. Friday and 10 a.m.-6 p.m. Saturday.
BEFORE YOU GO
PHOTO GALLERY
Food-Related Guinness World Records