"Live With Kelly and Michael" celebrated Halloween in style with "Live's Best Halloween Show Ever" and we've got all the costumes from the TV event.
Miley Cyrus, Kate Middleton, "Gravity," Kim Kardashian and Kanye West, and many more made appearances on the nationally-syndicated talk show.
Michael Strahan as "The Walking Dead's" resident zombie-killing badass Michonne.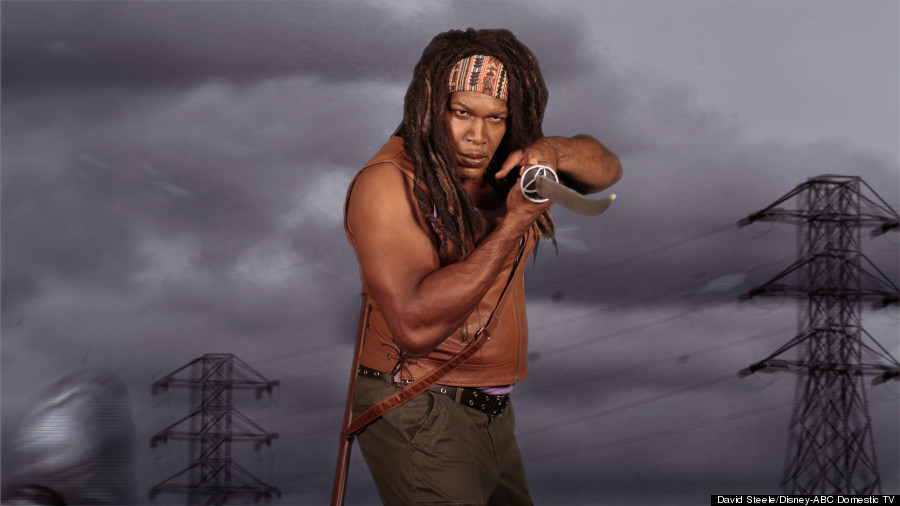 "Sharknado," stars Ian Ziering and Tara Reid (Kelly Ripa).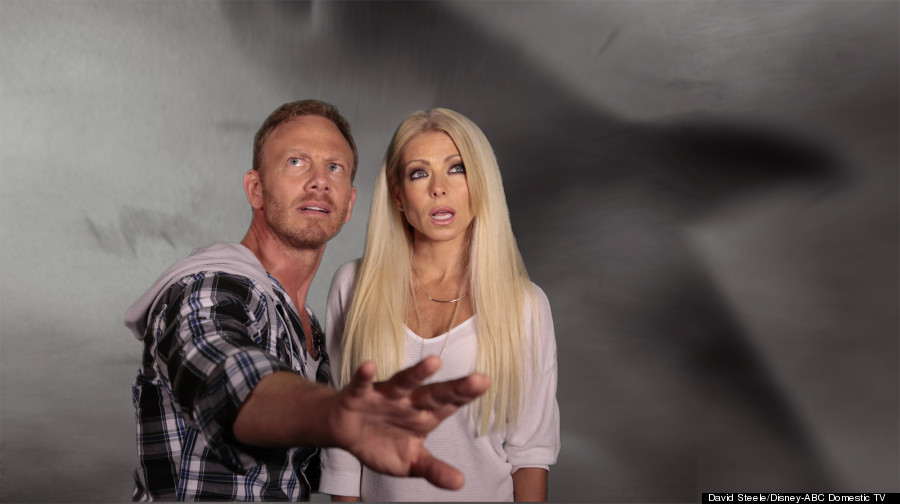 Miley Cyrus (Kelly Ripa) is joined by Robin Thicke (Michael Strahan, right) and his stand-in, Robin Thicker (Art Moore, left).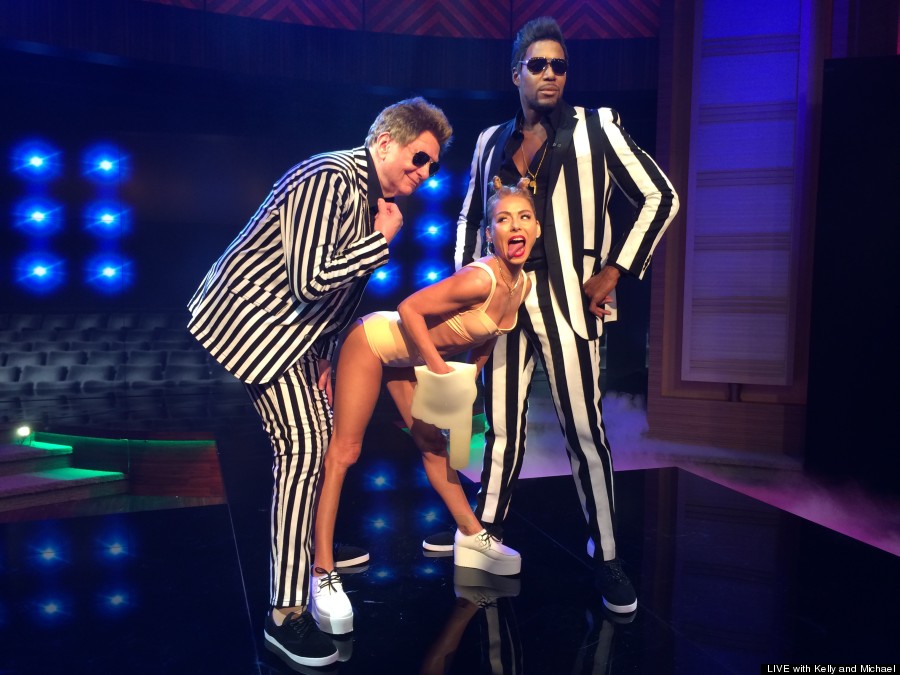 Honey Boo Boo (Kelly Ripa) walks down the aisle at her mother and father's wedding.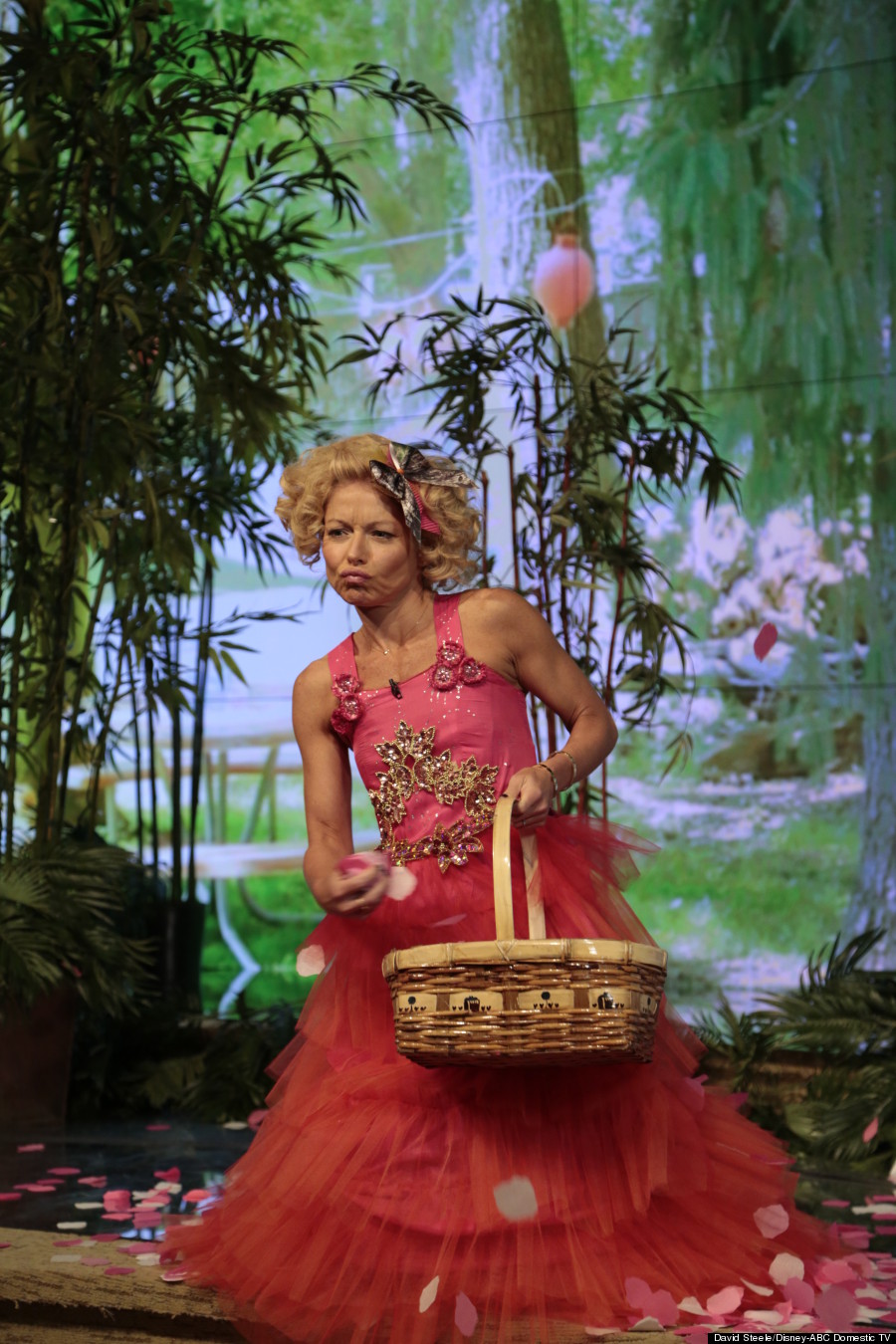 Sugar Bear (Kelly Ripa), the Pastor (Michael Strahan) and Mama June (programming exec Art Moore) on the happy day.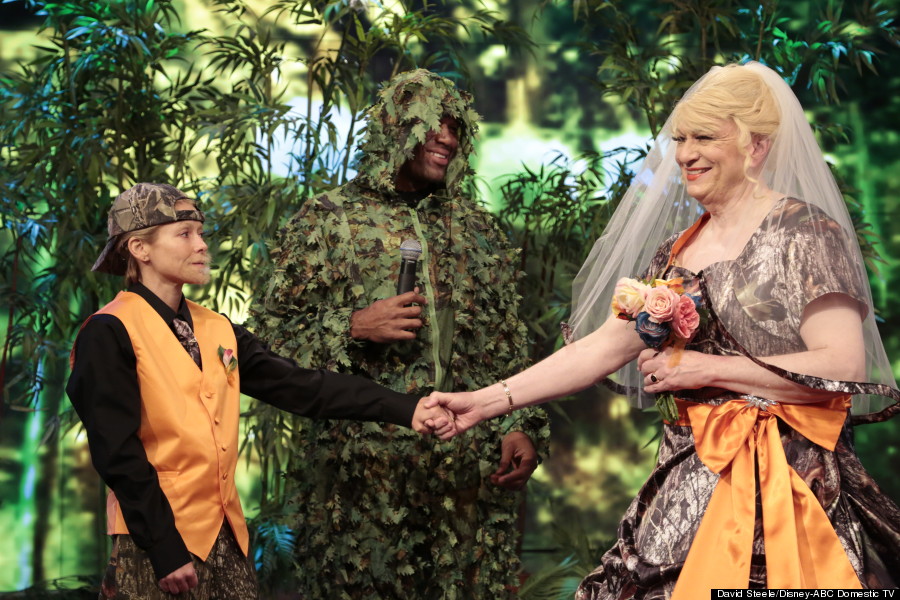 Jesse Pinkman (Kelly Ripa) and Walter White (Michael Strahan) fresh from "Breaking Bad."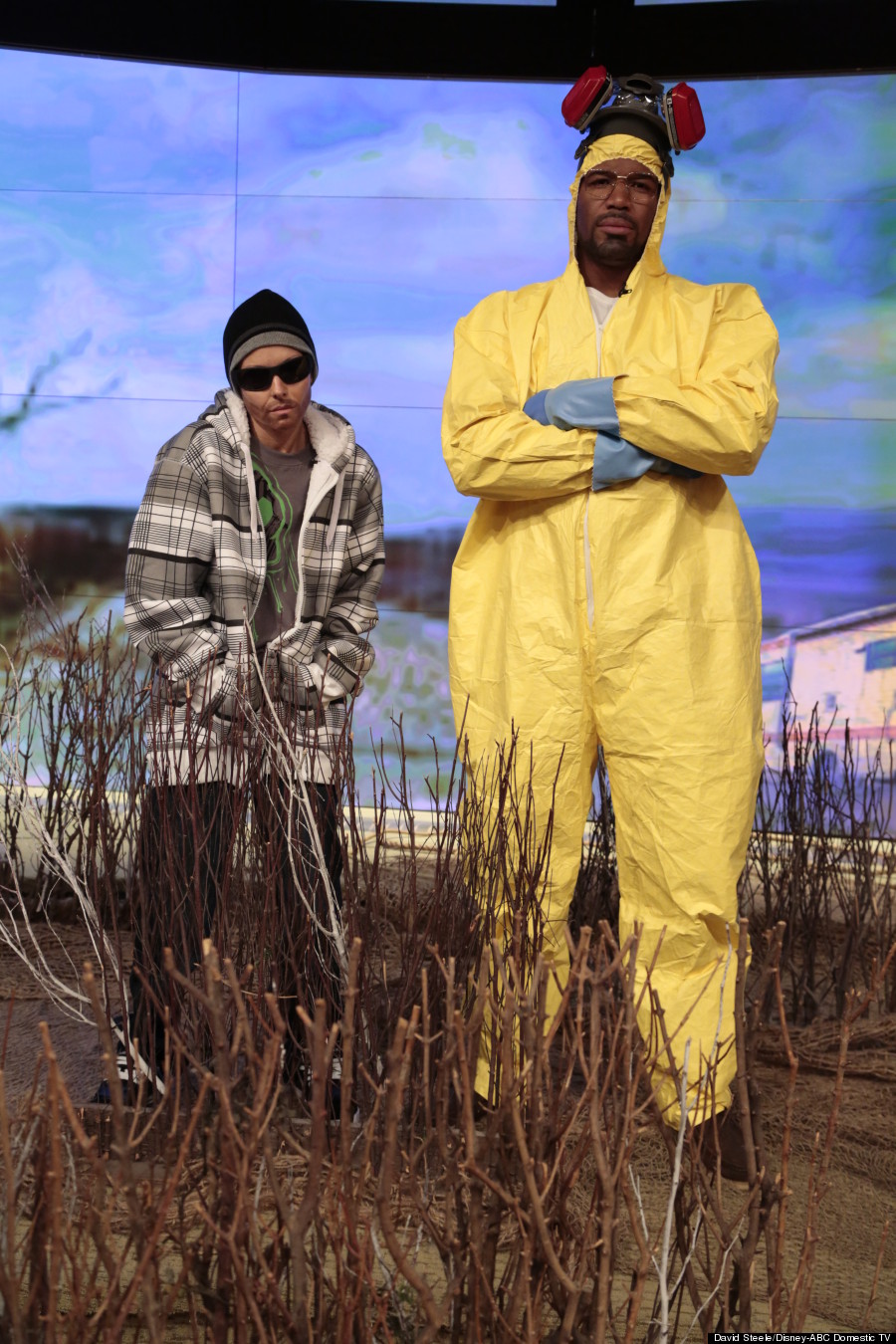 "Live" crew as the cast of "Duck Dynasty."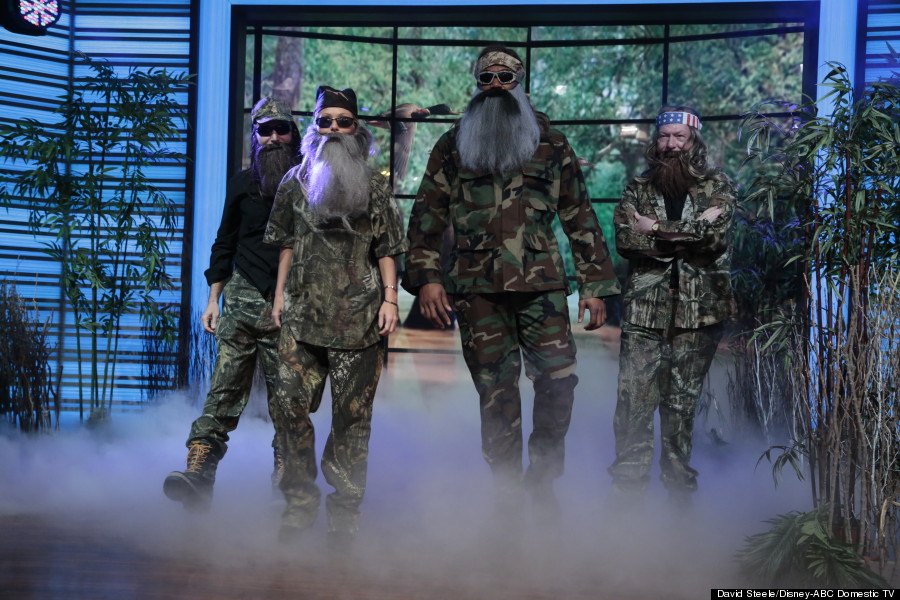 Kate Middleton (Kelly Ripa) with Prince George.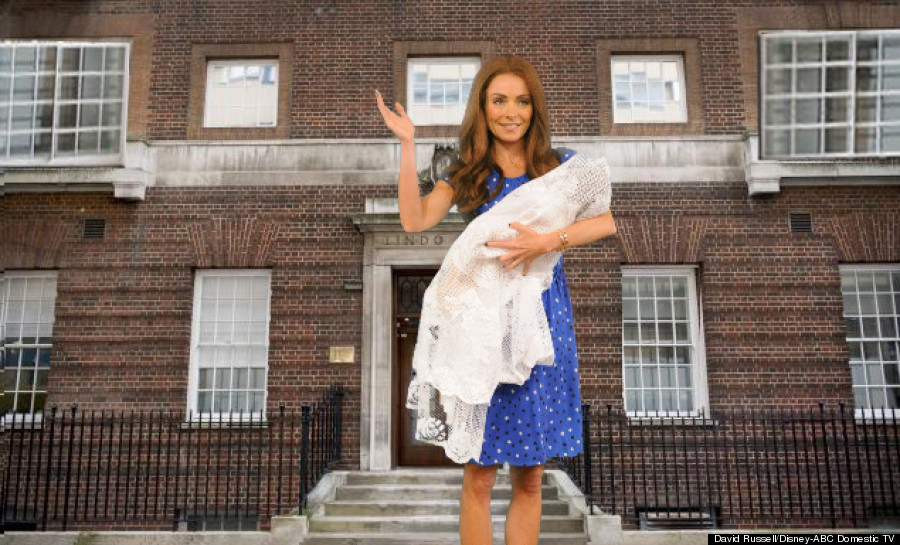 Samuel L. Jackson (Michael Strahan).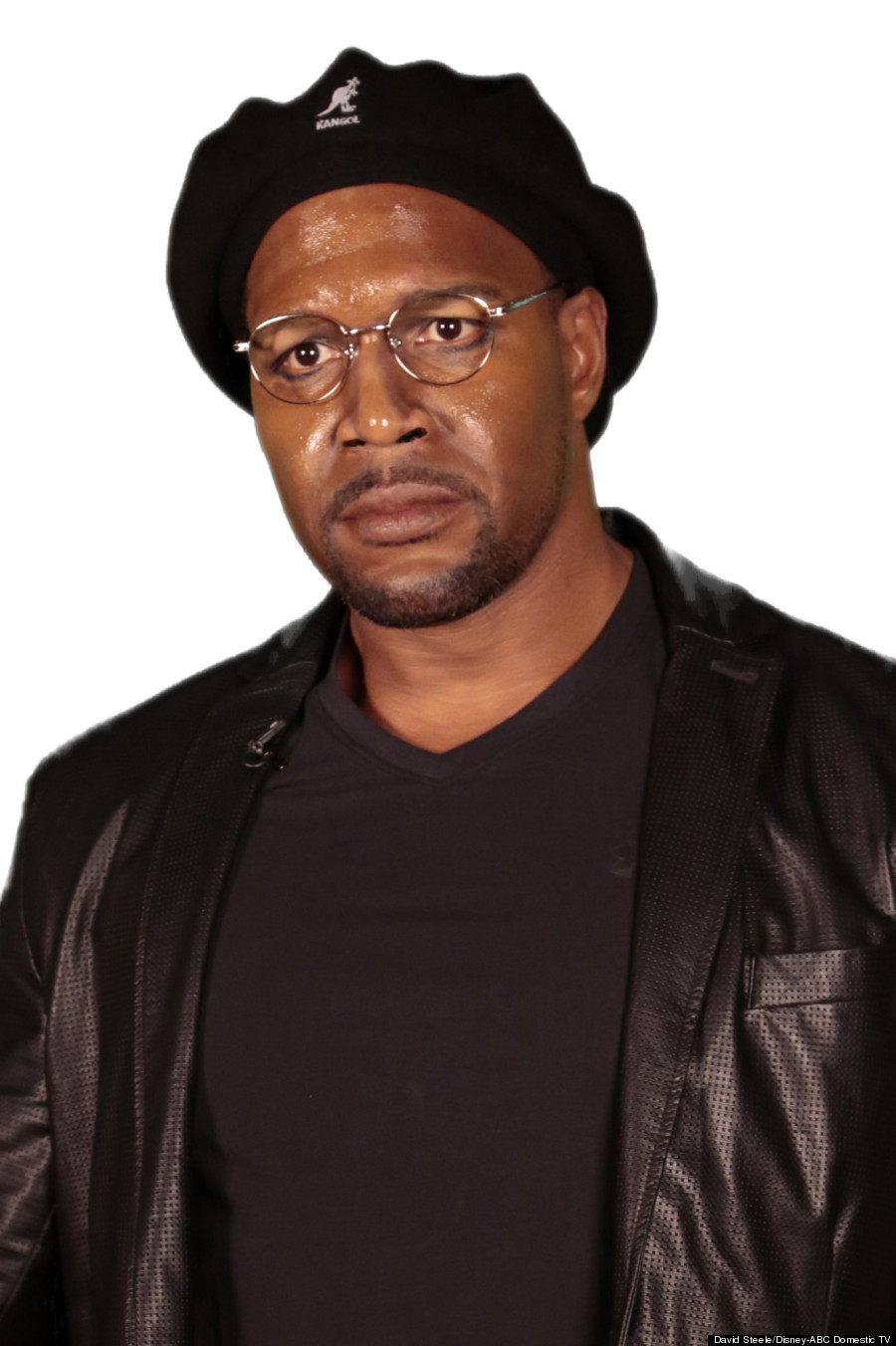 Michael Strahan experiences "Gravity."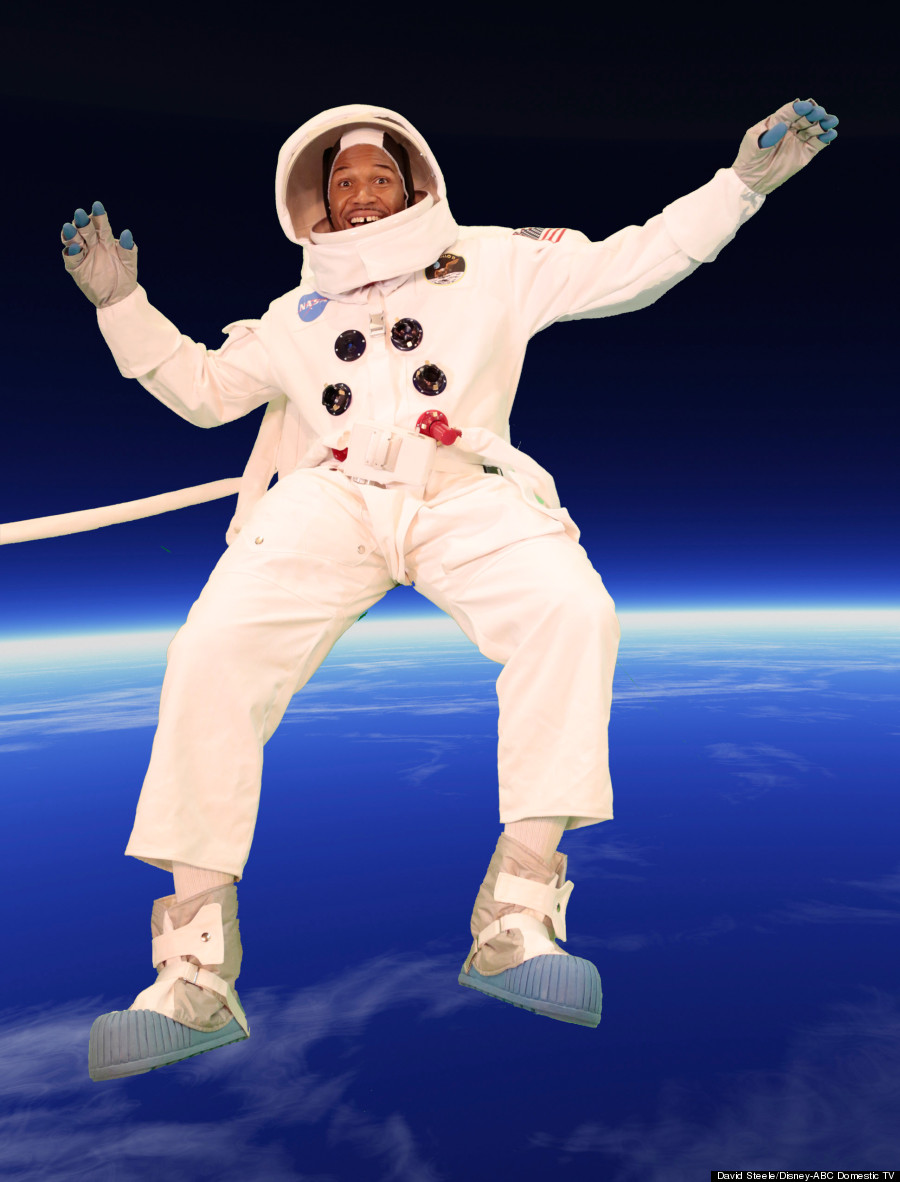 2013 U.S. Open Men's and Women's champions Serena Williams (Michael Strahan) and Rafael Nadal (Kelly Ripa) celebrate their victories.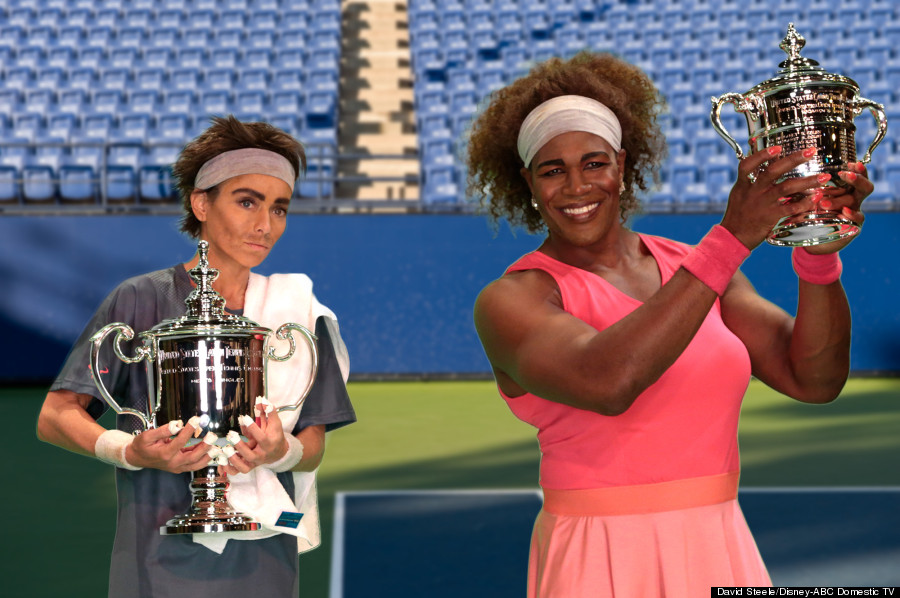 The hottest couple in sports Lindsey Vonn (Kelly Ripa) and Tiger Woods (Michael Strahan).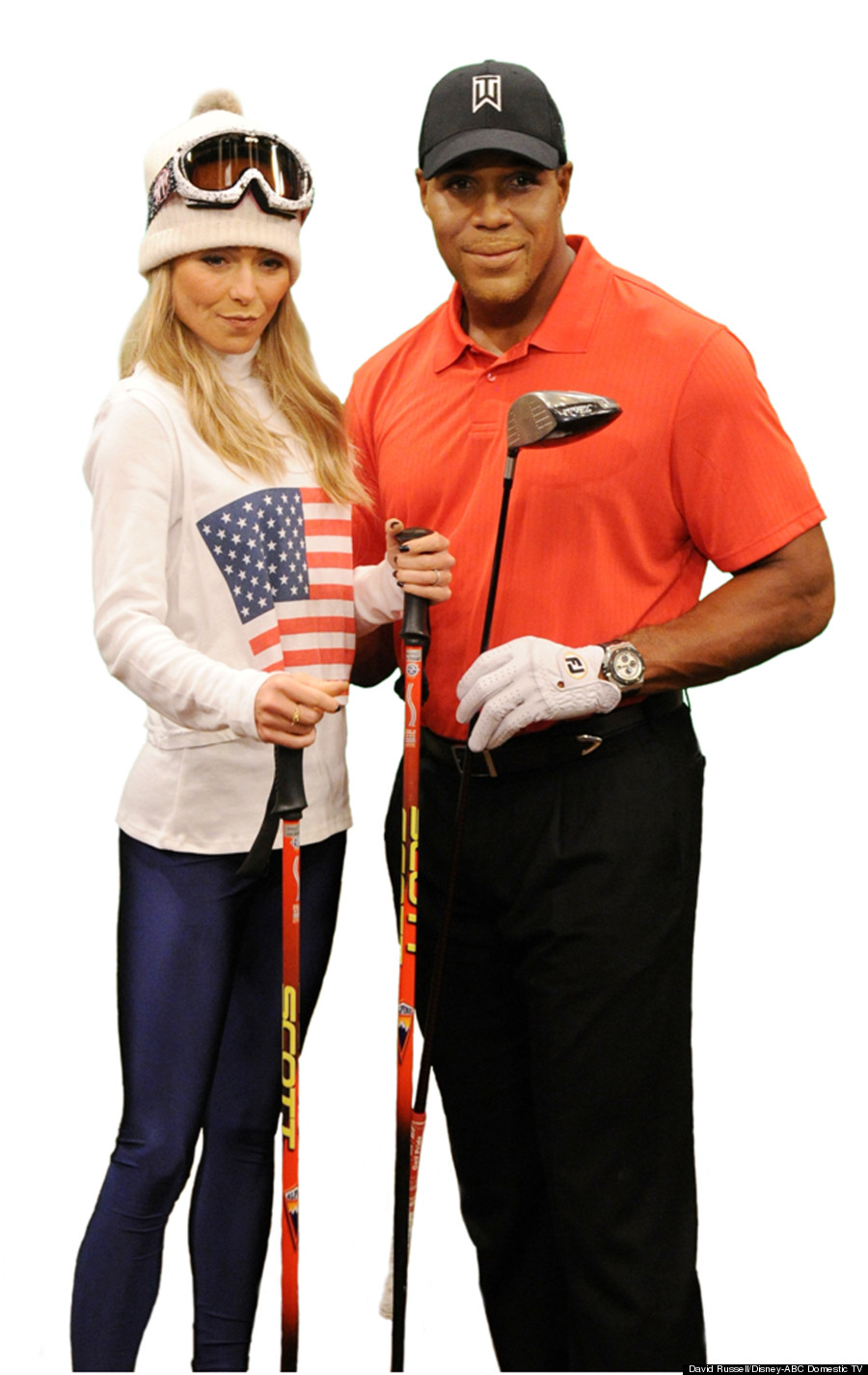 Kim Kardashian (Kelly Ripa) and Kanye West (Michael Strahan) and North West.

Michael Strahan recreates Dennis Rodman's infamous "This Week with George Stephanopoulos" interview.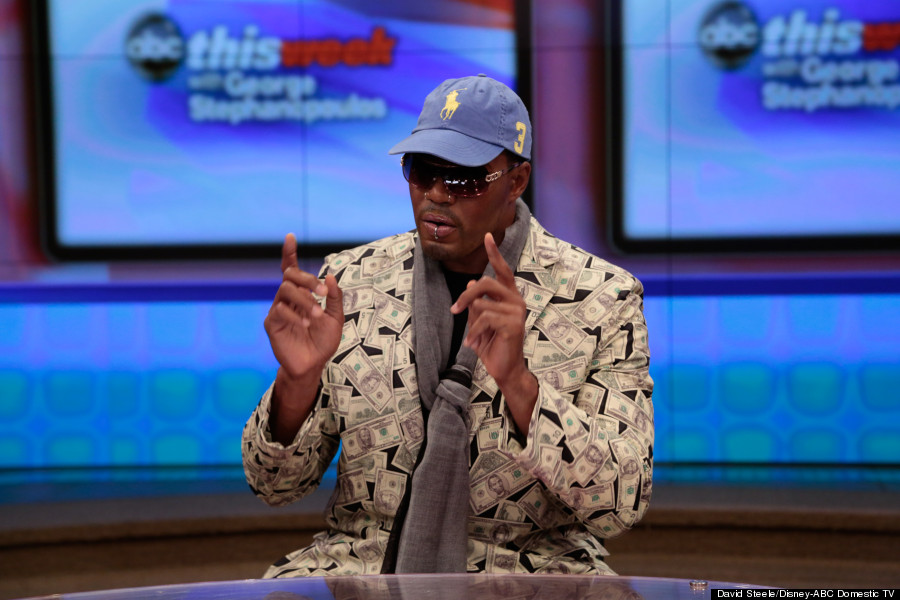 Joining Miley and Robin were back-up dancer Michael Gelman (left) and production executive-turned-dancing bear Art Moore.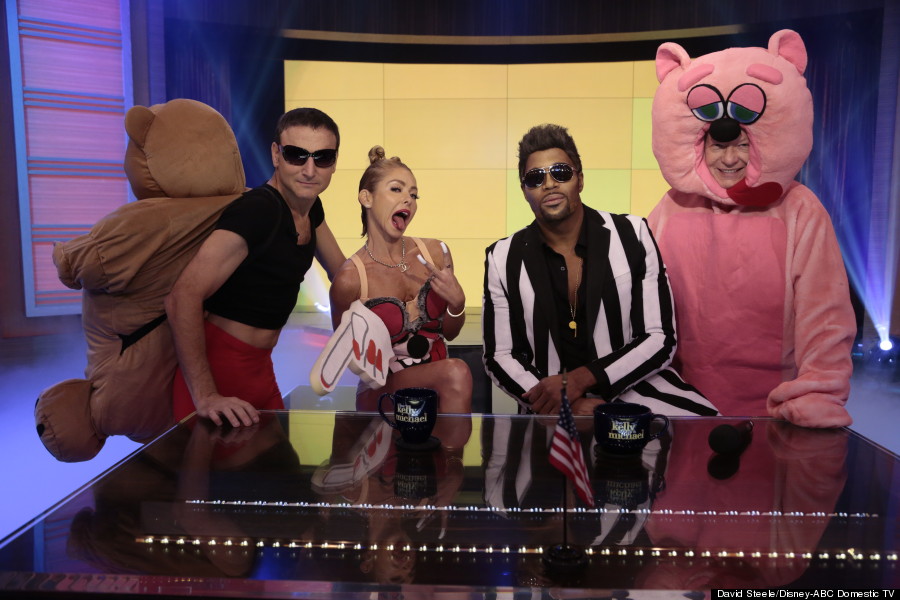 The show's annual Halloween extravaganza returned and featured more than 50 costumes throughout the one hour show, including Kelly Ripa as Miley Cyrus and Michael Strahan as Robin Thicke.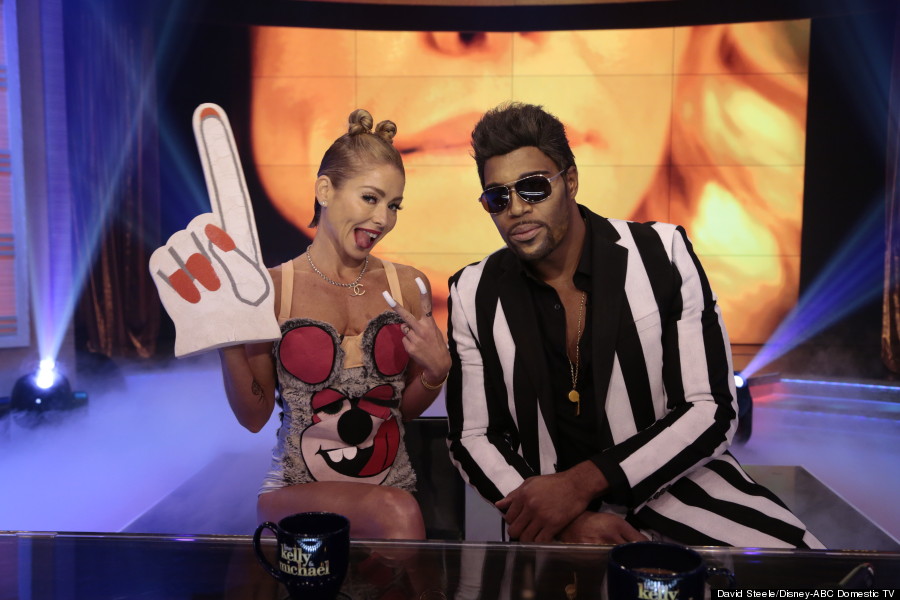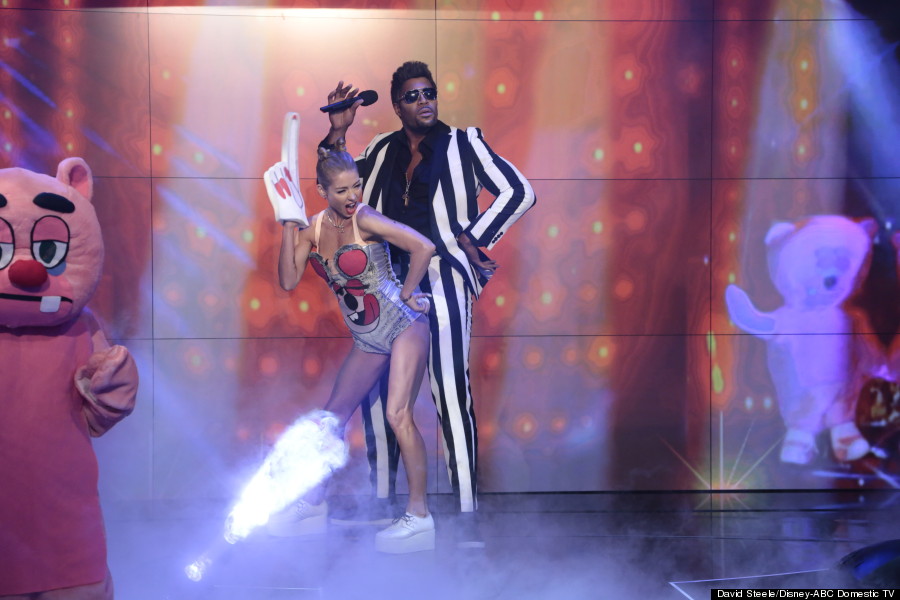 Kelly Ripa and Michael Strahan re-created the viral video sensation "The Fox (What Does the Fox Say?)," "Live"-style.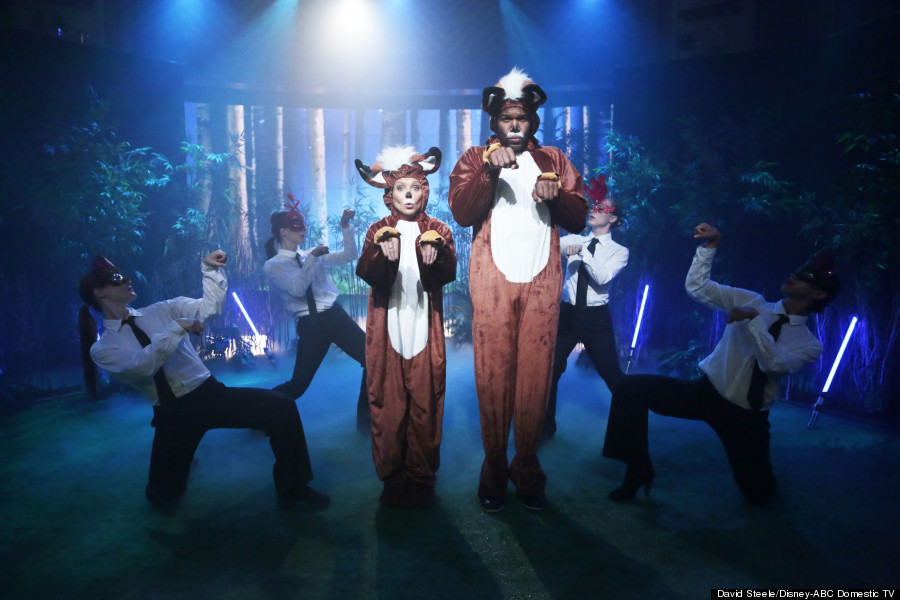 The "Live" team closed the show as characters from "Sons of Anarchy" (left to right): Tig (Michael Gelman), Jax (Michael Strahan), Jemma (Kelly Ripa) and Robert (Art Moore).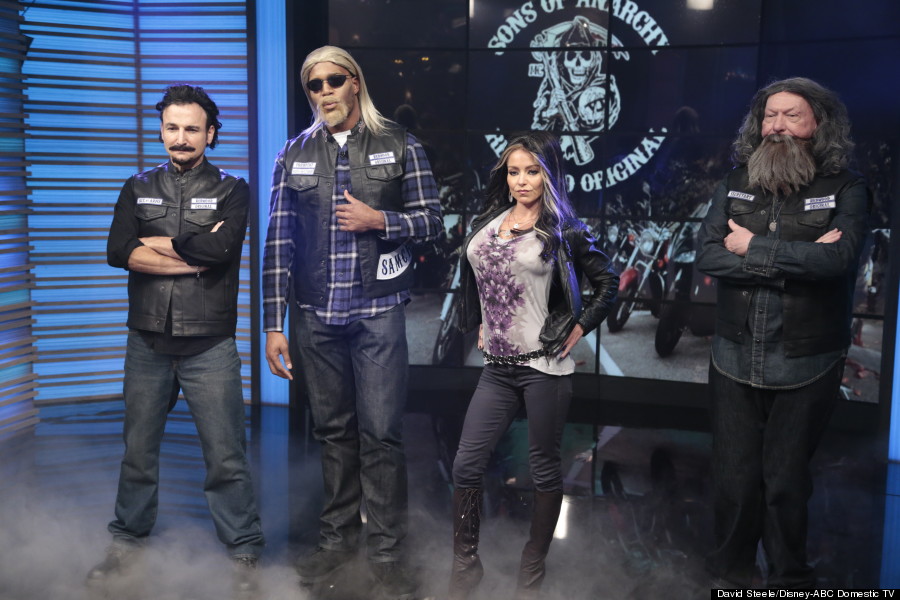 This year's Halloween costume contest winner is Kim Kelin Williams from Clarksburg, NJ, was named the $10,000 winner. Williams' costume, "Trick or Treet," took her six months to make from scratch.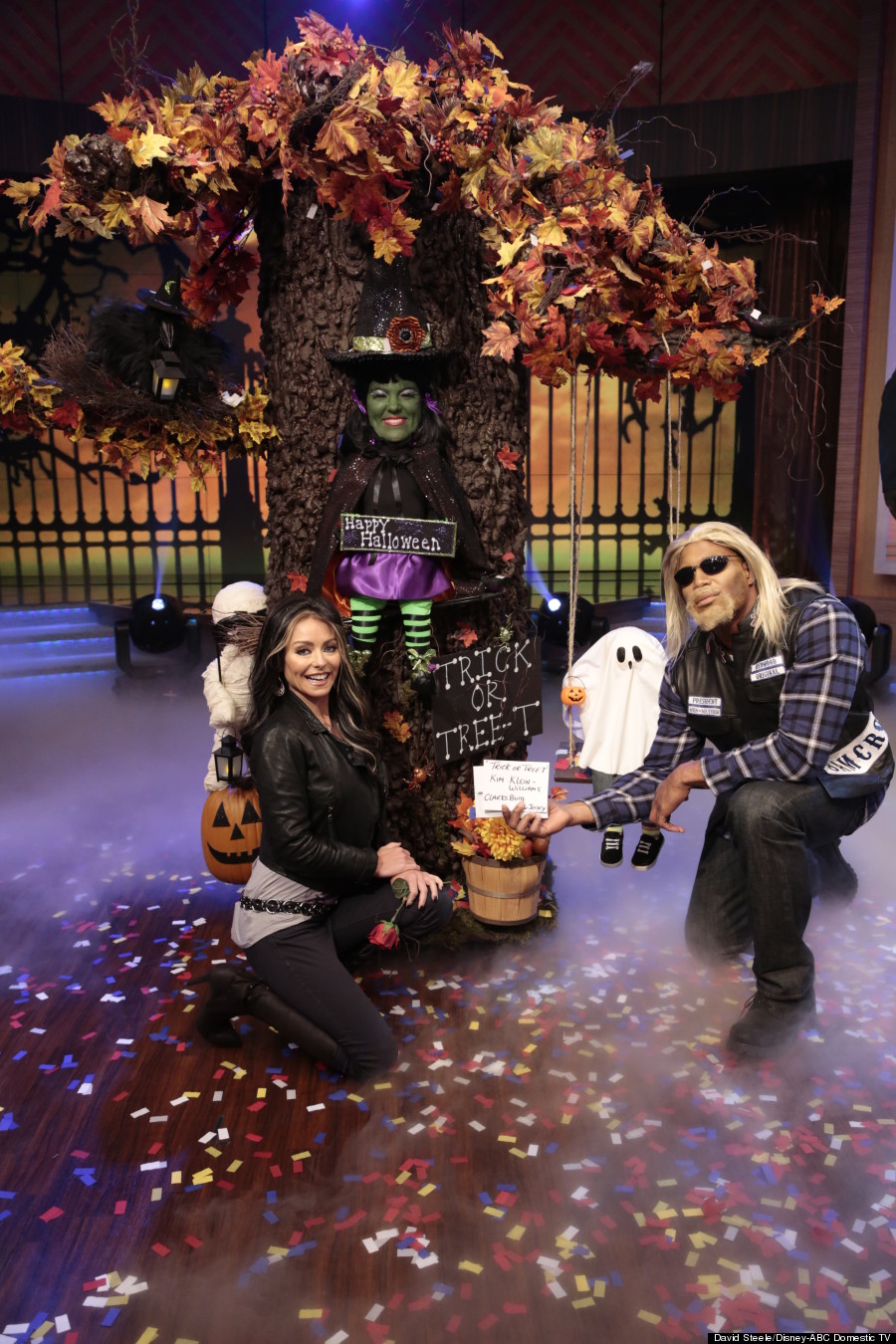 "Live With Kelly and Michael" airs weekdays, check your local listings.
BEFORE YOU GO
PHOTO GALLERY
Celebrities In Halloween Costumes