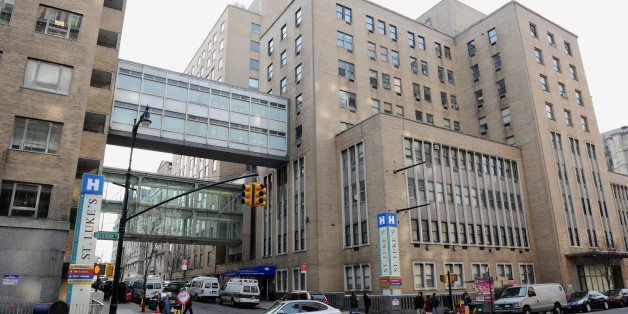 Newborns at St. Luke's-Roosevelt Hospital in Manhattan may have been exposed to tuberculosis, CBS reports, after a maternity ward worker tested positive Wednesday for the deadly disease.
In a statement, the hospital said all patients and hospital employees who may have been exposed to the bacterial infection were notified that the hospital will provide testing and any necessary treatment.
"We understand that patients may have concerns, and we want to assure everyone that we are taking swift and comprehensive steps to address the situation," the statement said, according to CBS reports. "If you were recently a patient at Roosevelt Hospital and have not been notified, then you were not in contact with the infected staff member."
The hospital also added that few people who are exposed to the tuberculosis actually end up contracting the disease. "Infection generally occurs after continuous exposure over several hours," the hospital said in the same statement.
Even though, as NBC points out, tuberculosis was once the leading cause of death in the United States more than a century ago, modern medical experts agree that the disease can now be successfully treated with early detection.
BEFORE YOU GO
PHOTO GALLERY
Old-Time Diseases