"The View" has done it again.
The co-hosts went above and beyond on Thursday's Halloween edition, taking on the identities of some of the biggest faces in the media right now.
Whoopi Goldberg dressed up as Mandarin from "Iron Man 3"; Jenny McCarthy was Miley Cyrus' tongue; Sherri Shepherd dressed as Khaleesi from "The Game of Thrones"; guest Donnie Wahlberg dressed as Justin Bieber; and Barbara Walters was Katie Perry...in the jungle...wearing grills.
Host Jenny McCarthy took matters into her own hands this year and became a part of the "Times Scare" haunted house in New York. She actually looked extremely terrifying, and was able to scare the life out of most of the visitors. Sherri's trip to the haunted house last year wasn't as successful.
And, yes they remained in costume throughout the entire show. And yes, it was amazing.
See for yourself: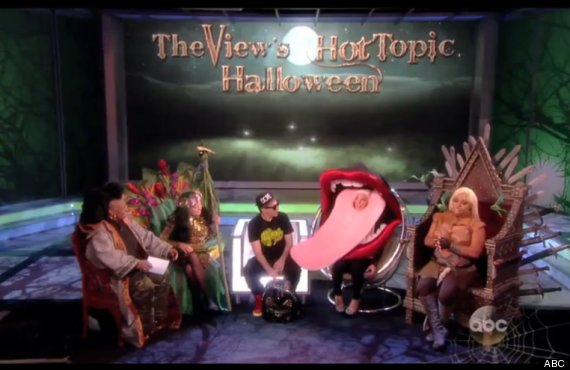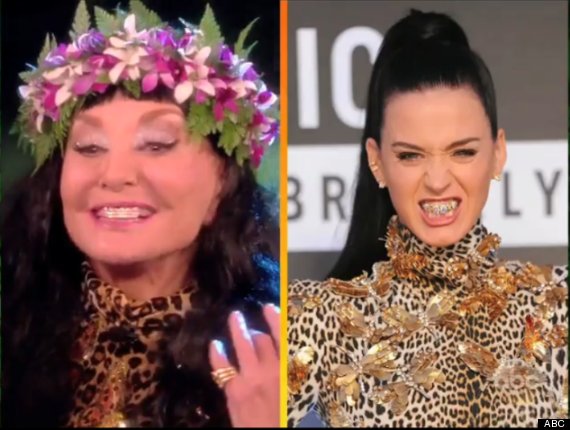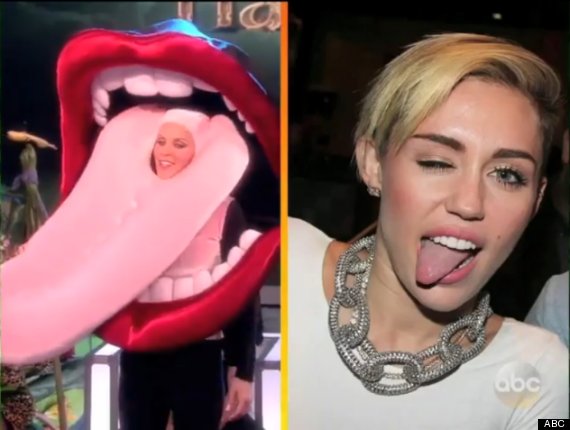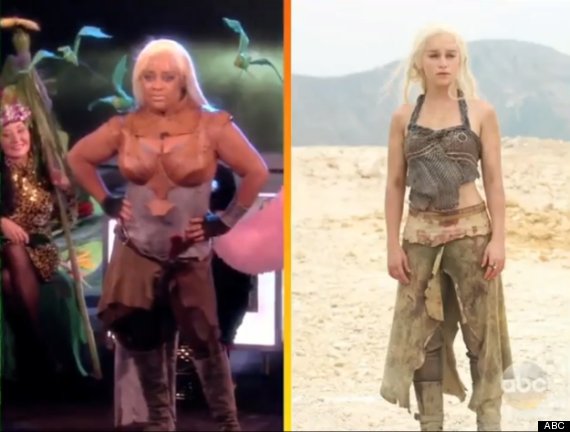 BEFORE YOU GO
PHOTO GALLERY
Barbara Walters Style Evolution