Our favorite TV and movie characters are great for a lot of things. They make us laugh, they serve as role models and their names are often perfect for our furry friends.
Here are 25 awesome fictional characters to name your dog after:
Olivia Pope, "Scandal"

Mr. Darcy, "Pride And Prejudice"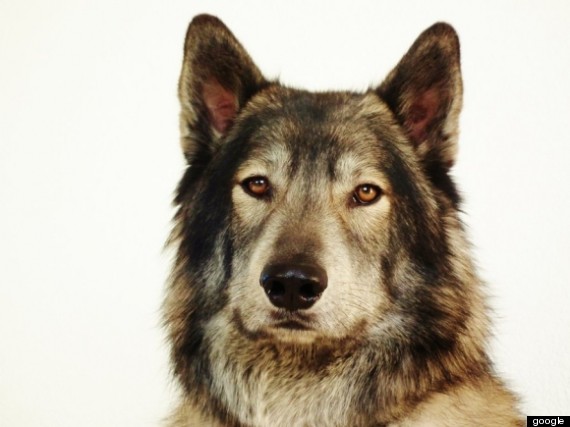 Saul Berenson, "Homeland"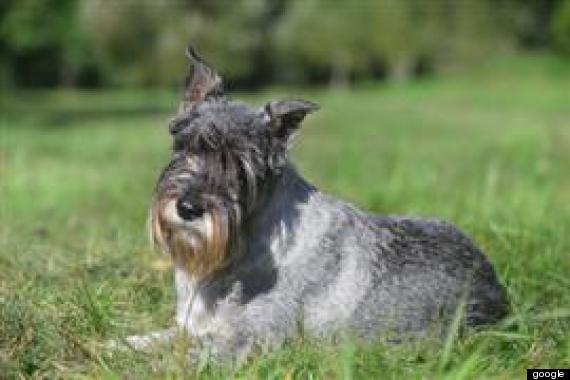 Neville Longbottom, "Harry Potter"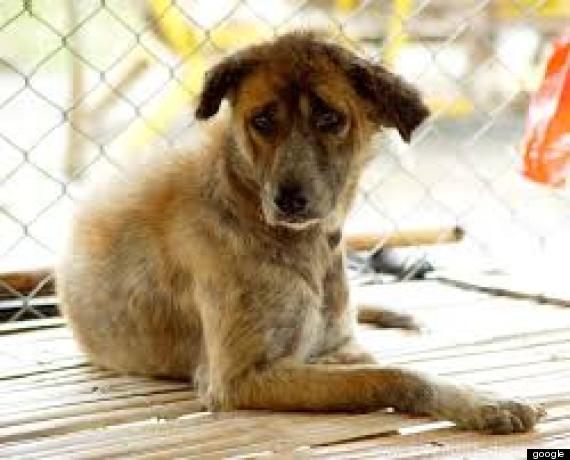 Dee Reynolds, "It's Always Sunny In Philadelphia"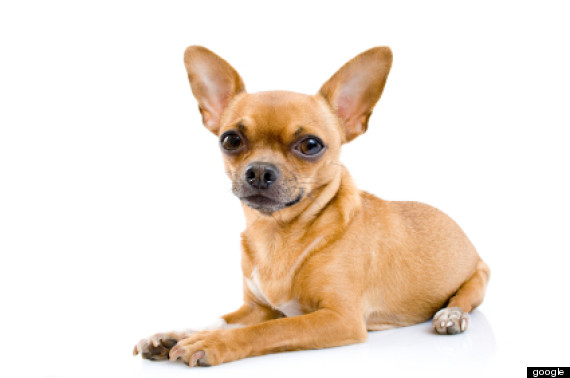 Jack Dawson, "Titanic"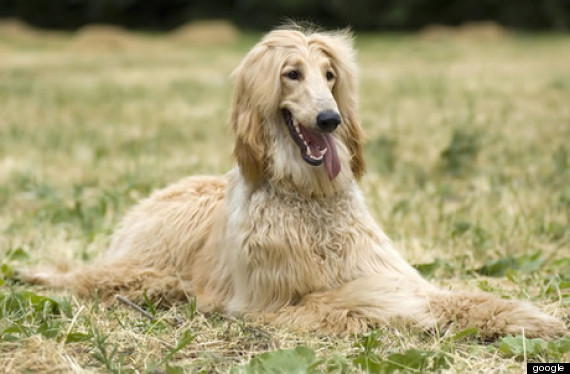 Barney Stinson, "How I Met Your Mother"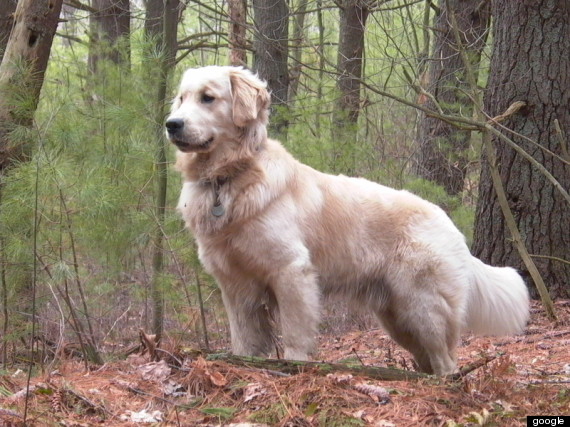 Buffy Summers, "Buffy The Vampire Slayer"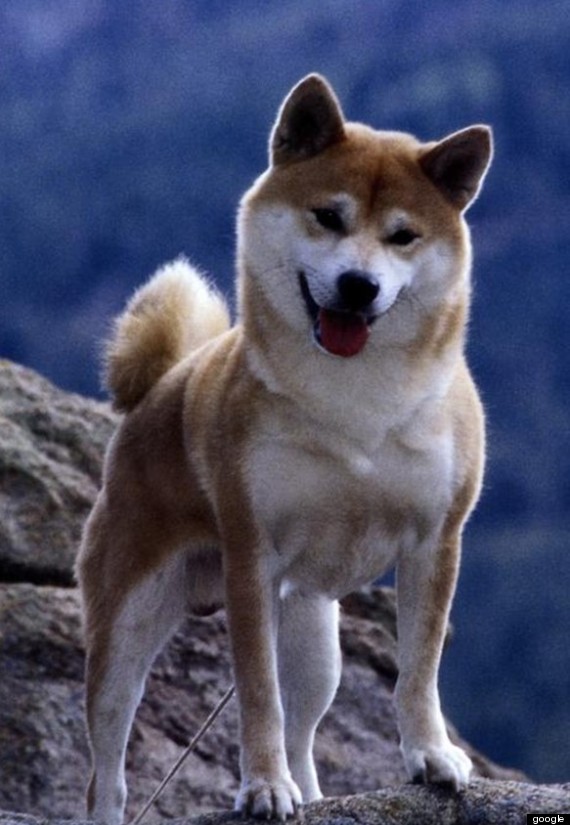 Cher Horowitz, "Clueless"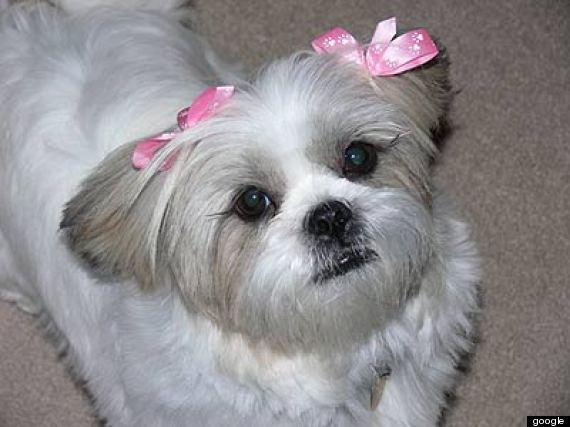 Larry David, "Curb Your Enthusiasm"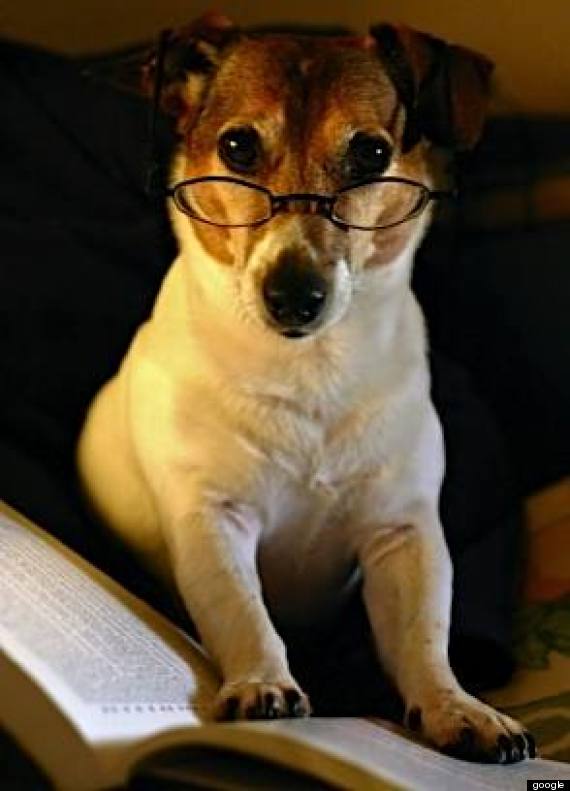 Dowager Countess, "Downton Abbey"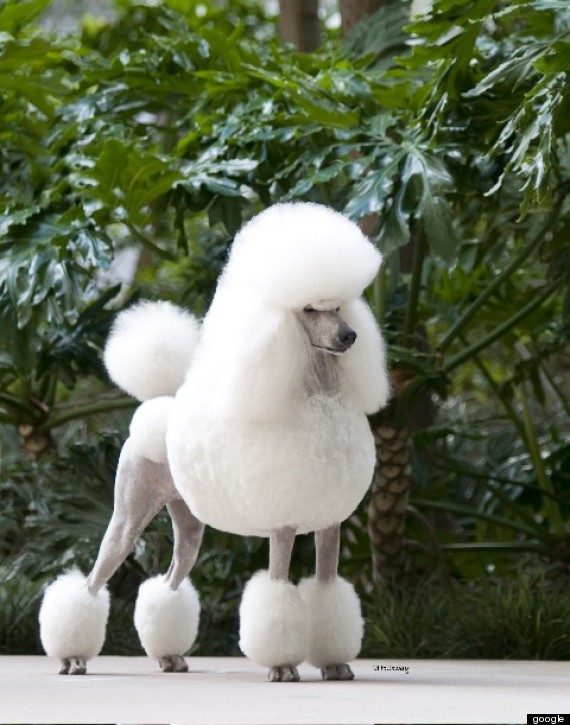 Gretchen Weiners, "Mean Girls"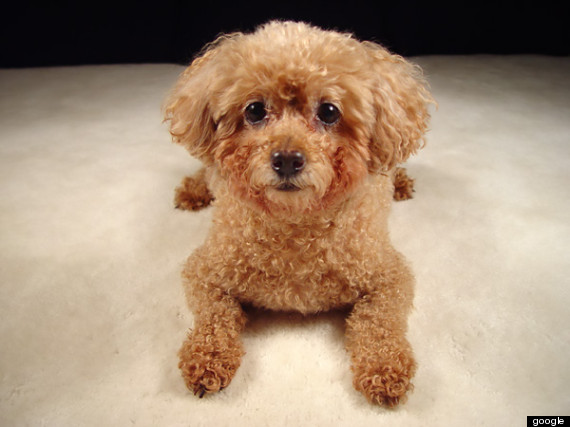 Hank Schrader, "Breaking Bad"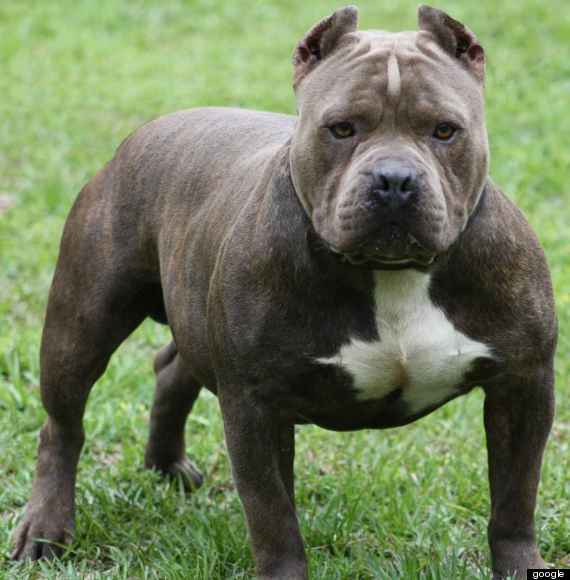 Ron Butterfield, "The West Wing"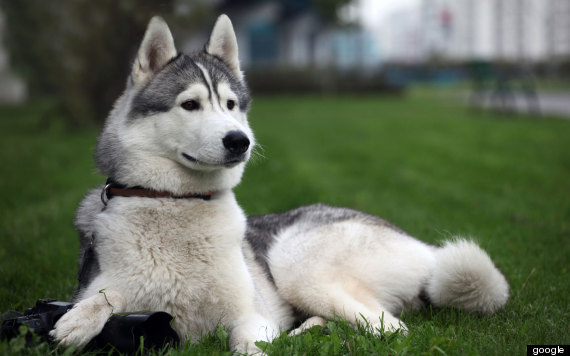 Liz Lemon, "30 Rock"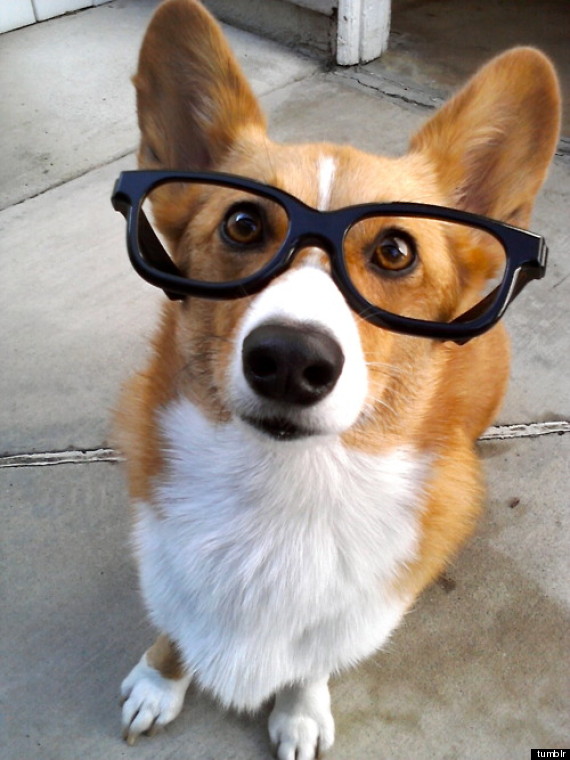 Avon Barksdale, "The Wire"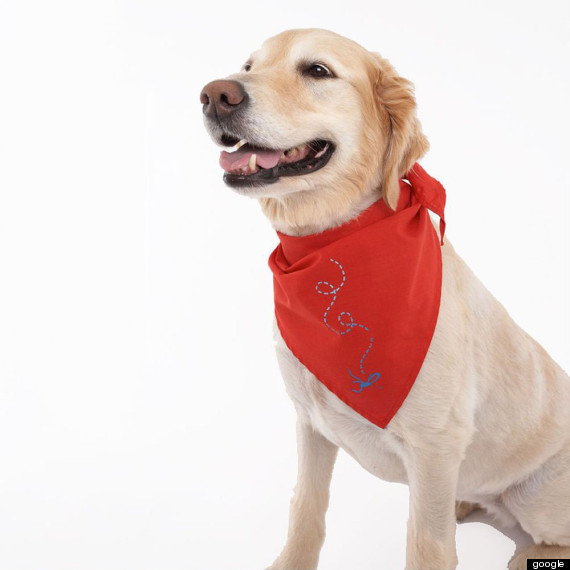 Mrs. Euphegenia Doubtfire, "Mrs. Doubtfire"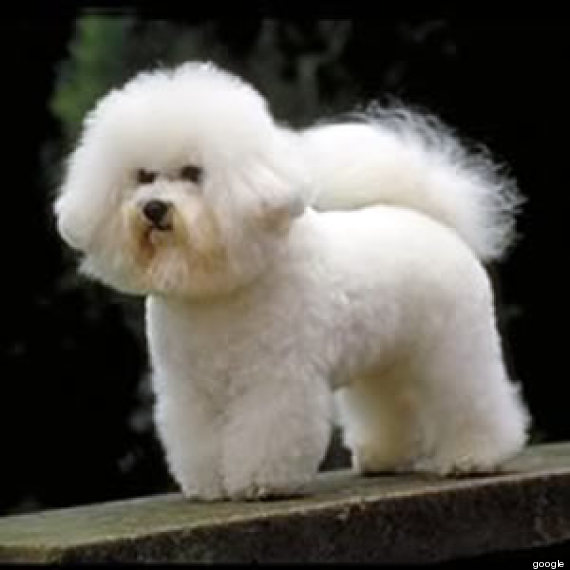 Ellen Ripley, "Alien"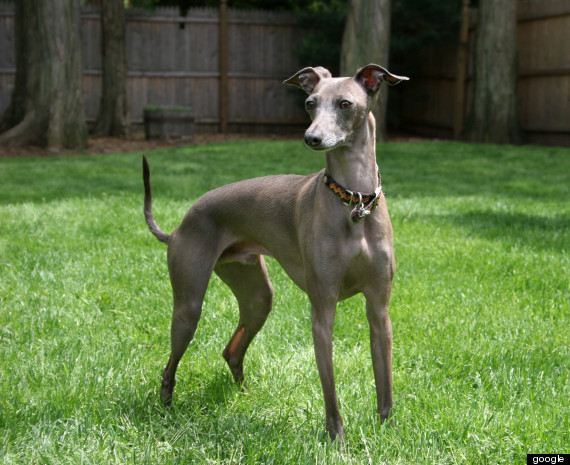 Miranda Hobbes, "Sex And The City"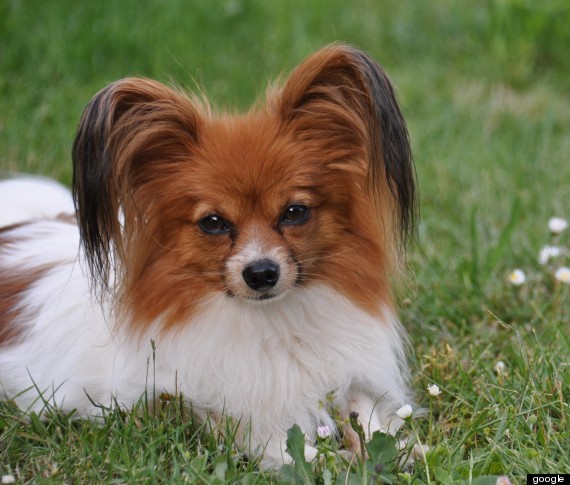 Special Agent Dale Cooper, "Twin Peaks"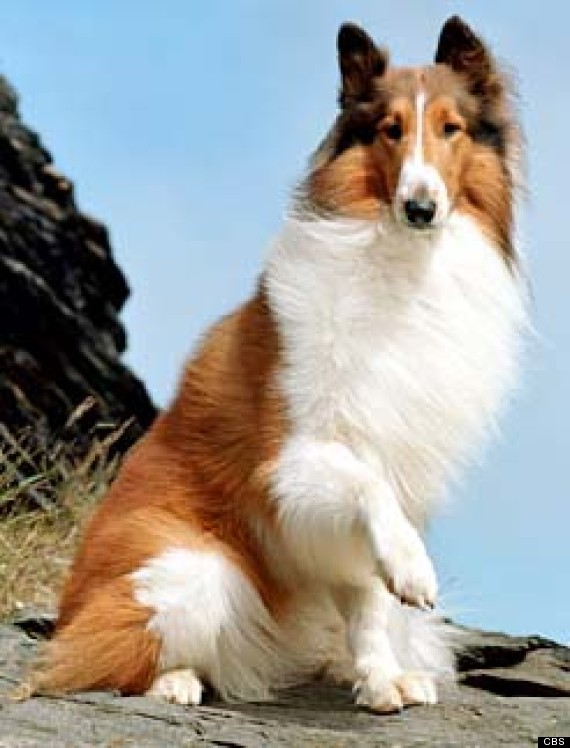 Gene Parmesan, "Arrested Development"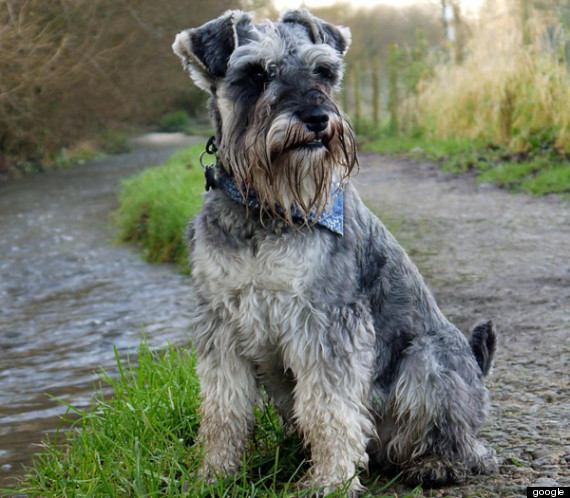 Tim Riggins, "Friday Night Lights"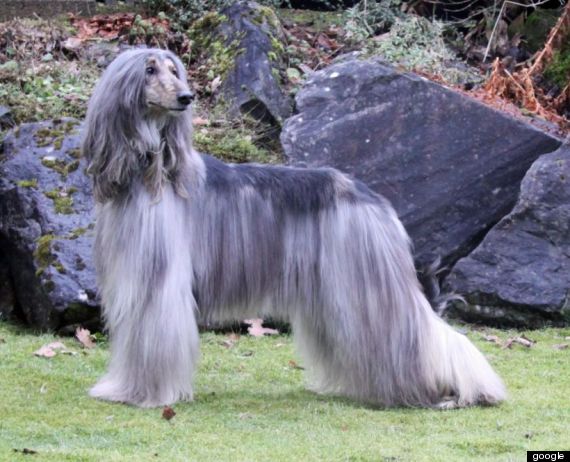 Dwight Schrute, "The Office"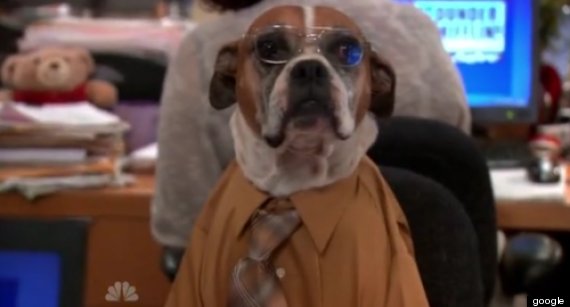 Ron Swanson, "Parks And Recreation"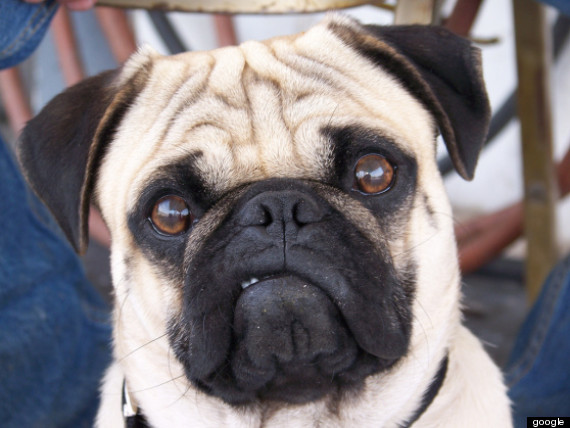 BEFORE YOU GO
PHOTO GALLERY
Celebrities With Animals