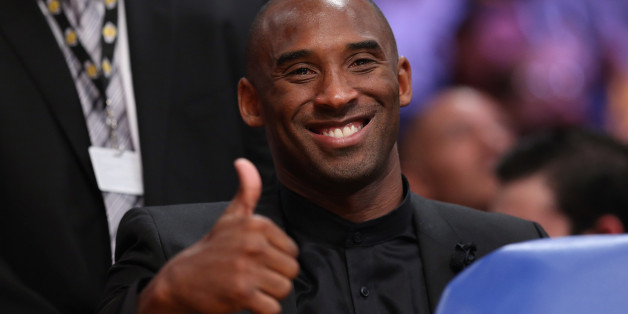 How much money did you make Friday? Kobe Bryant made $24,363,044. On one paycheck.
Instead of having his $30,453,044 season salary spread out like most NBA players, the Lakers star opted for a one-time balloon payment that he was to receive Nov. 1, The Los Angeles Times reported. The amount is the maximum-allowable 80 percent of his annual contract income. He gets the rest of the $6.1 million throughout the year.
Uncle Sam will happily get in the game to collect up to 55 percent of his take-home advance in taxes, a certified public accountant told ESPN.
Bryant is currently earning his keep trying to rehabilitate the Achilles tendon he tore April 12.
As of Friday afternoon, the Lakers were 1-1 to start the season without him. Not to mention $24.3 million lighter.
(Hat tip, Yahoo)