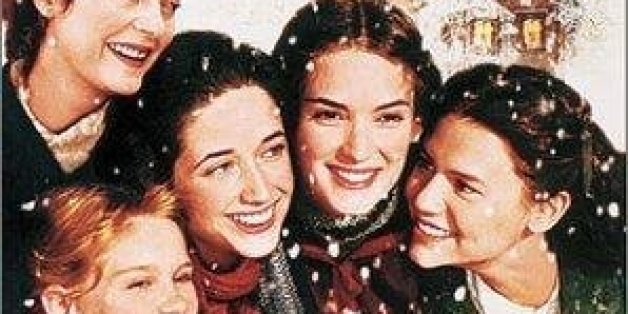 For some reason, Sony has announced that they will be releasing a new adaptation of Little Women, Louisa May Alcott's really fantastic story about four young sisters coming of age during the gender-constrained 1800s. The film will be directed by relative newcomer Olivia Milch, and produced by Denise Di Novi and Robin Swicord. This news raises a few questions on our end, the most pressing of which is: why?
We have a few bones to pick with whoever's decision it was to put out yet another version of this beloved book. For starters, the most recent and arguably best iteration came out in 1994, less than two decades ago.
Here are 11 reasons why we think "Little Women" should not be remade:
PHOTO GALLERY
Why "Little Women" Doesn't Need A Remake
CORRECTION: An earlier version of this story mistakenly described Little Women as a tale of five sisters -- there are four March girls -- and incorrectly identified 1994 as "less than a decade ago."