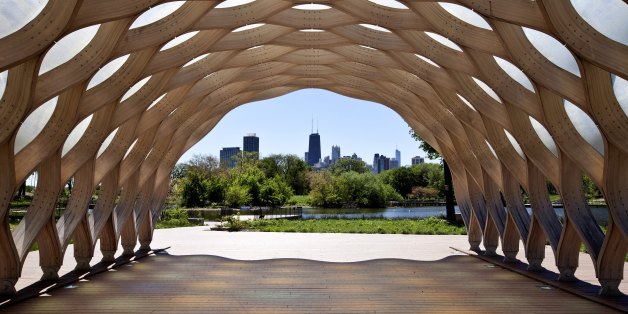 Moving to Chicago does not make you a Chicagoan no matter what your driver's license says. There are rites of passage that must be endured before you can claim full credentials in the Chicago club.
This came to mind last week when a friend posted a photo of her car on Facebook. Her passenger window had been smashed and glass shards speckled the black bucket seats.
"Almost 7 years living in the city and it hadn't happened yet," she wrote under the photo, "so I'm considering this a delayed rite of passage."